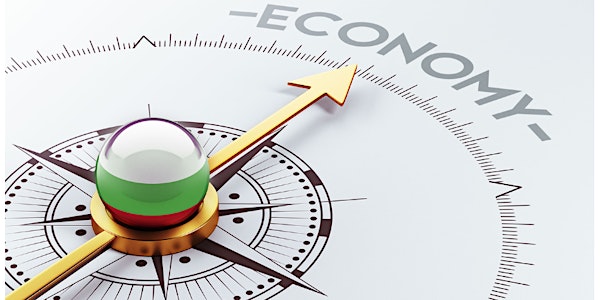 Greater China and Singapore Outlook 2022: Challenges and Opportunities
TEC is pleased to feature insights from The Economist Intelligence Corporate Network (EICN)
When and where
Location
The Executive Centre (TEC) Online via Zoom Hong Kong, HKI 610041 Hong Kong
About this event
Join the Executive Centre's TEC Global Community online for an exclusive 30-minute presentation by Edward Chui, Director of The Economist Corporate Network Hong Kong, as he shares his 2022 market outlook on the challenges and opportunities in Greater China and Singapore.
Edward's presentation will be followed by a Q&A session moderated by The Executive Centre's Managing Director – Global Marketing and Communications, Chelsea Perino.
With the global economy in a slump, energy and commodity prices in volatility, supply chains in disruption, and geopolitical challenges, corporate decision-making has been challenging throughout 2022.
In this session, we will explore the macroeconomic outlook for the Greater China and Singapore regions from both a global and regional perspective. Additionally, with the transformation of the workplace paradigm, this webinar will delve into the future of work and the talent-related challenges and opportunities businesses face.
To join this complimentary online broadcast via Zoom, please register to attend.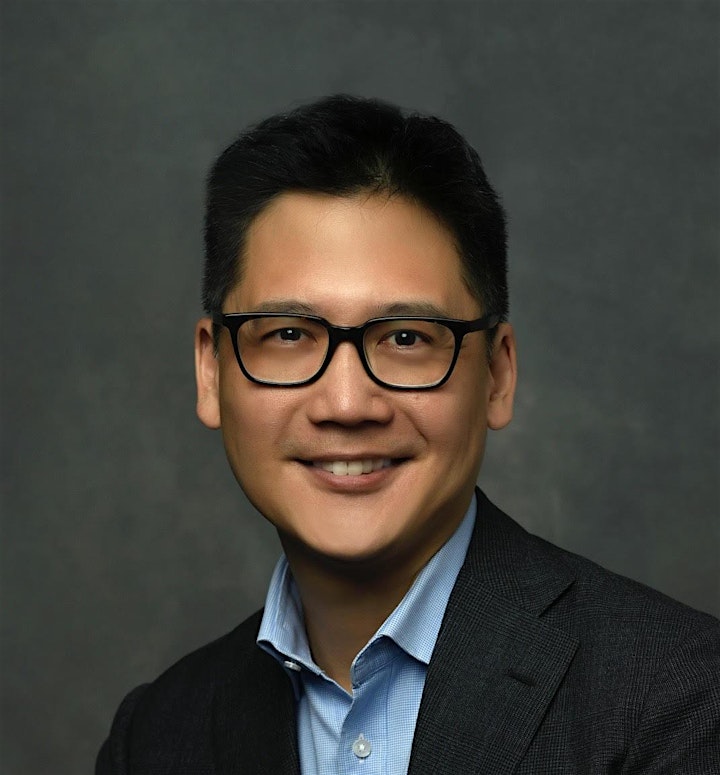 Edward Chui is the Hong Kong Director at the Economist Intelligence Corporate Network (EICN), and is responsible for program development and engaging with top executives in the region on key economic and political issues as well as industry-specific analysis to support their businesses in Hong Kong.
Mr Chui has worked in the Greater China region for over 20 years. Before coming to The Economist Group, he was a consultant with Chesapeake Pacific Capital Management overseeing a range of thought leadership projects on the ultra-high net worth, family office, philanthropy, and next generation wealth succession.
He was also Vice President at The Private Bank at JPMorgan in Hong Kong working with senior management in the expansion of the Asia Pacific business through special programs and wealth management publications for clients.
Mr Chui also possesses extensive experience in the media and technology sectors having worked at StarTV, a subsidiary of NewsCorp, AlterEgo Networks in Silicon Valley and EF Education focusing on the China mobile business.
Mr Chui has a BA in Government from Wesleyan University and an MBA from the USC Marshall School of Business.