Learn different ways on how you can create natural products for your home and detoxify your life
About this Event
This is a virtual event via Zoom. The link will be sent to paid attendees.
You will learn how to detoxify your life and create your own natural products at home from products in your kitchen.
In this talk, you will discover:
Why harsh chemicals are not safe
DIY recipes for your skincare routine
DIY recipes for your home care
DIY recipes for your self-care
Resources & brands in Singapore to help you choose safer alternatives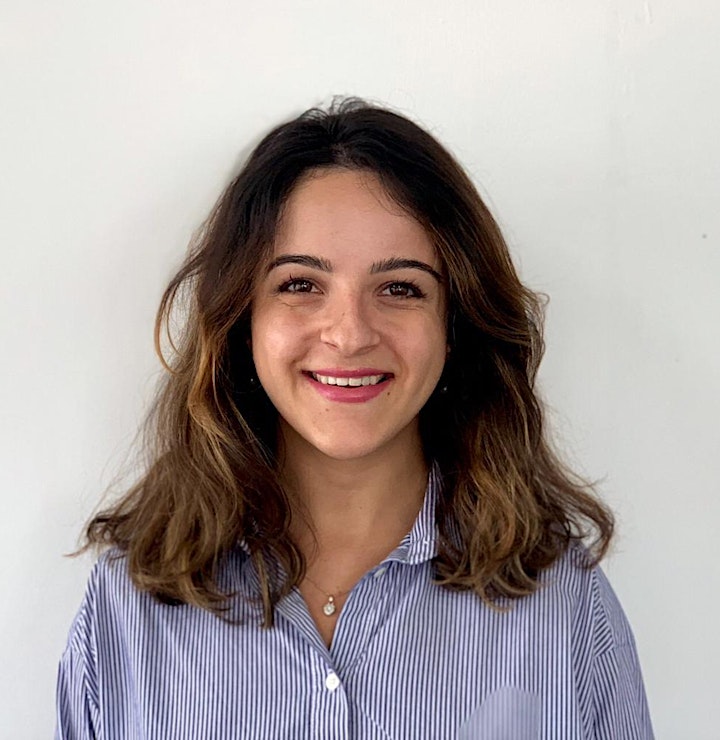 About the Speaker:
Alya Annabi is passionate about various sustainability topics and sustainable living in Singapore, she is a Digital Learning Manager by day. Alya has been learning a lot on how to create her own products to detoxify her environment from harsh chemicals. She has facilitated talks to educate people on how to make their own products using what they have in their kitchen. She loves sharing about sustainability and she hopes to inspire more and more people to have a more conscious lifestyle.
What our clients say about our past events:
⭐⭐⭐⭐⭐
"I attended 3 events organised Dolce Vita SG and I am very grateful as all the topics and speakers were very professional. The flow and organisation are very well done too, thanks a lot for providing great value🔝"
Lara Sabater
Licensed Dietician at Lara Balance, Italy
⭐⭐⭐⭐⭐
"Such a wonderful feeling to see these little sprouts! Seeing my healthy blooming garden is so satisfying! You start by planting the seeds & watering it every day, feed it nutrients & fertilizer, bringing it into sunlight & darkness depending on what's needed, prune & cut to have more growth, and watch your garden grow with pride. It's very therapeutic!"
Jacqueline Low
Managing Director at JBL Corporate Services, Singapore
⭐⭐⭐⭐⭐
"The event on taking care of our mental health during this time of lockdown and crisis was truly exceptional. The format was very professional and engaging, the content educational. The speaker gave very practical advice, was very motivating and refreshingly empathetic. Kudos to the Dolce Vita team and I look forward to the amazing events you have lined up!"
Shaly Sanchez
EMEA Sr. Finance Partner at Amazon Web Services, Luxembourg
⭐⭐⭐⭐⭐
"My plants doing well! My micro-greens mini garden is expanding! I must say micro-greens are my fave coz it's packed with flavour and they're very pretty too! It's very good for salad and shakes!"
Mench Ballan
Manager at Herbalife International, Singapore
Date and Time
Location
Refund Policy