Description
Grincon Asia - Inaugural Singapore event
A Grin community event powered by Hashtag Capital, BitTemple Singapore
--
Meet Grin.
The private and lightweight
mimblewimble blockchain.
Grin launched on Jan 15, 2019. We're super excited and hope that Grin will indeed fulfill the promise of electronic transactions for all, without censorship or restrictions.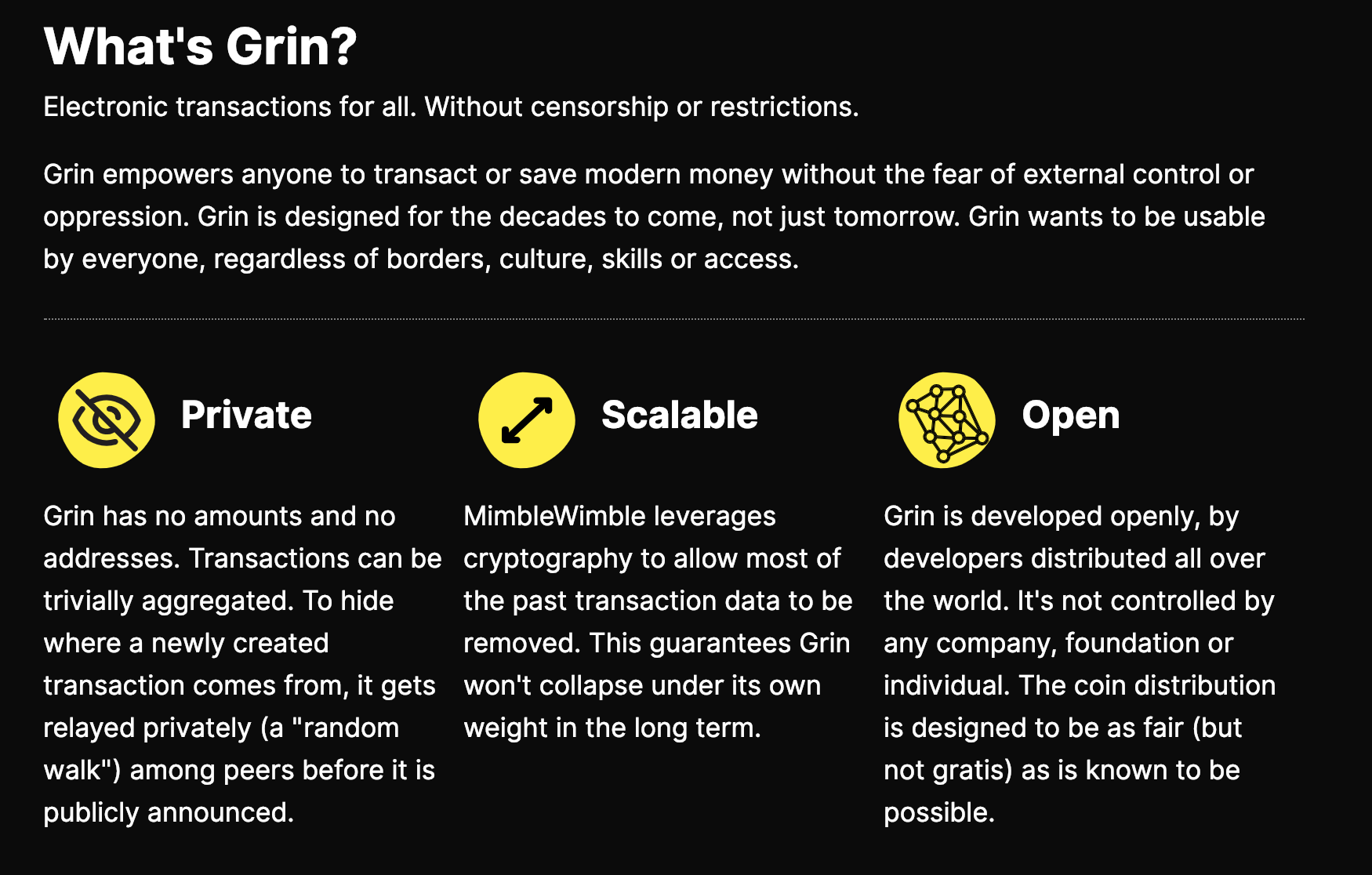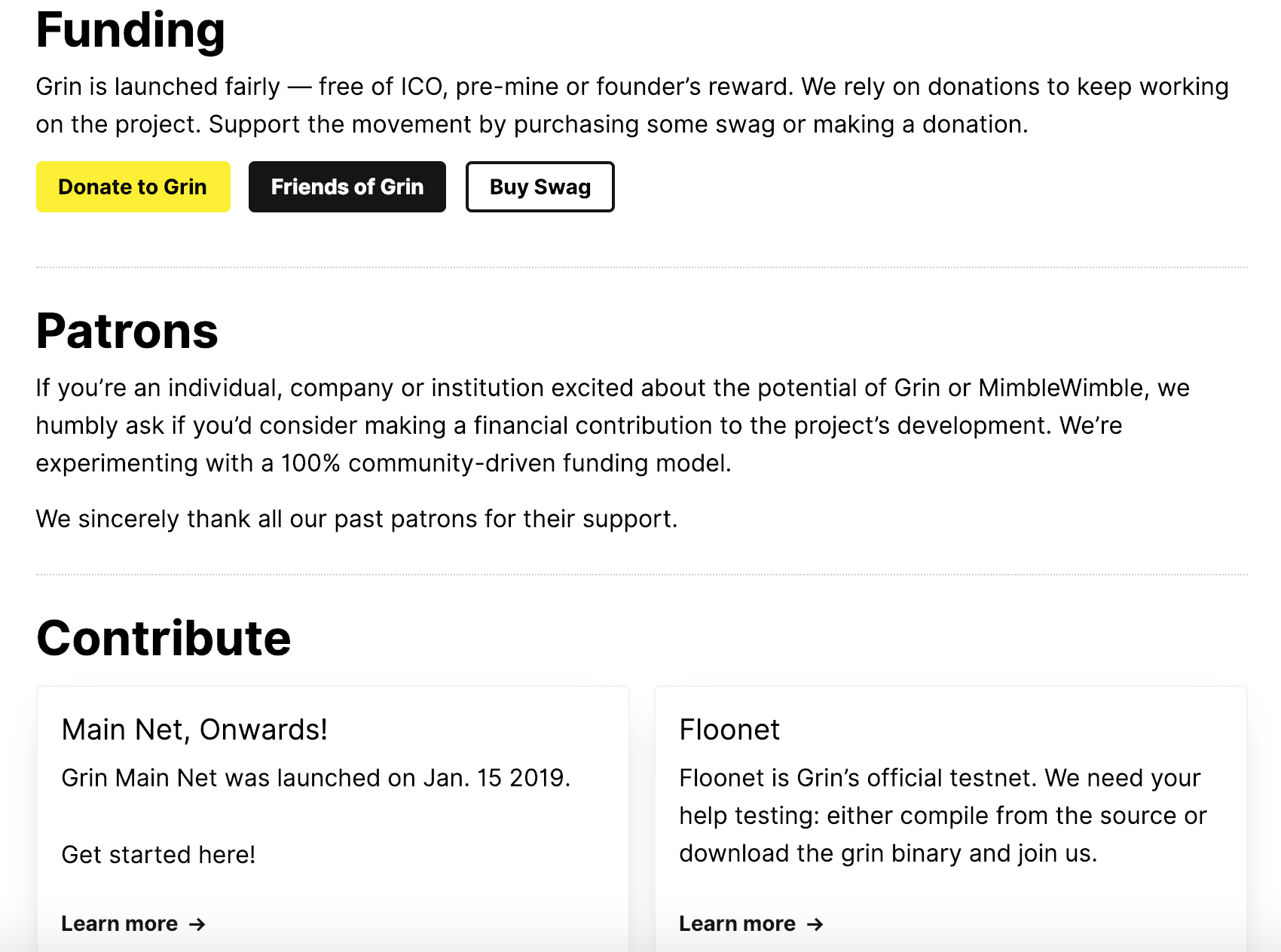 WHEN:
(Wed) 23th Jan 2019, 6:30 PM
WHERE:
BitTemple Singapore - 5F, Republic Plaza, 9 Raffles Place, Singapore, 048619


Speakers for meetup:

Gary Yu, Grin core developer

Michael Arrington of Arrington XRP Capital (Founder of Techcrunch)
Dovey Wan, Primitive Ventures

Yusho Liu, CoinHako
Spencer Yang, Hashtag Capital
...
you can share what you're working on too!


Some drinks will be provided. BYOB!

Thanks!

You can find a starter guide to Grin here:
https://hackernoon.com/expecto-patronum-a-starter-user-guide-to-grin-mimblewimble-34370c3f7cdb

To submit questions, suggestions or to volunteer help to our community event, please email spencer at hashtag dot capital.