Location
FGA@Playfair
15 Playfair Road
Studio 6 @ Level 4
Singapore, Singapore 367987
Singapore
Let's come under one roof to learn God's word together!
About this event
GRO Con comprises two half-day conferences on 27 Aug and 3 Sep, featuring keynote classes and electives. For the children, we have fun and exciting programmes planned for them too!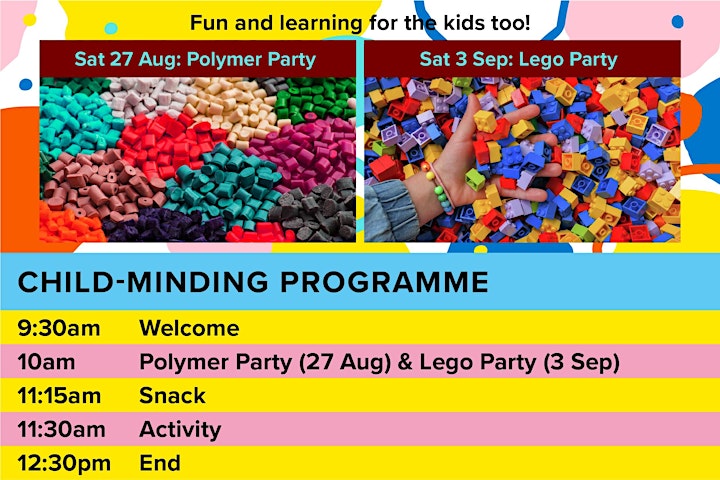 The kids' programme is good for children 4-12 years old. Volunteers will be there as well. Helpers are welcome.
For parents with young children, the cry room will be available for you to care for your child.