About this Event
In One Evening, Dr. Patrick Liew Will Reveal His...
"SME to Public-Listed Blueprint"
Whether are you a matured SME, fast-growing startup or someone with that golden idea, if you're looking for funds to grow and expand your business...
So long you have a business idea...
Dr. Patrick Liew believes strongly that his " SME to Public-Listed Blueprint" will help YOU massively grow your business.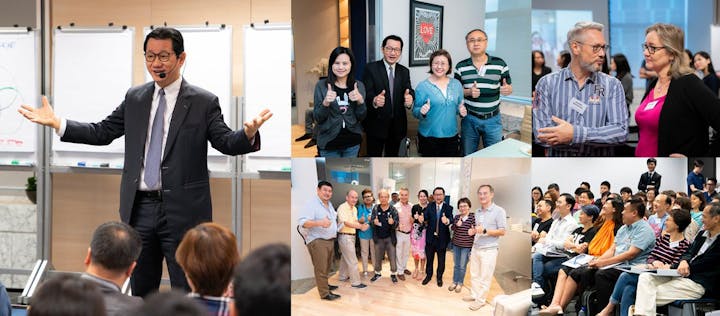 About Your Main Speaker: Dr. Patrick Liew
Dr. Patrick Liew is one of the most successful entrepreneurs and investors. He has helped to take three companies public in Singapore, Australia, and the USA. He is a founder of Success Resources, arguably the largest personal development seminar company in the world and a major shareholder of a publicly-listed company on the Australian Securities Exchange (ASX). Previously, he was the CEO and Chairman of HSR Global Ltd (currently known as 3Cnergy Ltd), a publicly-listed company on Singapore Exchange (SGX-ST). Patrick provides leadership and advisory services to many professional and charity organisations. He is actively involved in supporting humanitarian, philanthropic, and charity causes. He has helped to organise many social missions and in the process, helped to set four records in the Singapore Book of Records and a record in the Guinness World Record.He has won numerous awards including the Global Leader Award, Asia Pacific Entrepreneurship Award, and the Entrepreneur of the Year Award for Social Contributions.
Dr. Patrick Liew's Commitment To Help Singapore SMEs Grow Is Recognized And Has Won Many Accolades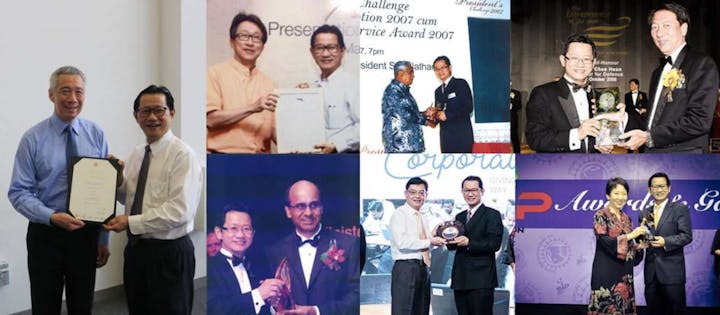 Born into a humble family, Patrick Liew started many business ventures to put food on the table.
Yet in just 2 decades, starting with no money and zero connections, Dr. Patrick Liew has successfully helped to grow 3 companies from scratch into PUBLIC-LISTED companies.
A multi-millionaire today, he wants to share his proven business building strategies to help SMEs scale up their businesses even during uncertain economic times.
And he's willing to reveal this to you - face to face on the 7th May 2019 OR 14th May 2019 - completely FREE!
Plus, You Also Get To Meet Patrick's Team of Advisors And Ask Them Anything On Raising Capital.
Join Dr. Patrick Liew In This FREE 2-Hour Masterclass And Discover:
✅ How your business can dominate the market… and become the industry leader
✅ Dr. Patrick Liew's four SECRET growth drivers to scale a new business from zero to millions of dollars
✅ Finally, Dr. Patrick Liew explains how you can attract and recruit the top talents in your industry, including strategies on how to retain them… so you're always ahead of your competitors.