Description
Title: "eCommerce Selling Briefing"

"Top eCommerce Expert, Serene Zhao, is coming down this August to share her fool-proof strategies to eCommerce success. Now you can learn how to leverage shopping sites like Tabao, Spotify, eBay, Amazon, Social Trading. All these are done selling online without ever stocking a single inventory.

You will learn how Serene went from broke to a 6-figure a year eCommerce Seller. She now quit her ex-job and became a full-time stay at home mom whilst maintaining a full-blown 6-figure a year earning eCommerce business. We conducted a workshop last year where we opened to only 50 people. However, we received more than 500+ applications due to a high demand of Serene's teachings. This time we are open to ONLY 150 people. Reserve your free ticket before it's gone!
Agenda
Opportunities & Trends of Cross-border eCommerce

Sell Everywhere with eWealth Sponsorship

The importance of selling internationally especially in USA & Singapore


Late delivery / Return & Refunds Handling


Singapore & USA Taxation Questions

Life Demostrations on how to start business Instantly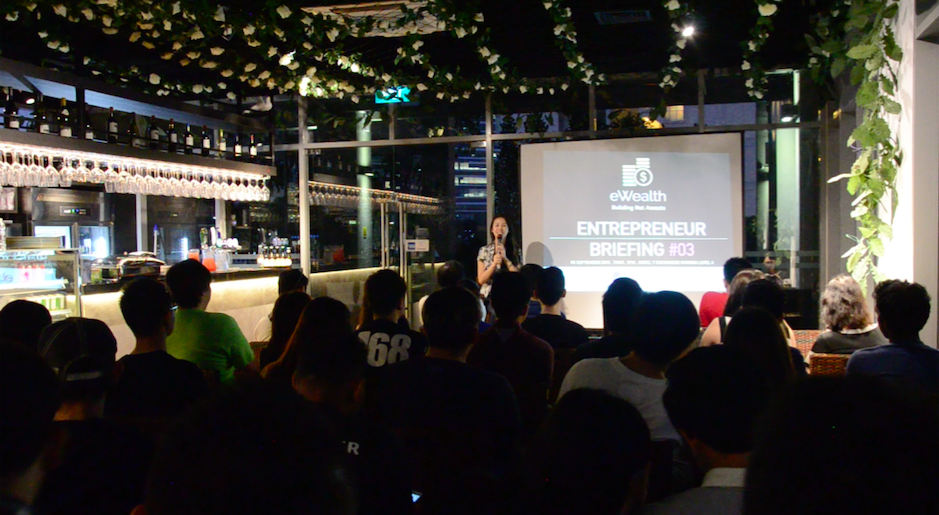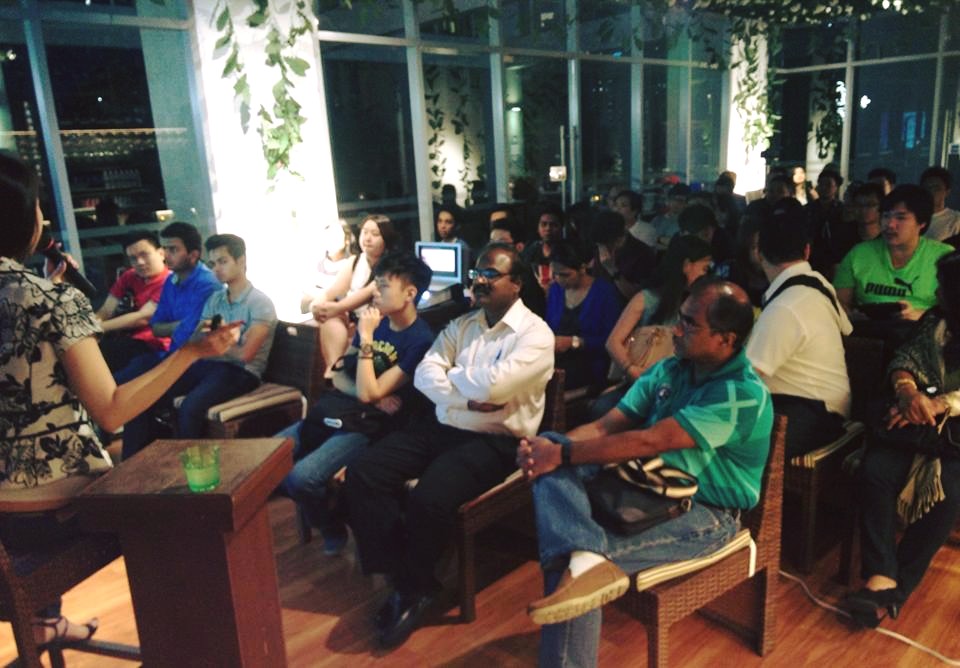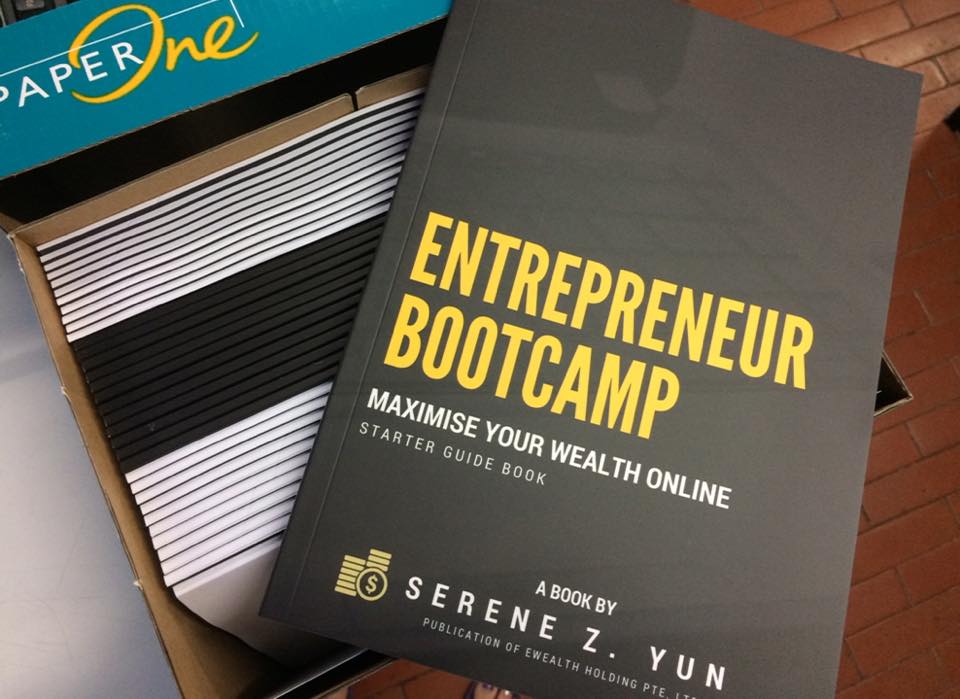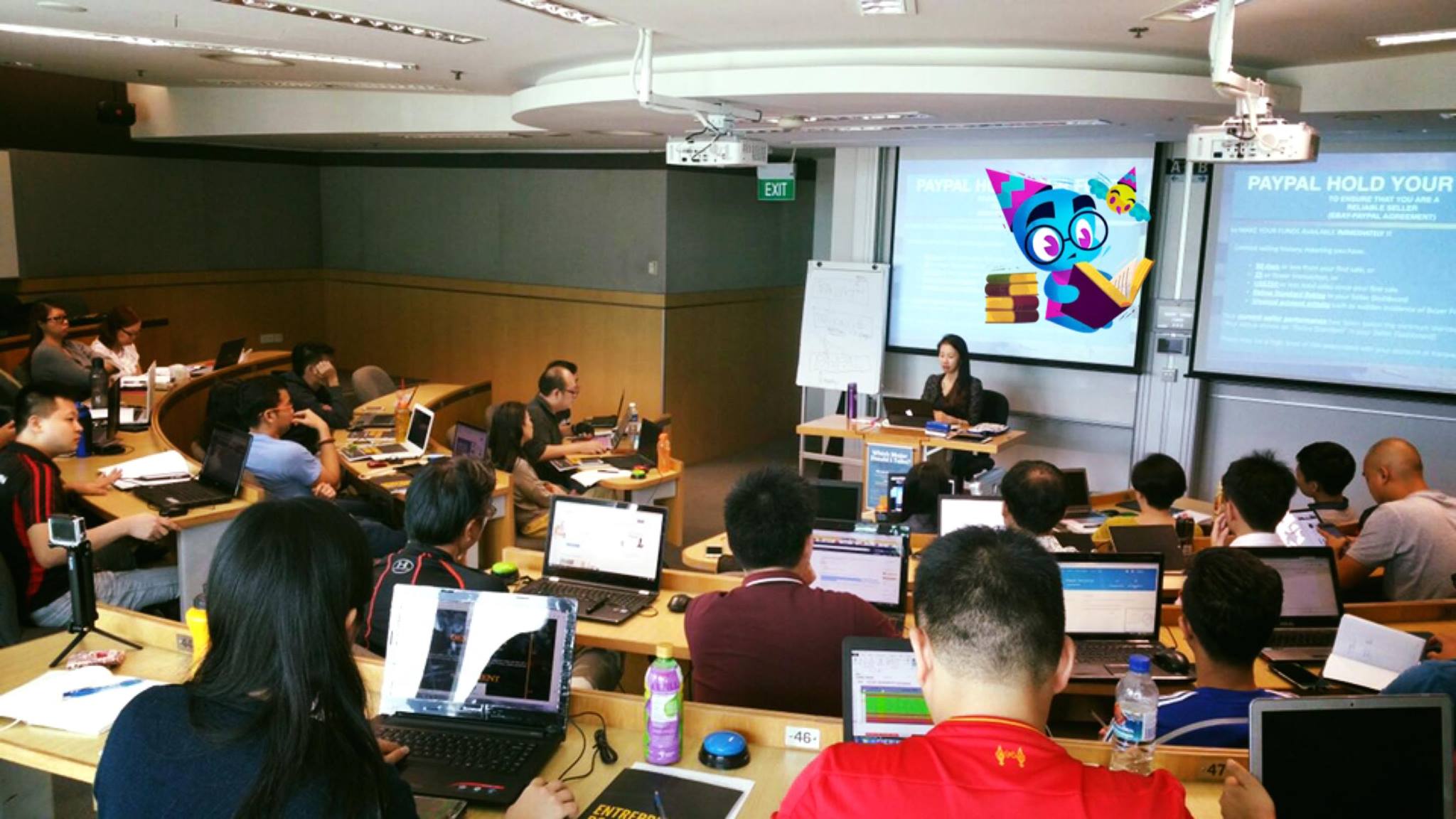 All our apprentices went through a fun yet intensive 2 Full Days bootcamp to get their journey started.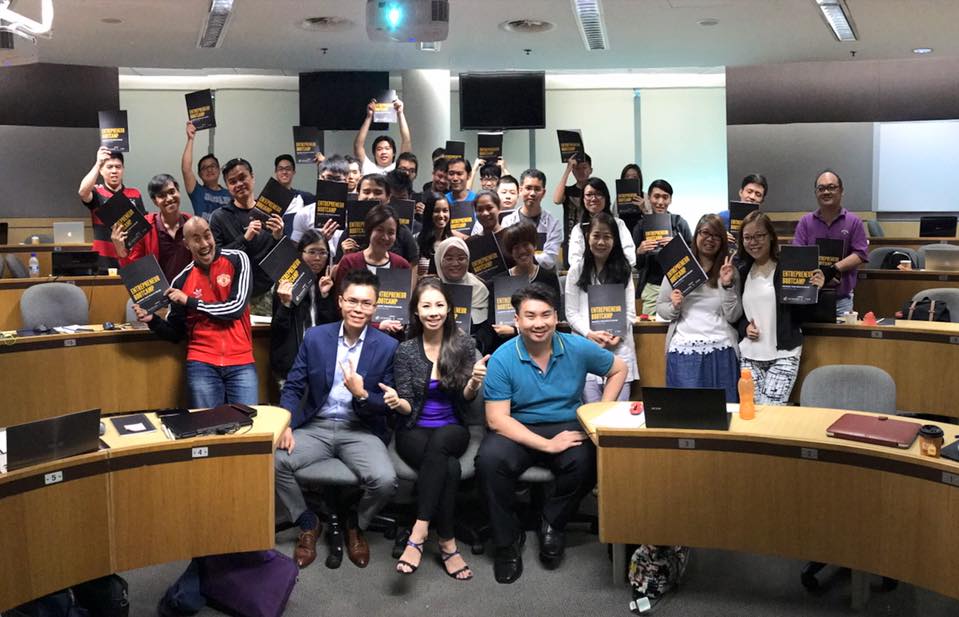 Graduation Class Photo ! As their Journey Begins ...