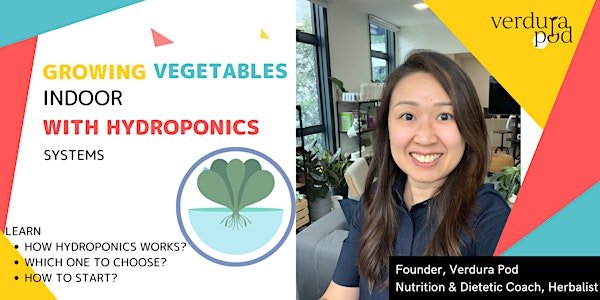 Growing Vegetables Indoor
Is it true that plants grown hydroponically grow so fast vs soil based because of the CHEMICALS? Are we eating chemicals?
About this event
Dina, an ex-executive of a corporation once suffered from mental and physical health problems. In addition to her daily hectic workload, her two kids constantly got sick, which took a toll on her psychologically and physically. Her pursuit of a solution lead her to discover a superfood known as Microgreens.
Join us in this event to understand more how hydroponics work and the different types of systems available.