Description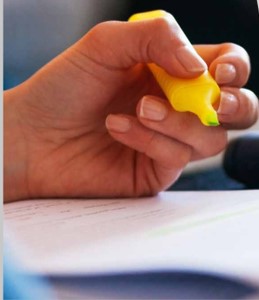 "I'm stuck at work. Where do I go and what do I do?
This talk gives you insight, assurance , and a way to approach a mid-career switch. Listeners will be able to walk away from talk thinking, "I now know what adaptive thinking and being quick on your feet looks like."
When the only thing you look forward to at works is lunch time, it may be time to consider a change. If you are looking to explore a career in a different industry or perhaps an internal transfer in your company, this short talk is for you. Learn about how to grow your adaptability to make that leap.
Topics:
- What does adaptability look like
- How to use adaptability to consider a change in careers
- What to expect when making the switch
- Useful resources for switching careers
Join Jude as he shares his extensive experience derived from more than twenty years of expeience in Corporate and Business roles involving strategic thinking, project implementation and business execution. He has spent many years on credit & risk management in banks, in Singapore regional sales for express courier logistic, healthcare & life science and oil & energy sector.