Growth Mindset for Success - Growth Series by Dream Catalyst
Description
In support of Lifelong Learning Festival 2017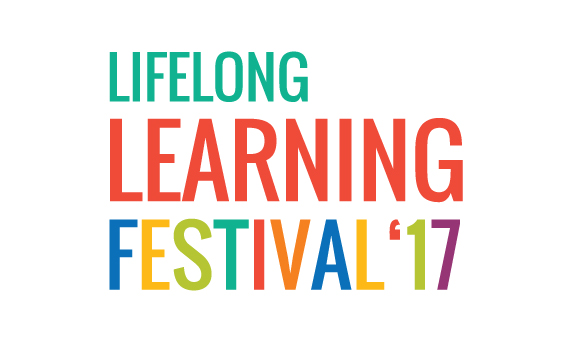 As babies, we do not stop learning to crawl, to stand and to walk because we decide it is too hard and not worth the effort. We fall, we get up and barge forward. So what changes this can-do attitude for some of us as we grow up? Why do some people thrive in the face of challenging circumstances while others buckle at the first failure?
In this session, we gain a perspective on what world-renowned Stanford University psychologist Carol Dweck has discovered in her decades of research on achievement and succes - a simple idea that makes all the difference and creates motivation and productivity in the worlds of business, education, and sports.
Understanding the Growth Mindset
Applications of the Growth Mindset for Success
Speaker
Bernadette Chua
Bernadette is the Founder and Principal Consultant of Dream Catalyst. As an Architect for Business Culture, she partners progressive business leaders in their people and culture programmes to drive long-term value creation in a rapidly changing business world. As a certified Practising Management Consultant (PMC) and SPRING Singapore SkillsFuture SME Mentor, she enables and supports the human capital movement amongst Singapore SMEs. Bernadette is also the published author of 'Fly Free: How Accepting the Wings of Life Can Help You Reach Your Rainbow'.
Session is limited to 100 participants so do register early.
Every Day, A Learning Day - This is a project supported by @LearnSG Seed Fund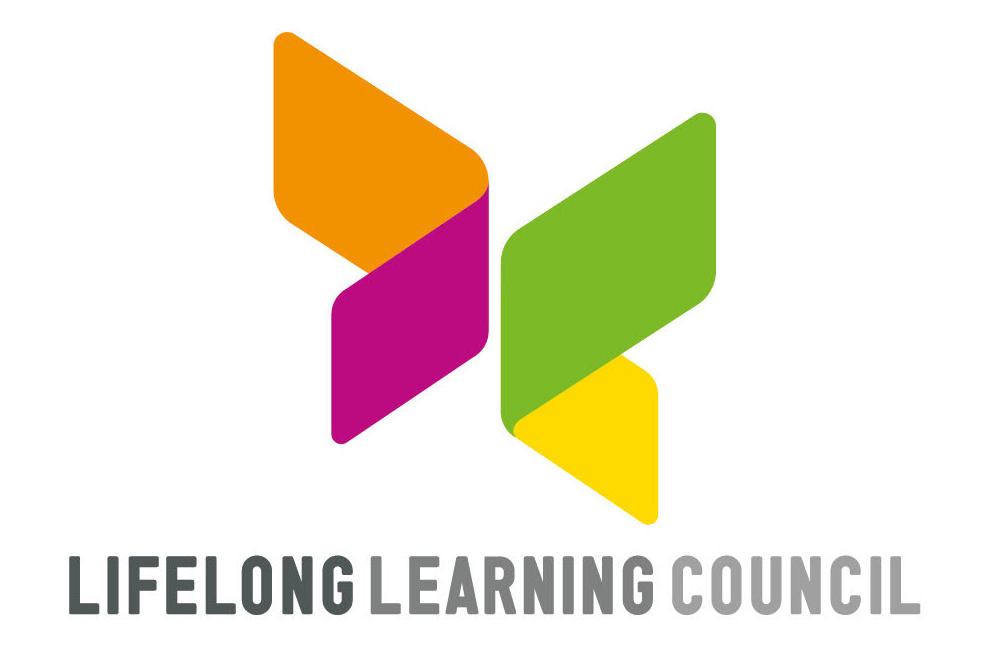 Date and Time
Location
Lifelong Learning Institute - Level 2, Event Hall 2-2
11 Eunos Road 8
Singapore 408601
Singapore