Description

- How often do you take your family on holidays? (Once, twice a year...)
- How much do you spend on that holiday? (RM5K, RM10K, RM20K...)
- What memories do you normally experience on that holiday?
(Shopping, sightseeing, historical, kids exploring, happy faces & etc ...)

If family holidays are important to you, then you are in the right place. How would you like an all-inclusive holiday for 1 Adult and 1 Child for as low as RM3,000? Where you can:

1. Bring your family for a holiday plus you and your kids will grow closer together
2. Support your kids to break through fears in life
3. Learn to deal with physically and emotionally challenging events as a family
4. Impart and build a solid financial management system as a family
5. Learn to love and develop a stronger relationship as a family
6. Develop an effective family face to face communication beyond electronic gadgets
7. Allow your kids to discover their true selves and really know how much you love them.

The Guerrilla Kidz Camp is not for everyone. It is for a very select group of parents who are dedicated to their kid's development; to be more grounded, respectful, embrace change and build great leadership skills. This parent understands the importance of fundamental values and they also want to be part of their children's growth, transformation and life journey.

Guerrilla Kidz Camp Is Designed For Children To Discover Their True Selves!



Treat yourself (the parent) and your kids to a fun outing full of personal growth and adventure. Guerrilla Kidz Camp is a highly experiential; both indoor & outdoors activities that is so much fun and exciting you and your kids will not even realize how much the both of you grow closer together. The camp is designed for kids aged 6-12 and will be joined with a parent or both parents. Laughter and celebration permeate the camp because we believe life should be fun and because play helps anchor the transformation.

This is a 3 day once in a life time experience that you and your kids will never forget! You will laugh, learn and explore together and best of all, grow as a united and powerful family while smashing through fears and challenges.

At Guerrilla Kidz Camp you and your kid will discover:

1. How to navigate physically and emotionally challenging events as a family
2. How to build a solid financial management system as a family
3. How to love, learn and develop a stronger relationship as a family
4. How to develop effective communication as a family
5. How to deliver information in a dynamic way so that it sticks

You and your child will have the opportunity to participate together one on one in some of the most powerful financial and personal transformative experiences facilitated through our world class breakthrough and empowerment curriculum. Our team of international presenters and facilitators will meet all your expectations and more.

If you are ready to take your relationship with your children to another level and at the same time go on a once in a life time journey together then this is something that you and your family should not miss. Take action now, as this camp will only cater a maximum of 40 pairs of family members. This will ensure that all of the participants needs are met in this profound life changing experience. Reserve you and your child's place today for the next Guerrilla Kidz Camp Malaysia.

Organize By :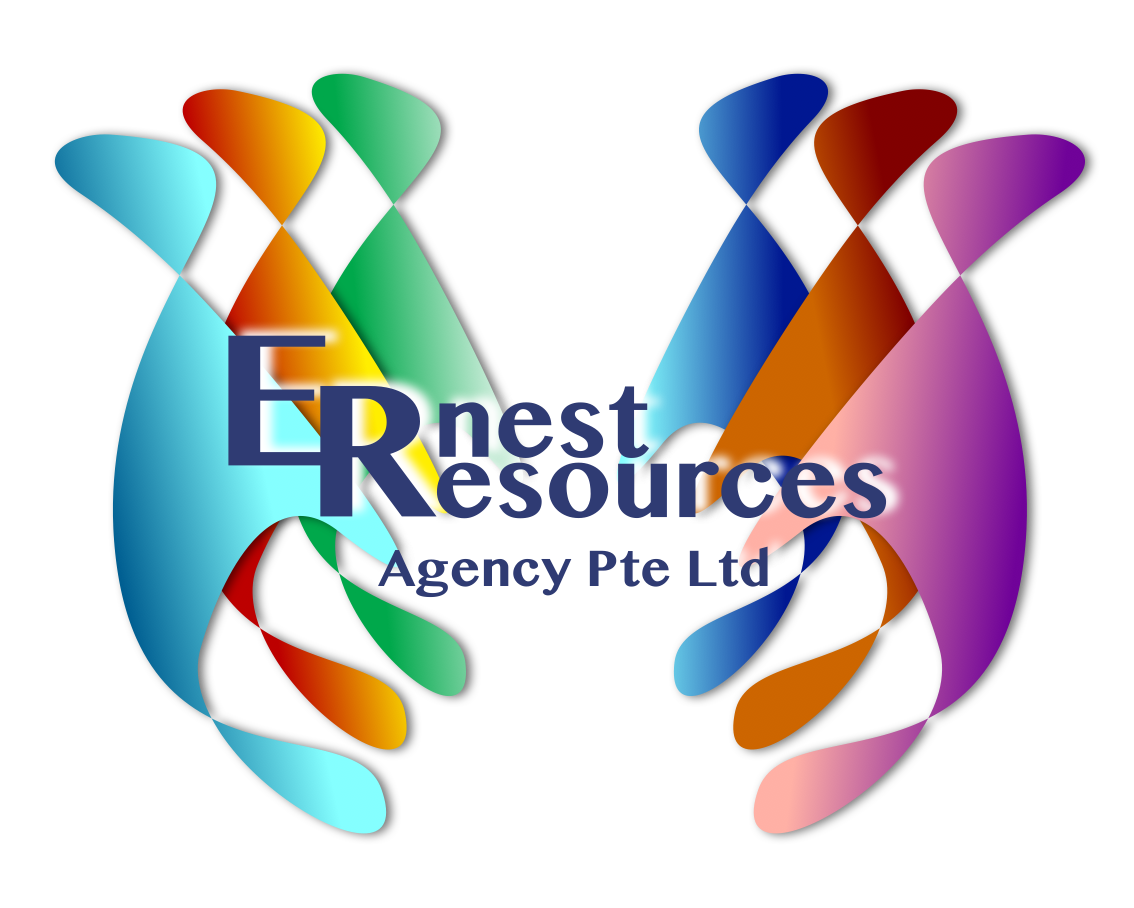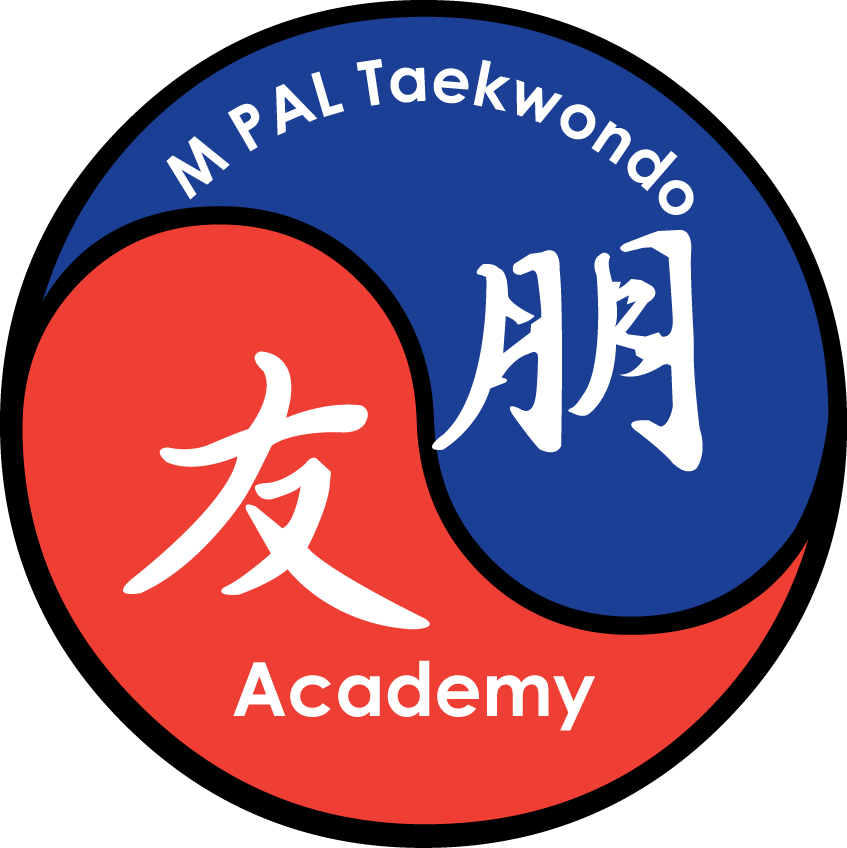 Organiser of Guerilla Kidz Camp
TAE ART Eventise is a premium professional events consultancy and events management solution company with over a decade of experience. Providing integrated one-stop solutions including innovative and creative Customer Servicing, Sales, Events/Programme Designing, the team assures you the best service experience that is to be remembered with the lowest rates in town as an added bonus. We aim to positively shape perceptions, influence opinions and inspire people all over the world.
What We Believe
We believe that everything we do – from the speakers we invite to our platform, to starting on time, making sure chairs are arranged perfectly, striving to run our programs seamlessly – contributes to ensure your learning experience with us is fulfilling and memorable.
What We Do For You
We will not settle for a half-hearted, lackadaisical approach when it comes to your education. We work joyfully and energetically and do everything it takes to deliver the best seminars, workshops, training, and coaching you have grown to expect from us.