好的关系是幸福人生的基础 A good relationship is the foundation of a happy life
About this event
你知道吗?
一切的问题,其实都是关系的问题。好的关系是幸福人生的基础 ,而不好的关系则会带来很多的烦恼和痛苦。欢迎你来体验我们的2日幸福关系工作坊,让我们跟金钱,跟成功,跟自己,跟生命中重要的人,跟老天都建立起幸福,美丽的关系, 从而拥有快乐丰盛的人生。
课程费用: 新币468元 (价格包括一个一对一和靖威老师的个人咨商)
Do you know?
The underlying issue for all problems is actually a problem with relationships. A good relationship is the foundation of a happy life, whereas a not-so-good relationship would bring us lots of trouble and pain. Come and experience the 2 days Happy Relationship workshop to build a happy, beautiful relationship with your Money, your Success, Yourself, People that are important to you, and also with Heaven so as to enjoy a happy and abundant life!
Course Investment: SGD468 (Price includes a one-to-one coaching session with POV Trainer Linda Li)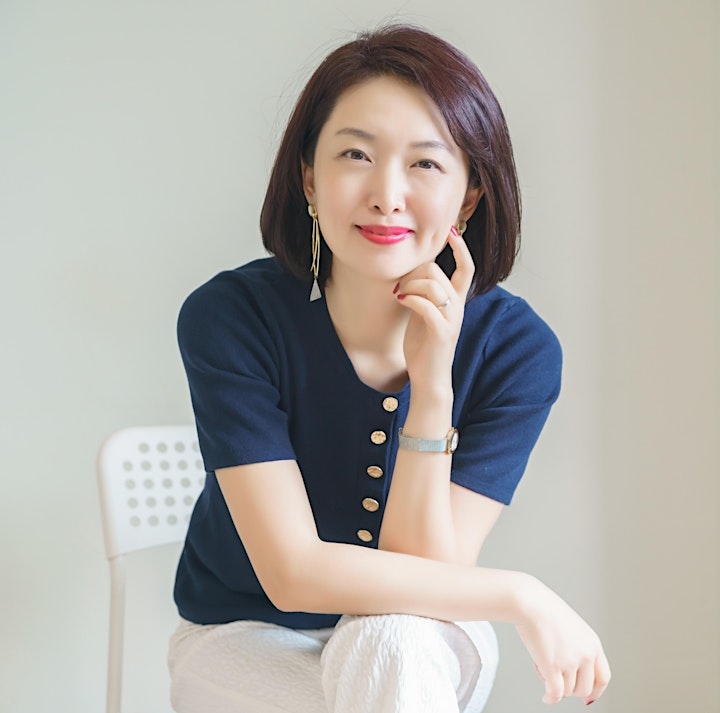 李靖威老师
李靖威老师亲切可爱,真诚直率的个性,让许多同学都轻易的感受到家的温暖。她拥有多年的成人教学经验,客户多是跨国企业的高管。在人生最低谷时李靖威老师接触到愿景心理学,在此后十多年疗愈和精进研习的过程中,收获了事业上的飞跃,幸福美满的家庭和心灵上的巨大成长。她以她的亲身经历,鼓舞了更多的学员改变生命的决心。做为创知见培训公司的合伙人,她致力于愿景心理学的推广,并于2021年正式成为POV训练师。
Ms Linda Li
Linda's heartwarming character and authenticity won the hearts of many students. Prior to joining Growth Vision, Linda was a successful corporate trainer for many MNCs in Singapore.
After 14 years of learning and benefiting tremendously from the learnings of POV, Linda decided to join Growth Vision as a partner in 2016 to share the teachings of POV.
Linda is the exact example of how healing has helped and worked and is a beacon of hope for many who seeks transformation and happiness. She has since completed her POV mastery program which span from 2017 to 2020, and officially certified as a POV trainer in 2021.
Organiser of 幸福关系工作坊 Happy Relationships