NOTE: This is a Live, Onsite, In-Person event held at a Cafe outlet. Please register with your accurate particulars to receive details!
About this Event
🌱 HEALING FESTIVAL 2021 🌱
A celebration of alternative therapies & the healing arts! Come listen to subject experts, browse through the Healing Market booths, and network with likeminded therapists and practitioners! Held at a café-restaurant that serves organic whole foods. Register early to secure FREE limited entry & seats.
💥 Attendees MUST register & produce your tickets during event entry.
You will receive confirmed tickets 3 days before event. Please look out for it.
This event strictly follows all Safe Management Measures (SMM) as mandated by the Singapore government.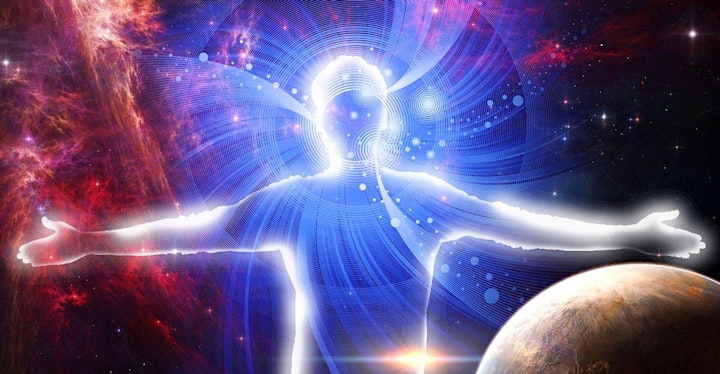 FEATURING:
🌱 10 Expert Speakers
Speakers will be delivering scheduled flash-presentations (15mins) of their wellness practices & conducting live demos. Topics include:
Oestopathy / Physiotherapy
Naturopathy
TCM
Fengshui / Bazi
Energy Healing
Reiki
Flow-therapy
Hynoptherapy
Theta-Healing
Ayuveda
etc etc....
🌱 Market Booths
Booths will feature a variety of alternative health, wellness, and therapeutic products/services (essential oils, herbs, potions, remedies, body test-scanners, consultations, literature etc). Get free samples, free consultations, & event-only promotions here!
🔴 This is an Onsite Event
Held at a ☕ Cafe in Far East Square (Raffles Place or Telok Ayer MRT).
REGISTER to obtain actual details
4 REASONS TO ATTEND THIS FESTIVAL!
✅ Get to Network with likeminded wellness practitioners & their communities!
✅ Explore new and alternative therapies, products & services!
✅ Enjoy very special Festival-only promo offers from our vendors/merchants!
✅ Dine at one of Singapore's newest trending health-based cafes!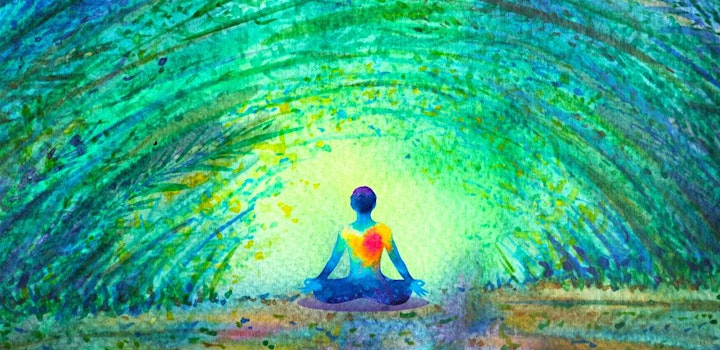 🎙️ LIST OF SPEAKERS WILL BE CONFIRMED BELOW BY 12th April
🔴 Remember,
Due to Safe Mgt Measures, we are limiting attendance. We ask that u please register responsibly. We will personally contact you to confirm your attendance as we need to organise this event according to strict SMM .
Thank you for your understanding & cooperation!
💥 REGISTER NOW! 💥