There are so many wounds that direct our lives. It is an invitation to heal them at the "here and now" and at the level of the soul
About this event
We come to this incarnation to learn and evolve as souls.
When we are born, we are not born Tabula Rasa. We come with knowledge and experience from previous incarnations.
When there is great pain in previous incarnations and he encounters experience in this incarnation - he is influential.
Then the experience in this incarnation, many times, is greater than it could have been, since it is a cumulative mass of energy and not individual events.
Through the karmic constellation we will separate the energies and allow the healing of the pain to happen both at the level of this incarnation and at the level of the soul.
The workshop is open to anyone who is interested in deepening their knowledge of Karmic constellation and to bring healing to their life
No prior knowledge of the constellation and / or knowledge of the Akashic records is required.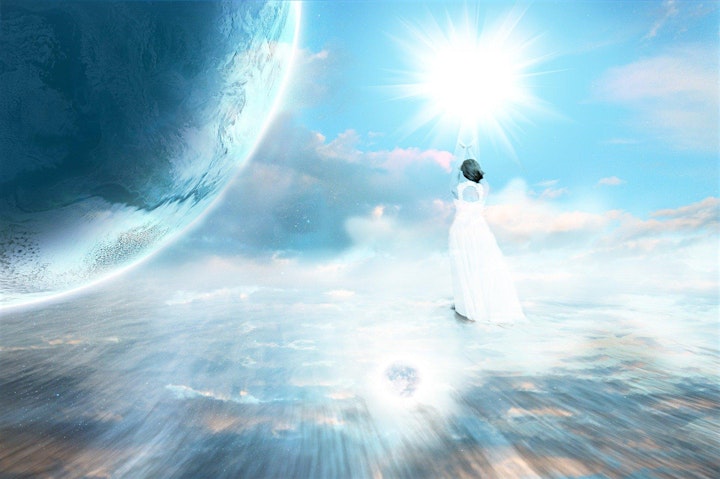 About Yael work & approach
I am an energetic therapist since 2003.
Over the years, through listening to Kryon's messages (channeled by Lee Carroll), I found myself drawn to the Akashic records and wanting to work with them.
Beyond working in guided imagination, I had no tools and I felt it was a very limited way.
In 2016, I completed my study in Family constellation at the Israeli School of Systemic Constellation and set out on my own path as a facilitator and teacher for Family constellation .
In 2017, I founded the "Constellation Lab" - an investigation space based on the constellation principles that explore issues that are not related to constellation. These investigations led me to experiment working with the Akashic records in tools of family constellation.
Since then I have been working with the Karmic constellation in parallel with the Family constellation.
Presenter at the ISCA gathering in Mexico 2021
Education & Work
A teacher and facilitator of Family constellation from the Israeli School for the Study of Systemic Constellations, develops and directs tools and processes for Karmic work with the constellation.
BA in psychology and management and currently studying for a master's degree in Family counseling, a qualified group facilitator.
SEP – in work with traumas.
Healer and channeler
Author of Hebrew consciousness books for children and parents: "The Place Where God Resides" for children, and "The Alchemy of Parenthood" for parents.
Engaged for over 20 years in personal, professional and spiritual development.
Conditions for participating in the workshop:
There is no need to know family constellation nor to know or understand anything about the Akashic record, past incarnations and etc.
If you feel a calling to come to the workshop: this workshop is for you.
Other Details about the workshop:
For those who join for the first time this type of event, please note that it is mandatory to have the camera switched on throughout the workshop - you will be invited to speak (at least present yourself) as well, therefore a microphone is needed too. It is highly recommended to ensure you have no interruptions during the workshop. Once a ticket is purchased, there is no refund.