About this Event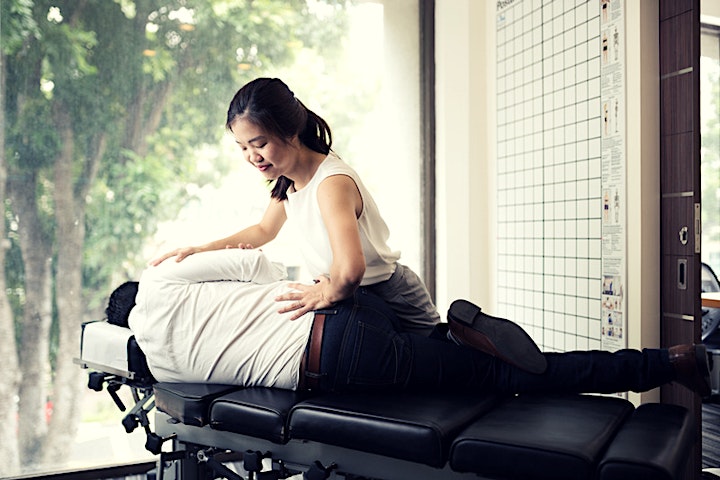 Presented to you by CoSpace Park and Kirolounge, the health talk will cover:
- Types of body pain
- Why we experience pain
- How pain is reduced through Chiropractic Treatment
If you have
- Slipped Disk
- Migraines
- Back Pains
- Stress
and/or other body pain, this talk will be perfect for you!
Benefits of signing up:
1) You will get discounted price for consultation in Kirolounge
2) First 20 signups will get a FREE Foot Scan before or after the talk
Timings for the foot scan*
First session: 1100 - 1200
Second Session: 1300 - 1420
We will contact you to assign a time slot with you. Hence please provide a valid email address / contact number.
We look forward to seeing you at the talk!
*Only applies to the first 20 signups*
*Lunch is not provided
There are nearby restaurants and food court where you can get your lunch from!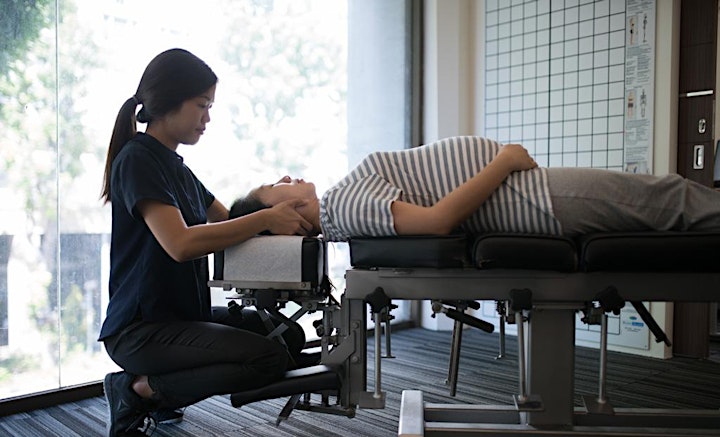 About Kirolounge
Kirolounge has been invited to present health talks at various companies over the years, and take pride in enhancing the health of Singaporeans and providing valuable education. These companies include the Singapore Police Force (CID), ERA Realty Network Pte Ltd, Dennis Wee Realty Pte Ltd (DWG), Prudential, Singapore Swimming Club, Marina Bay Country Club, and many more.Over the years Kirolounge has satisfied many of their customers and has a good reputation due to their effective treatments, click here to find out more .
Our mission is to ensure that everyone can live a pain free life with affordable treatments, begin the journey of being free and happy with us!