Location
National Library - Imagination
100 Victoria Street
Singapore, 188064
Singapore
What does it mean to occupy our bodies, our spaces, our places? Explore how the forest becomes a site of trauma, mystery, and confrontation.
About this event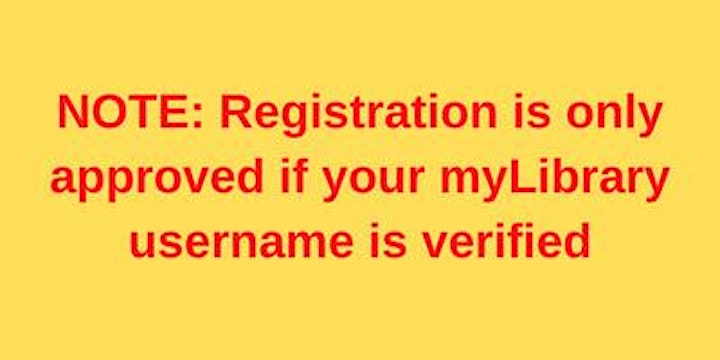 Important Notice
This programme/event is open to members of the National Library Board, Singapore. Please ensure you have your myLibrary username on hand before proceeding with the registration. If you do not have a myLibrary username, you can create one here: https://account.nlb.gov.sg/.
About the Event
"You will conquer the wilderness and become it. You will revel in your rage, be consumed by the jaws of your own wild hunger. And it will be delicious. And there will be salvation yet." - Tania De Rozario in Making Kin. 
What does it mean to occupy our bodies, our spaces, our places? In The Resident, one of the stories in Carmen Maria Machado's book, she explores how the forest becomes a site of trauma, mystery, and confrontation all at once. It is also a story about a woman writer who happens upon an artist residency, and her struggles to feel welcomed as who she is, both by others and herself.We invite you to process this tale with us, standing by the edge of the lake as we look for our reflection, and finally taking a breath before we brave the unknown wilderness of our world, of our bodies.Please be prepared to actively participate in these book discussions. You can read the book ahead of the session, or just come with a curious mind to share your thoughts on this topic!*Excerpts will be sent to you beforehand
[Image: The background is dark black. The event description and book cover are in the middle, boxed by red lines. From the left, a translucent image of a house in the woods foregrounds half the banner. At the bottom, we see organisation logos for the Nature Club, SG Climate Rally, and National Library Board]