Description
Singapore

Heritage Tile Project

Enjoy the beauty of flowers, fairies and farm animals forever captured in time! Singapore is home to a spectacular range of imported ceramic tiles seen in limited numbers at shophouses, temples and commemorative spaces.

Bukit Brown Cemetery, just minutes from McRitchie Reservoir, features some of the most unusual majolica and transfer tiles in Singapore. Learn more about the international origins of these tiles, and the various art periods they represent. Be amazed by traditional Chinese culture, foreign influences and local trends of the time.

I'd be honoured to show you through Singapore's best 'outdoor museum', where many of my own Hokkien and Peranakan relatives rest. Enjoy connecting to culture in one of a unique walk amid Singapore's tile treasures.

I look forward to meeting you at Singapore's most decorative heritage experience!

Jennifer Lim

Director, Singapore Heritage Tile Project

Ticket Registration

This project is primarily self-funded and I'm grateful for your kind support.
Complimentary tickets are available for Volunteers who have already assisted in past efforts for this project

Standard tickets are available for Heritage Supporters, which will include a copy of my upcoming book
Can't make it? Please consider pre-ordering a book or calendar to help support heritage tiles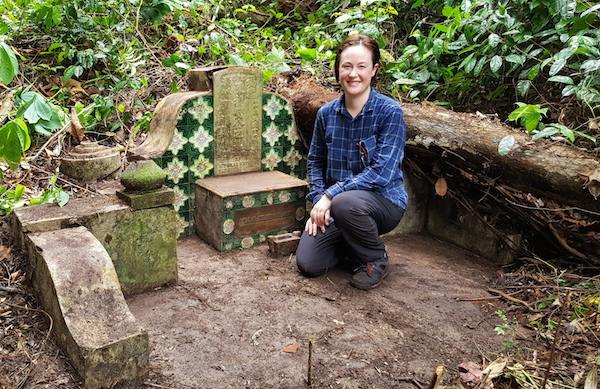 Profile: Jennifer Lim
Hi, I'm an Australian artist based in Singapore since 2012. With four relatives resting at Bukit Brown Cemetery, I've come to love this special space for its rich history and heritage. I've been so inspired by the decorative tiles I've found there that I launched a passion project to uncover, research and photograph over 200 examples from the Art Nouveau period and earlier. Learn more: Singapore Heritage Tiles Project
Note
Weather - this walk will go ahead regardless of weather conditions. Please also check the Singapore Heritage Tile Project Facebook page the night before.
Participant Requirements
Please do not register unless you agree to be photographed or filmed by Jennifer Lim Art Pte Ltd, and for Jennifer Lim Art Pte Ltd to use such images for marketing and publication purposes (digitally and in print).


Please include me in your email address book so that my messages to you don't bounce. My email: info (at) jenniferlimart.com. Please replace (at) with the '@' symbol.

You must have a reasonable fitness level to attend

Each participant must be ticketed. If you would like to bring children, I recommend you use the Bukit Brown Wayfinder self-guided tour instead. As a parent myself, I consider it best you enjoy the cemetery at your own pace in the case where you wish your children to join.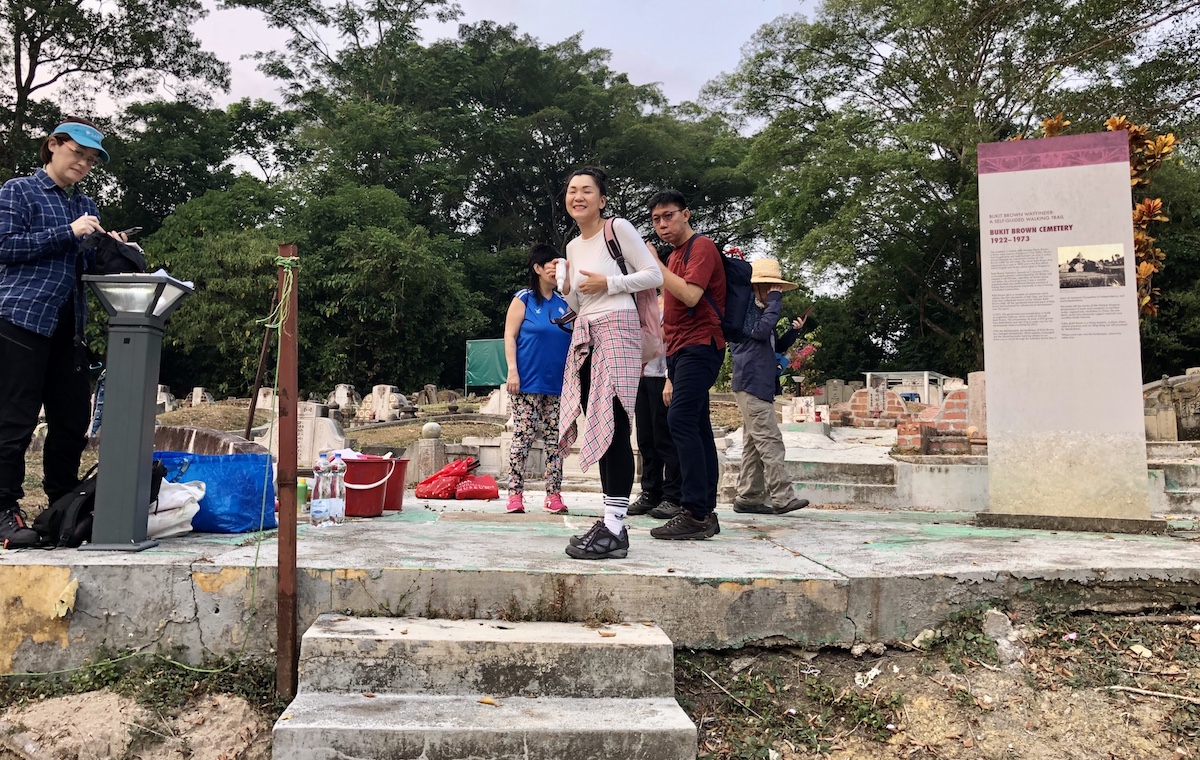 We start on time so please be prompt.

Venue & Directions: Bukit Brown Cemetery, 36C Lor Halwa, Singapore 298637
Location: Meeting Point B: Platform at hill 1, via block 1, 3 & 4 entrance road.
The best way to enter the cemetery is via Kheam Hock Road. See here for photographs & details
Directions: PLEASE carefully look up directions in advance. Our meeting place is not a particularly easy one.
What to Wear
Long sleeves, long pants and long socks to keep mosquitoes and ants at bay. The cemetery's terrain is basically that of a tropical jungle.


A hat

Consider a spare t-shirt to wear afterward. I usually wear a Uniqlo singlet underneath so I can remove my sweaty t-shirt and put on a new one on the spot.
4. What to Bring
A small towel to wipe your sweat

Drinking water, snacks

Heavy-duty bug spray and sunscreen

An umbrella and plastic bag to keep your phone and wallet dry in case it rains

Wear good grip sneakers with long socks, or better still, hiking shoes
Please Note
By joining this tour, you are agreeing to my excursion policy. Please also register individually with one person per ticket.

There is no official toilet at the cemetery, but you can chat with me about this in person.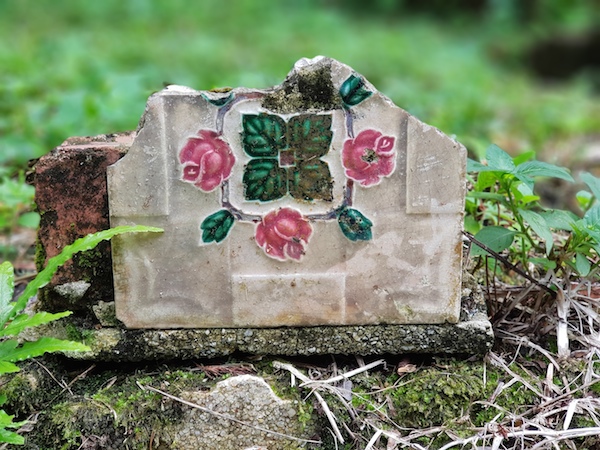 Thank you for your interest. Even if you can't make it, please consider sharing this event, or simply following me on social media. Every bit of support helps - thank you.
Follow this project on Facebook or Instagram