A tribute to the plantation era and okazuya.
About this event
Waiwai Collective x ʻUlu & Kalo Bakery x Drink Gazoz Present
Hōakaʻai - Local Faves Reimagined
Hōakaʻai is a culinary experience that recenters eating as a sacred act to acknowledge our relations to ʻāina and to one another. For the finale event, join us at Ka Waiwai ma Mōʻiliʻili as we pay tribute to the plantation era and reimagine okazuya style dishes. Daniel Nakasone will be joining as a special guest to share about growing up in the plantation era and the food culture of the time. We are also excited to welcome Chef Kealoha Domingo of NuiKealoha as the final guest chef of our series. Enjoy an upscale okazuya style meal and learn more about an important part of Hawaiʻi's food culture!
Featuring
Daniel Nakasone, Founder and President of Brainstorm Marketing Inc.
Chef Kealoha Domingo, NuiKealoha
Special Guest Kūpuna
Maile Kamasugi, ʻUlu & Kalo Bakery
Drink Gazoz
About Daniel Nakasone
Dan founded Ad-Venture in 1974 as a college student creating print and TV broadcast advertising for Hawaiian Island Creations Surf and Kailua Bike Shop.
He grew the company to include client services in marketing, advertising creative (print and TV broadcast) and promotional event planning under Brainstorm Marketing Inc.
Dan worked as a producer/researcher for the national PBS series Family Ingredients hosted by Chef Ed Kenney, which won a Regional Emmy for its one-hour TV pilot.
Dan is also a contributing writer for The Hawaii Herald – A Japanese American Journal.
Menu Sneak Peek
ʻŌlena Musubi w/ Kale Furikake
Taro & ʻUlu Croquette
Aliʻi Mushroom Karage
Teriyaki Wild Boar
Sweet Potato Salad
Kimchi
Surinam Cherries
Ticket Options
In-Person Attendance - $75
Take-Out - $25 (includes full meal + beverage)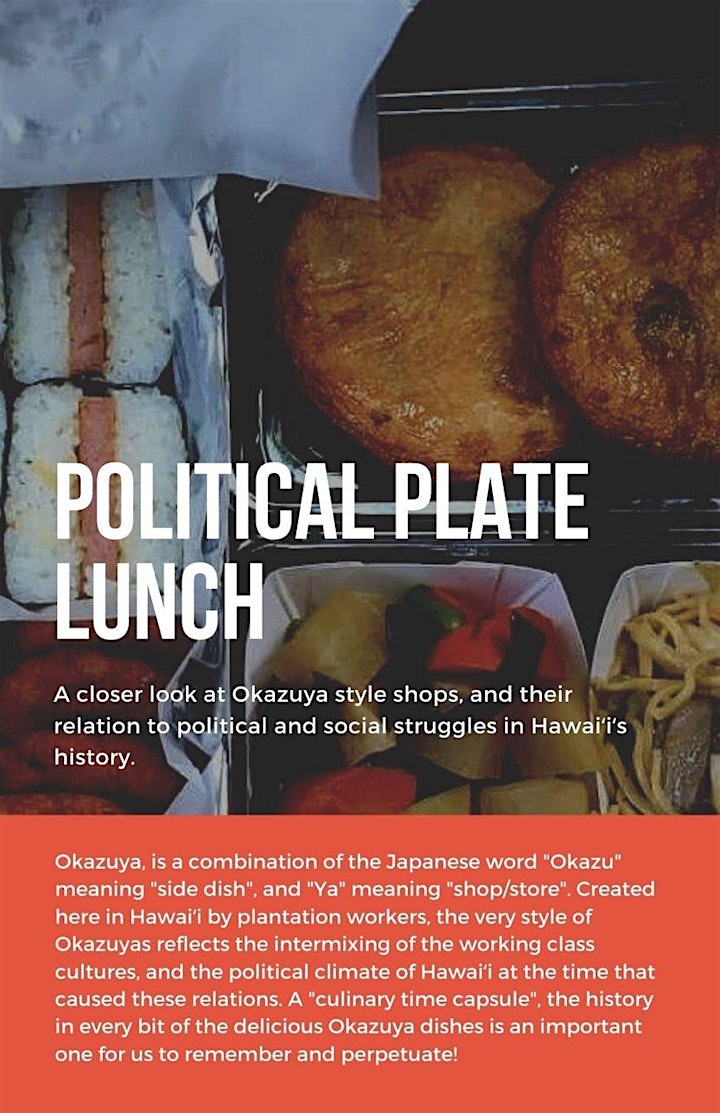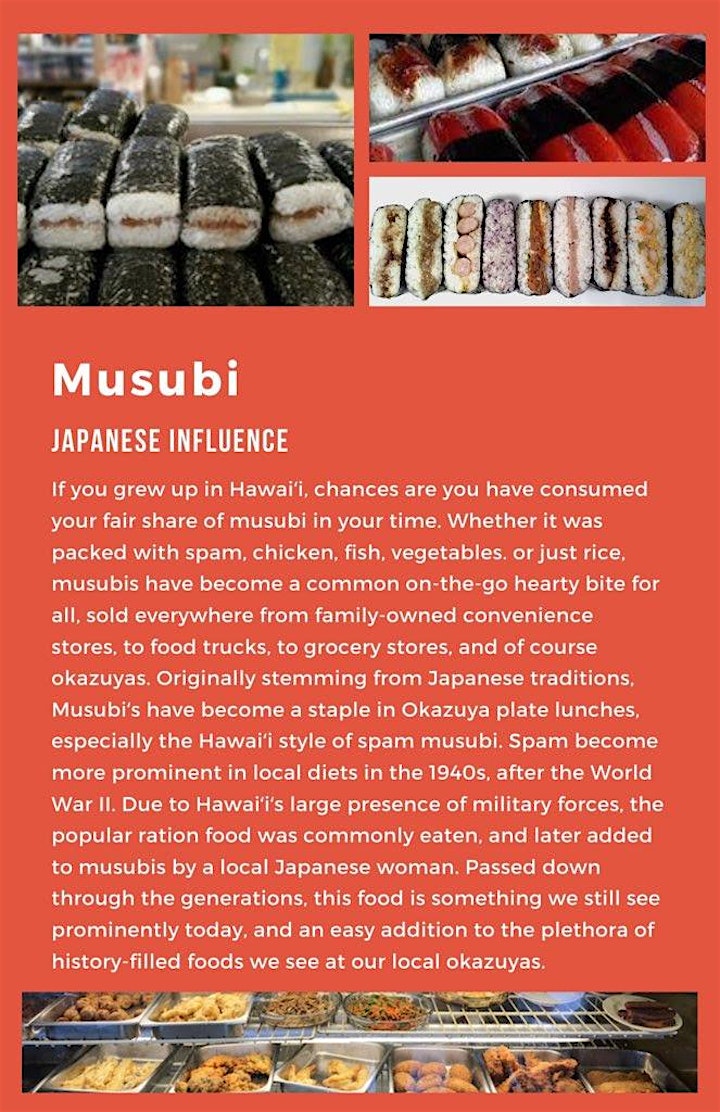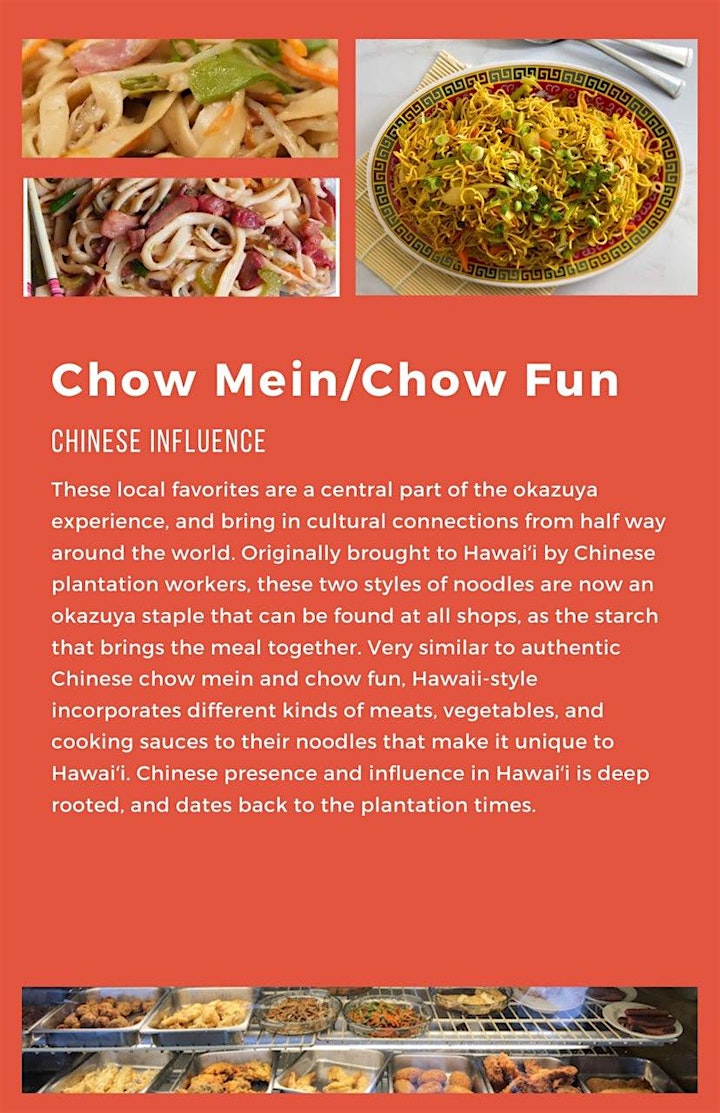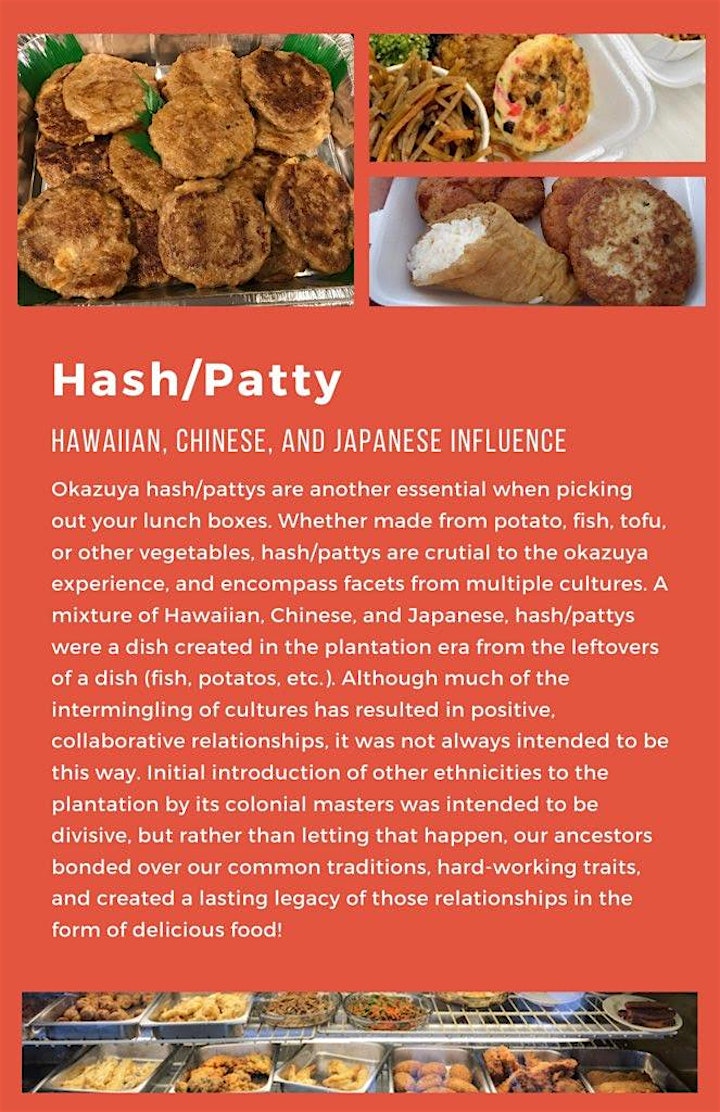 Organiser of Hōakaʻai - Local Faves Reimagined
Waiwai Collective is a group of Native Hawaiian entrepreneurs who share kuleana and a passion for uplifting the well-being of Hawai'i and its people. Their first project is Ka Waiwai, a beautifully designed and welcoming space in urban Honolulu that aims to form a community that prioritizes the quality of relationships and the balance between people and the ʻāina.