Description
One Stop China Access
Hong Kong and China Market Outlook in 2016 - Ugly Duckling Vs Black Swan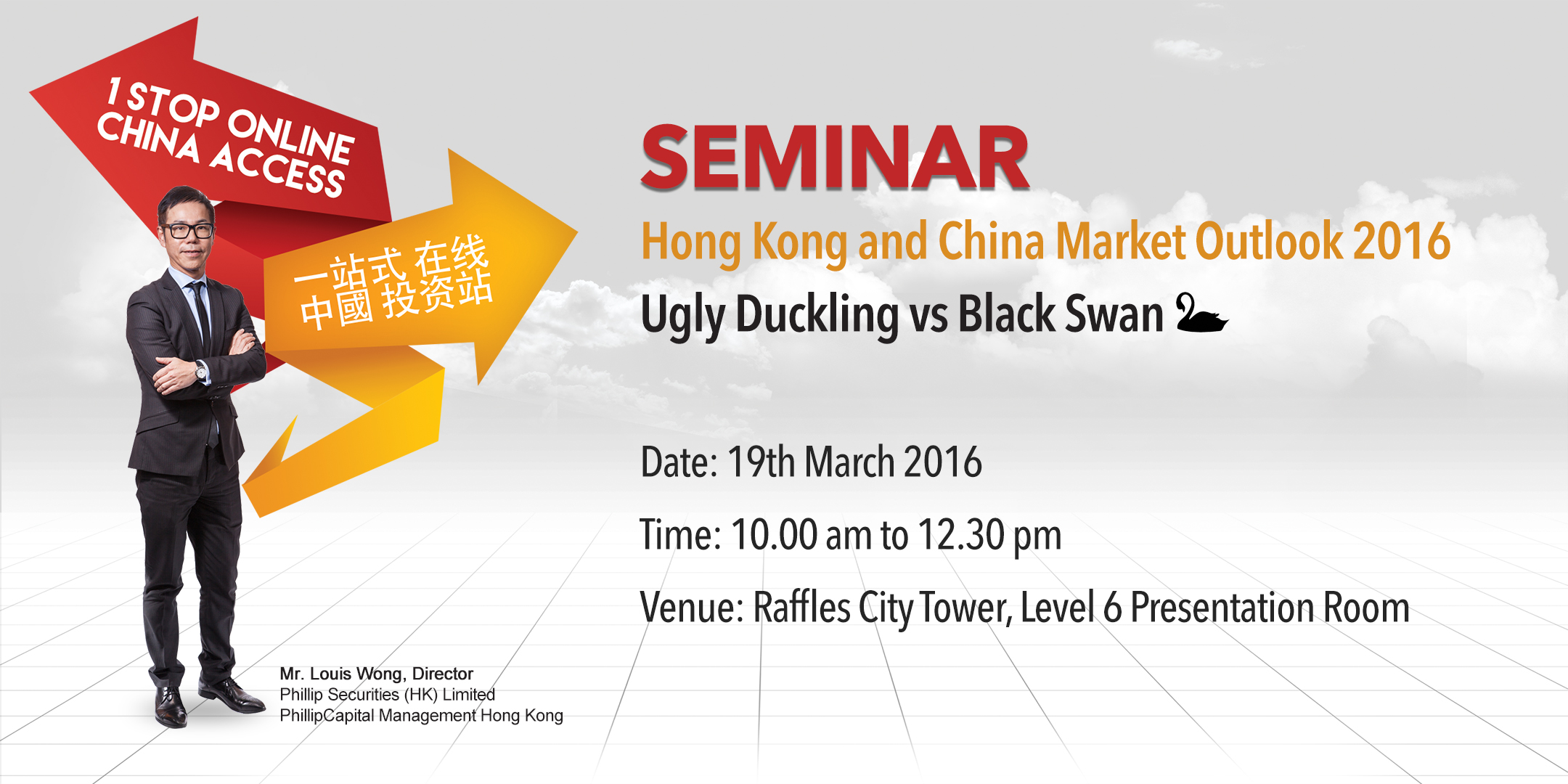 Event Summary
Hear from Mr Louis Wong of Phillip Capital Management (HK) Limited while he discusses his views on the China and Hong Kong markets in 2016.
About Louis Wong

Louis Wong, an experienced fund manager with over 25 years in the financial market, he is currently the Dealing Director of Phillip Securities (HK) Limited and Director of Phillip Capital Management (HK) Limited.
He is also a part-time investment course instructor for City University of Hong Kong, Polytechnic University of Hong Kong and Lingnan University. Louis also fronts financial programs for Hong Kong Cable Television, HK Metro Radio, and the Putonghua Channel of Radio Television Hong Kong, which awarded him as the best financial analyst for 3 years. Author of 2 popular investment books, he was the financial columnist for Hong Kong Economic Times from 1989 to 2005.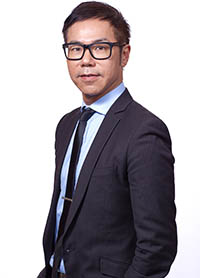 Event Agenda
19th March 2016 Level 6 Presentation Room
10.00am to 10.30am - Registration
10.30am to 12.00pm - Presentation by Mr Louis Wong
12.00pm to 12.30pm - Q&A
Lunch will not be provided.