Description


Tremendous Growth in Augmented Reality/Virtual Reality sector!
2018 spending in AR & VR had a whopping increase of 92% over the previous year! For the next 5 years, it is predicted that the demand for AR/VR professionals will grow by 10 Folds!
The growth in AR/VR is empowering how we do business today and for those we didn't not make use of this techniogies will are bound to be left behind.
Attend this seminar to find our how AR & VR technogies are helping current business across different industries.

LEARNING OUTCOME
Gain introductory knowledge of immersive technology

Understand the different AR/VR Gadgets available

Understand the resources and skills required to create an AR/VR experience.

Understand the work flow to create a AR/VR solution base on a case study

Understand how AR/VR are helping to boost the bottom line of businesses across different industries.
SPEAKER'S PROFILE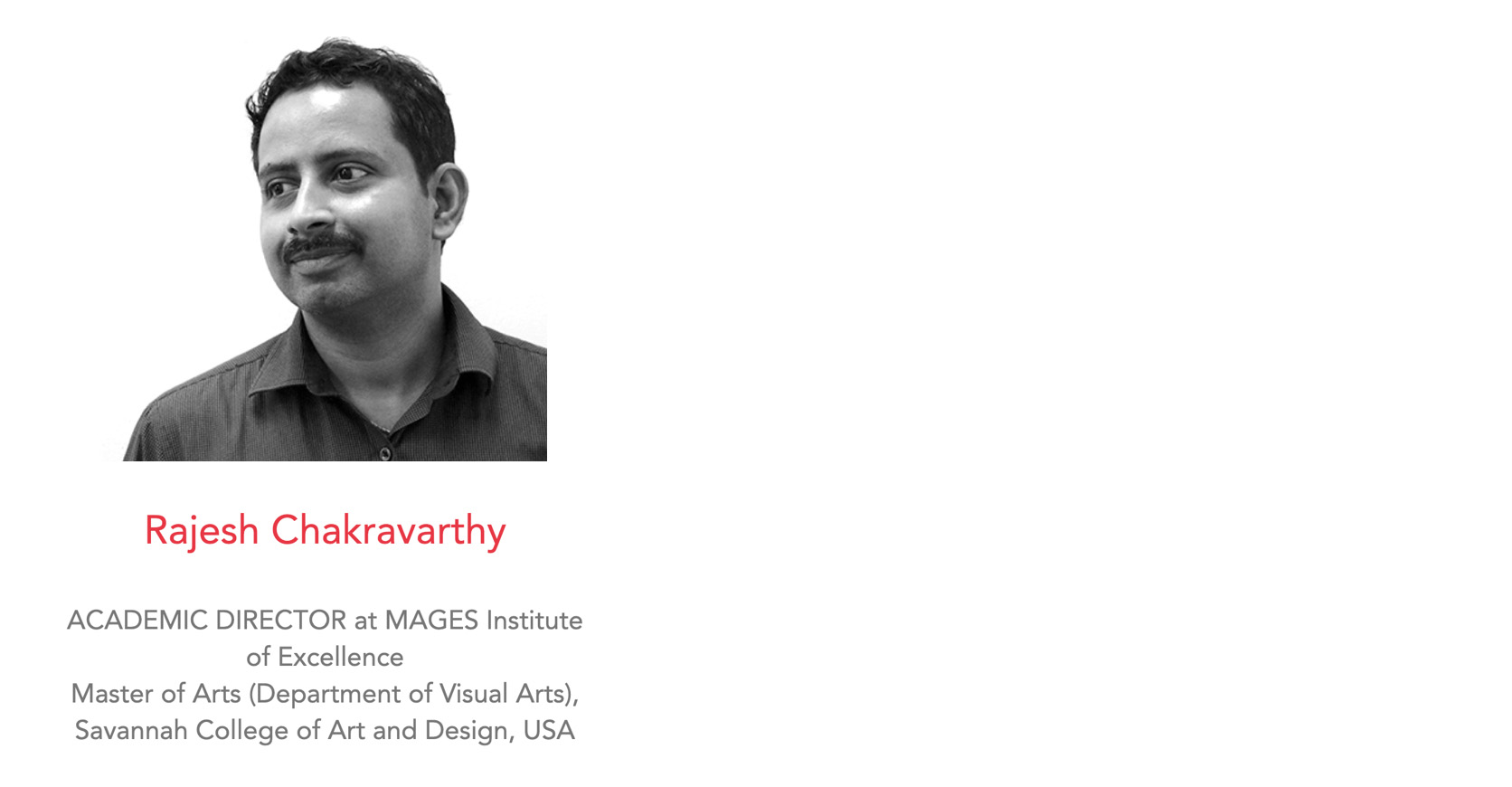 Mr. Rajesh has a total of 16 years of experience in education and had started teaching AR/VR from the early years of AR/VR, specifically 4 years ago. Some institutions he has lectured in include, Career Education Corporation in Orlando, Florida and Brown College in Minneapolis, USA.
As the head of MAGES Studio, he is well versed in application and usage of the AR/VR technologies in helping Companies to boost their revenues. So far he had helped numerous companies in the Retail, Transportation, Architecture, Entertainment, Healthcare and Education sectors.
Note:
MAGES value your privacy. In accordance with the DNC regulations, by and upon endorsement of this form, you are consenting us, where necessary, to contact you with regards to the details / grants / scholarship pertaining to the courses run by MAGES Institute of Excellence.