Description
Download Sapio now to get your ticket at $20 by using promo code UPYOURGAME: http://bit.ly/downloadsapioRIGHTNOW
How do you build, pivot and scale a fitness app into to a full-fledged booming marketplace? What steps do you consider when securing both supply and demand?
Hear about Ng Aik Phong's transition from employee to entrepreneur, working across leading household e-commerce names like Groupon, KFit and now Fave. Aspiring entrepreneurs will learn tips on branding, retention, and how to grow a customer base of up to 2 million subscribers.

---
Learning Outcomes

- Identify which facets of a marketplace platform should be prioritized (product, marketing, investment and recruitment)

- Core challenges to tackle early on: supply vs demand, customer acquisition costs, merchant acquisition costs, branding and marketing

- Hiring smart: how to manage and motivate your team and identify good leaders
- How to advance your career through pivoting either laterally or vertically

---
Sapio Session hosted by:
Ng Aik-Phong
Managing Director, Fave & FavePay Singapore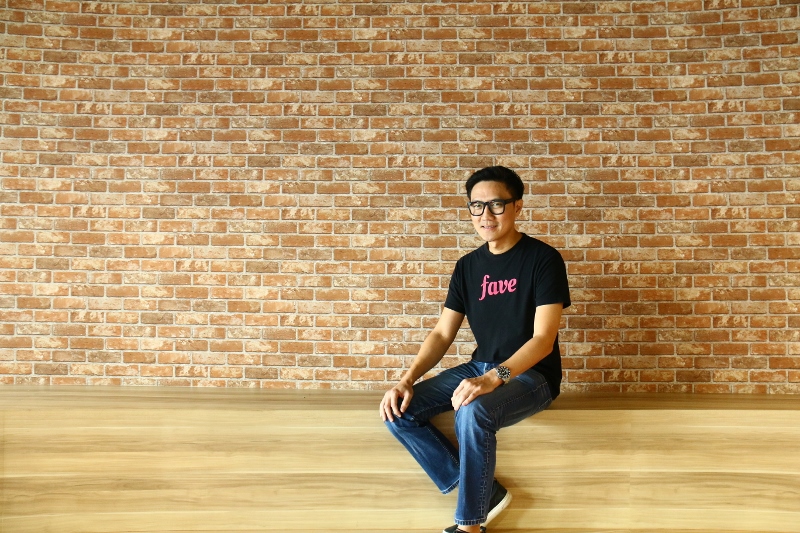 Aik-Phong Ng is the Managing Director of Fave & FavePay Singapore, a leading deals, loyalty and cashless payment startup. He is also a founding member of Fave, which acquired Groupon Indonesia, Malaysia, and Singapore in 2016-2017, integrating 2 million customers and 1,500 merchants within 2 months. Previously, he was Head of National Accounts for Groupon APAC, driving annual revenues of $50m across the region.

Download Sapio now to get your ticket at $20 by using promo code UPYOURGAME: http://bit.ly/downloadsapioRIGHTNOW