Description
Do you desire to run a Global e-commerce Business and live the livestyle you want?

Come and find out a revolutionary way to run a global e-commerce at your own time & your own pace.
You will receive:
- your own website to reach the world market,
- your own real time back office to run a global business 24/7,
- your exclusive pay-in/pay-out system,
- and a global online shopping cart.
You will uncover the 4 key steps to create success in a global e-commerce:
1. Identify the trend that is attracting millions across the globe.
2. Partner with a US$1 Billion company in an industry that Goggle, Apple and Facebook is also investing in
3. Duplicate a global online business system across all country territories.
4. Establish a global network to earn long term predicable income from your home - marketing to more than 140 countries worldwide through your own website and shopping cart specially provided for you.
In addition, you will receive FREE partnership coaching and support from successful millionaire entrepreneurs. As this is a global e-commerce there is no boundary limitation to develop your global market.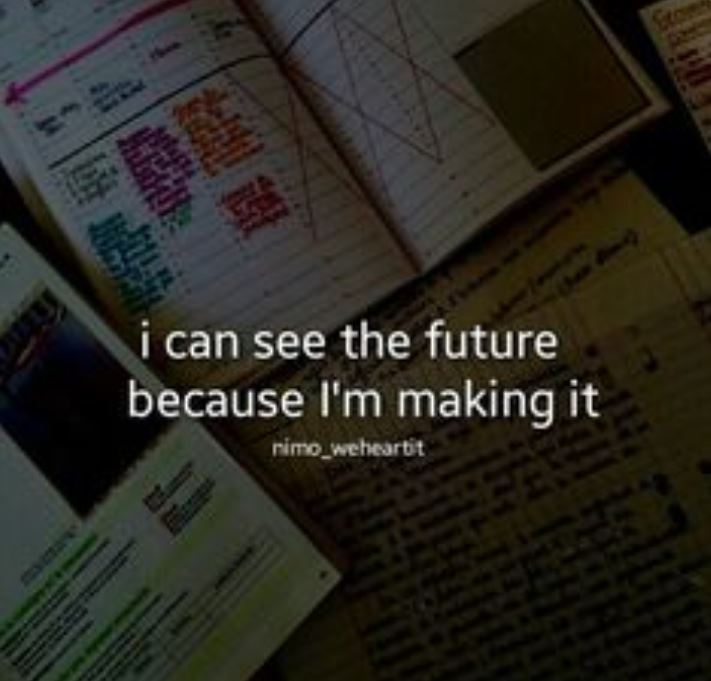 Seats are limited, register for your session Now!