If you are not affected by the current pandemic and global economical crisis, you are not lucky, it's just not your turn yet.
About this event
People are facing unforeseen career and personal challenges everyday.
We are not sure how our future will become in view of the present economy and environmental situation around us, Its why you are reading this article and you are searching for a solution to your current situation.
If we remain at what we are doing now and hope for better future, than it will be just a hope. If we take control of your life and plan your future for your family, than there is hope. Nothing changes without a change.
We are a growing committee of entrepreneur that help serious people like you to create your new successful entrepreneurship using our ingenious easy-to-use online marketing platform with completely free personal guidance and free training daily. If you are serious for a change, we would like to meet you personally and show you how to create a new life for yourself.
Our vision is to help man & women, especially stay-at-home mums to start their own online business and generate extra income while raising their families.
Internship program, mentorship and unlimited training are provided to support you in this entrepreneurship journey.
If you are ready to make your change and you would like to know more, join us at our #FREE #Webinar to discover for yourself and create your own future.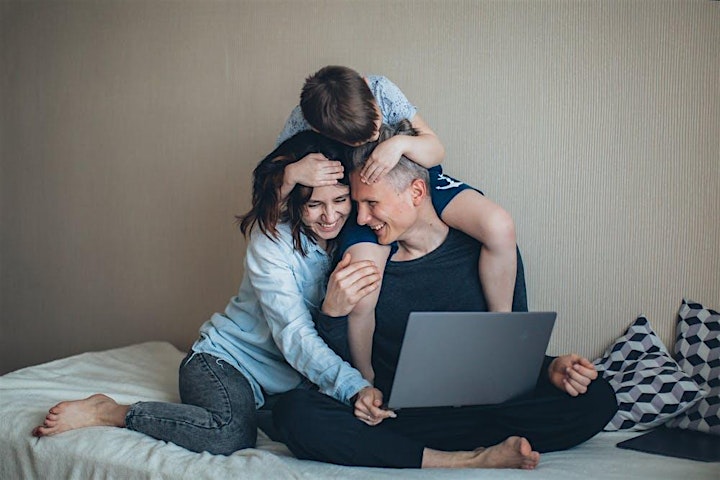 Organiser of How To Be A Successful Entrepreneur Working From Home (United Kingdom)