Description
Download Sapio now to get your ticket at $18 by using promo code UPYOURGAME: http://bit.ly/downloadsapioRIGHTNOW
With the increasing prevalence of applications and wallets making cryptocurrency investing increasingly accessible and convenient, everyone seems to be flocking to make a quick buck. Is this the best time to buy? Or should you avoid it altogether?
They say you should never invest in anything you don't understand, so beyond the best gurus and speculators, perhaps it's more important to know for yourself how it actually works - for you.

---
Learning Outcomes

- Understanding the fundamental concepts behind cryptocurrencies and what drives prices up

- Managing your investment portfolio according to your risk appetite

- How to avoid market traps, speculation, and security breaches to your wallet
- Knowing how and where to access qualified research before making an investment

---
Sapio Session hosted by:
Gautam Chhugani
Director at Alliance Bernstein, Ex-McKinsey, Crypto Investor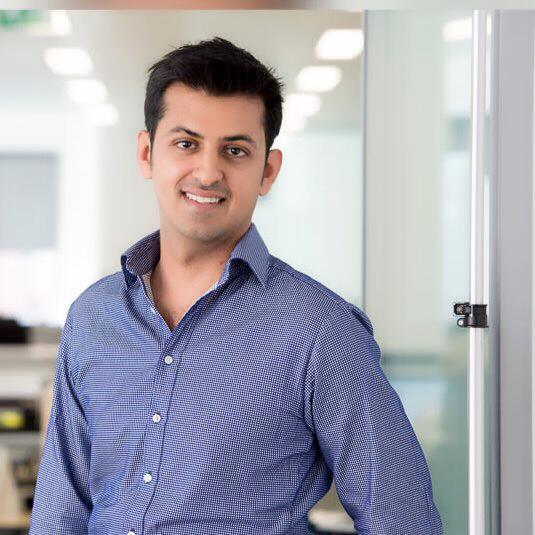 Gautam has 15 years of experience across consulting (McKinsey), venture capital and equity investing. He is a well-known expert on fintech, cryptocurrencies and often publishes his views on the topic. He is also an avid cryptocurrency and ICO investor.
Download Sapio now to get your ticket at $18 by using promo code UPYOURGAME: http://bit.ly/downloadsapioRIGHTNOW