Description
How to benefit from the Eurozone Uncertainties Series by GoldSilver Central.
First, it started with Brexit in 2016. The unpredictable outcome of the Referendum that led to an eventual exit of the UK from the EU sparked off a frenzy of pursuit for Precious Metals as a safe haven asset. In 2017, we are expecting a series of political events that may spark off volatile markets globally.

Join us for our GSC EUROZONE UNCERTAINITIES (POLITICAL & ECONOMIC) SERIES (PRESENTED IN 4 SESSIONS) as we examine upcoming events happening within the Eurozone and discuss the Cause & Effects on Precious Metals (Gold, Silver and Platinum). We will be following 2 big elections closely: France and Germany, and tracking the footprints of Brexit.

Plus, a GIVEAWAY.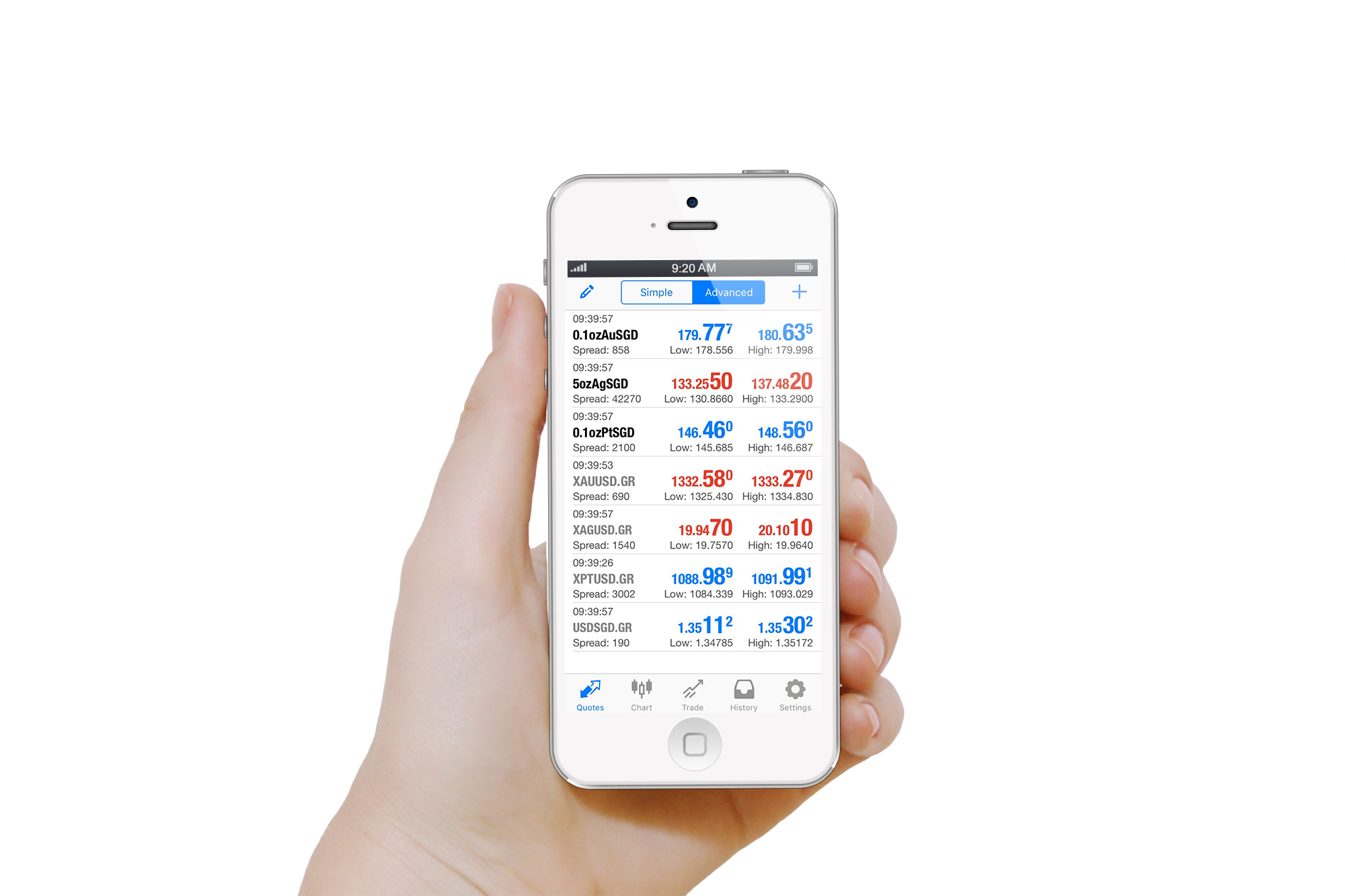 We are giving attendees who have joined us for all sessions a GSC Live! Account with a S$10 credit, for absolutely Free!
An Introduction to the French Elections

2017's French Elections may witness the opportunity for a Frexit to happen, if Marine Le Pen, leader of the far-right National Front Party wins the Presidential Election. The election is divided into 2 stages: 23rd April 2017 and 7th May 2017.
With opinions polls losing their weight in projecting the results as what we have seen in Trump's landslide win for America's Presidential Election and Brexit, many people are concerned about the reliability of the polls.
Why is this a significant event to Precious Metals?
We'll discuss 3 of the highlighted candidates based on the opinion polls.
Marine Le Pen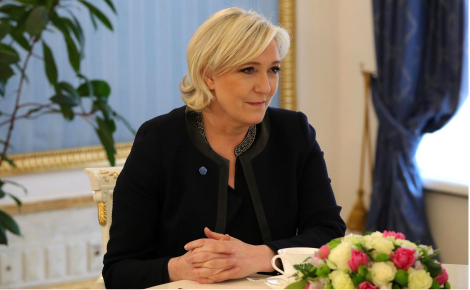 Marine Le Pen, a huge contender for the Presidency Election, has proven to be a popular candidate with 25 to 27% in the first-stage polls. Her take on policies is provocative as it points towards a departure from the European Union (EU) and to bring back the French Franc (i.e: Frexit).
Emmanuel Macron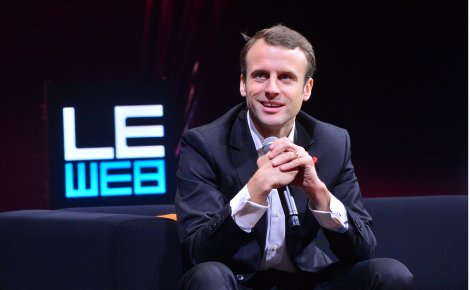 Emmanuel Macron, the centrist candidate is economically liberal and pro business. He leads his own progressive political movement (En Marche!) and is, pro-EU. He represents an open-door policy, as indicated by his support to Merkel's choice to welcome refugees and migrants into Europe.
François Fillion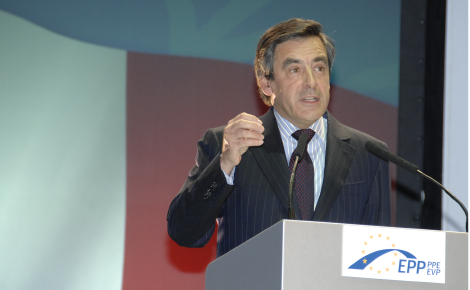 François Fillion, the former Prime Minister from Les Républicains is more socially conservative and is pro EU. Formerly the front runner for President, he is currently under investigation for a scandal regarding payments amounting to €830,000 from public funds were made to his wife and children. His ratings has been down since the formal investigration started on his allegations.
Who would most likely have the most impact on precious metals?
We will discuss the impact of each outcome and how each will affect Precious Metals.
We are expecting high volatility in movements as witnessed in charts from the past referendums and Presidency election. Join us as we discuss the potential effects on Precious Metals Prices for the race towards safe haven assets in this period of geopolitical uncertainty.
Programme Details
Introduction to the French Elections

Candidates for the French Elections and what they represent.

Discussion on possible case scenarios and what it means for Precious Metals prices. We will look at similar events that have happened before and tie the technical charts to these cases.

Explore Instruments and Products that investors can participate in the Precious Metals Volatility due to the uncertainties in Eurozone.

FAQ
Who's Speaking.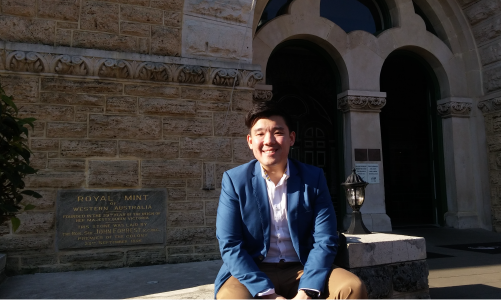 Brian Lan, Managing Director, GoldSilver Central
Brian is currently the Managing Director of GoldSilver Central Pte Ltd, and is a member of the company's Board of Directors. Together with the Board of Directors, he manages GoldSilver Central's global business development, operational infrastructure and sales. The driving inspiration behind his innovative spirit of the company is derived from investor empathy.
As the managing director, Brian plays an integral part in introducing pioneering precious metals solutions catered to demographics from all walks of life. Some recent ideas brought to life includes GSC Live!, the first spot physical deliverable precious metals trading platform built on MetaTrader 4 and the GSC Savings Accumulation Program based on the Dollar Cost Averaging Model.
More notably, he was one of the two founding partners that clinched the Perth Mint Certificate Program distributorship for GoldSilver Central in 2014. This program enabled investors to own precious metals in an offshore account guaranteed by the Western Australia Government with a AA+ credit rating.
MAP TO GSC OFFICE 2