Description
------------------------
UPDATE (28/JUN/16)
Due to numerous requests, we just added 20 more seats. 110 registered so far! Do register while it last!
------------------------
New business will not boom without exceptional interpersonal skills. The question is how can you master it?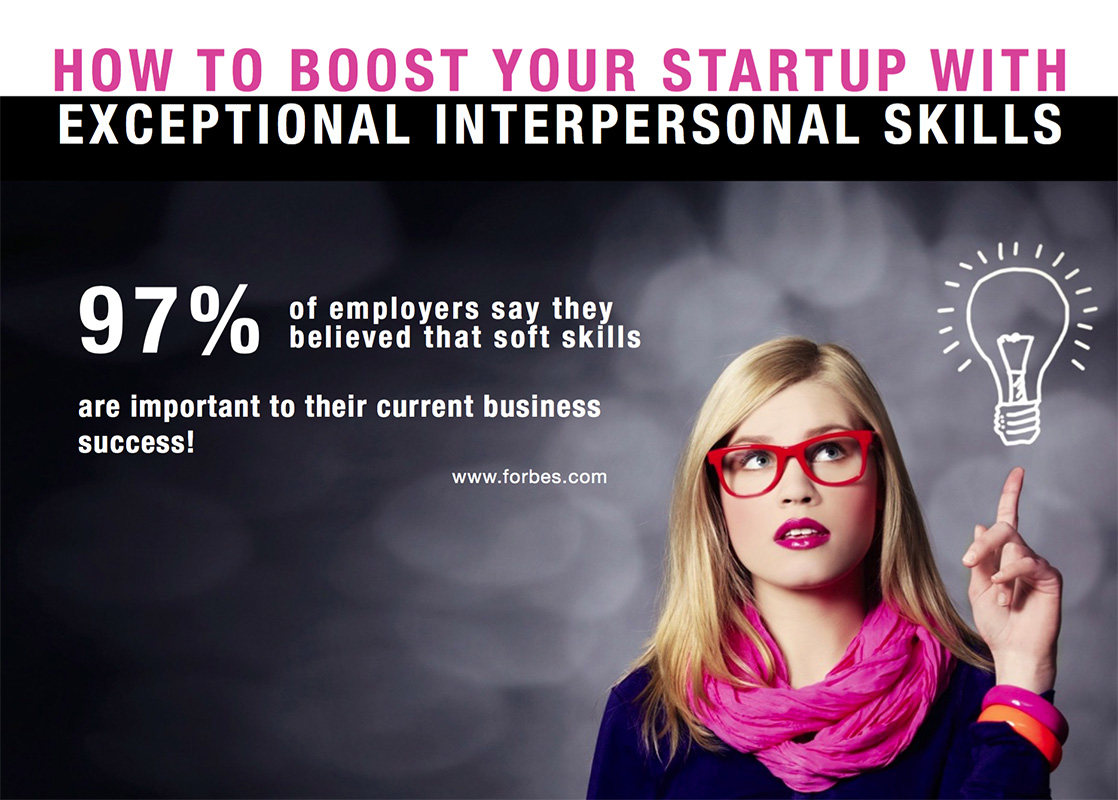 In the Seminar: How to boost your startup with Exceptional Interpersonal Skils
You will learn how to:
• have strong presence and confidence when communicating
• prospect effectively in networking sessions
• uncover and remove blind spots that hinder your business performance
• tap into individual differences and turn them into a powerful teamwork!
• speak to someone's profile to impress him/her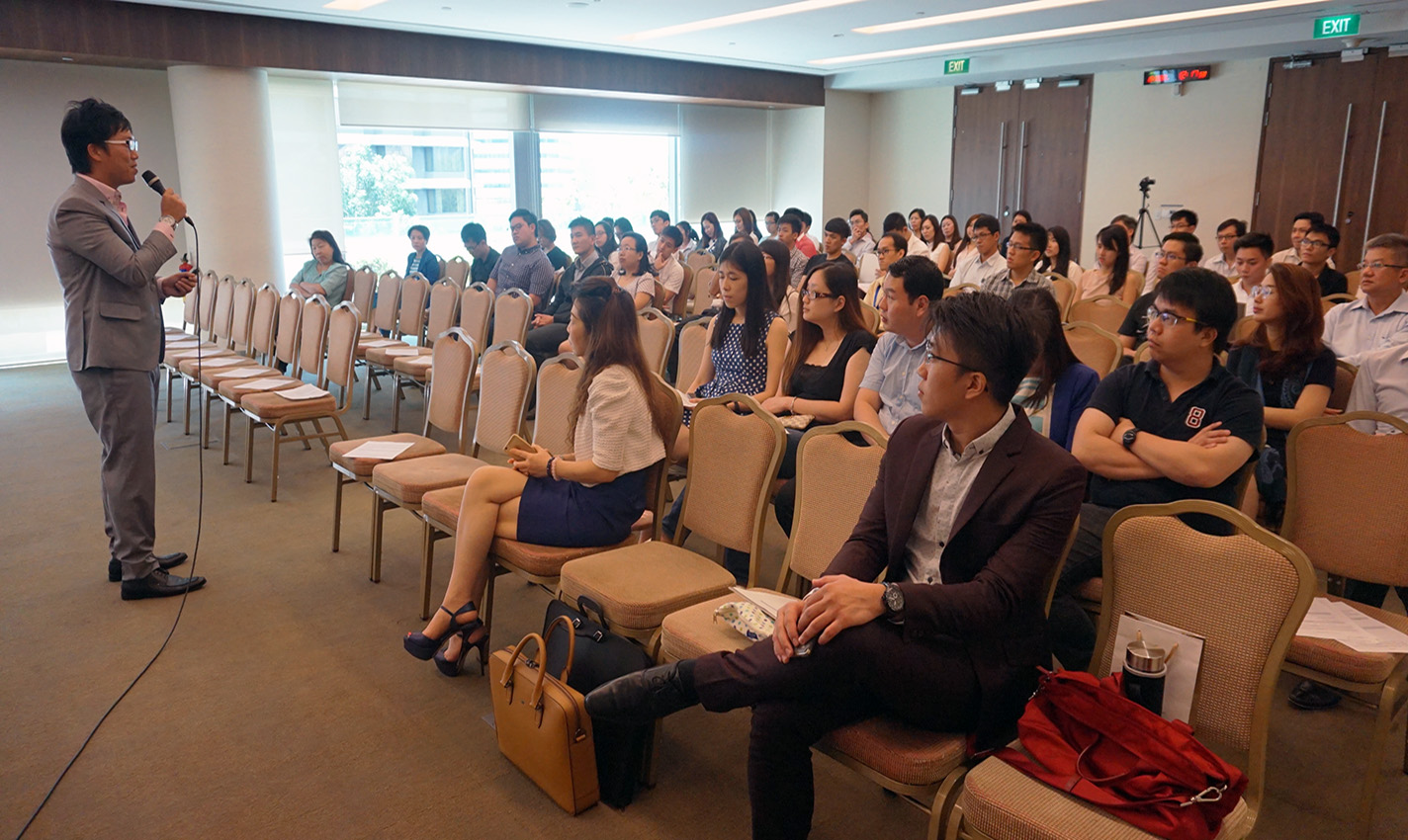 Testimonials
"The seminar is truly engaging and let me have many take-aways. Lusi makes us practice a lots, it's with those practices that help to in-grain the skill sets into me!"
Grace Fu, Online marketer
"It reveals the secrets of a powerful presentation! Lusi creative teaching methods also help us truly absorb the essence of her teaching"
Wang Yi, ex-NUS Graduate
"The skill I learnt has given me a great headstart in my business. I am getting along very well with all my parnters and my clients. All thanks to the practical skill sets that I acquired."
James Lee, Business Owner
"Hey Lusi, I did it!! I managed to convince management with my alternative proposal! Your 8 steps worked! Thanks for grueling me during class."
Jasmine Lye, Project Development Manager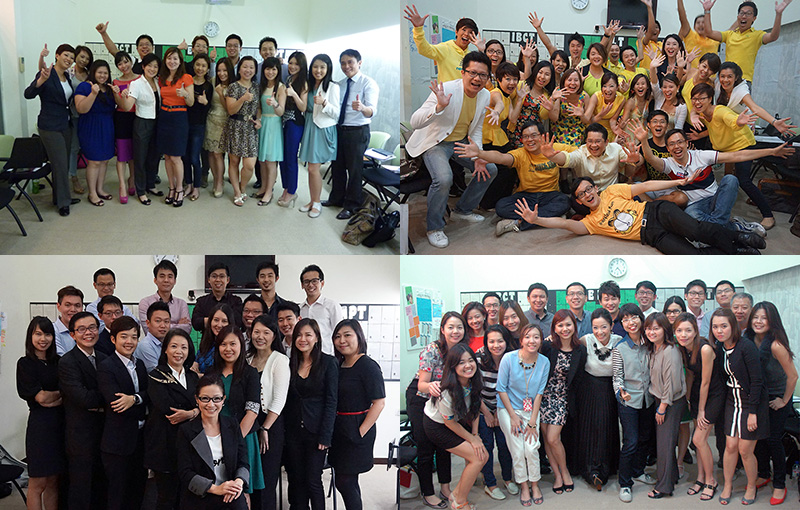 Speaker Profile
Mac is a person who always strives to improve his "previous self" (精益求精). He has a myriad of valuable entrepreneurial experiences since 2003.
From a formal education in Architecture in NUS, he went on to challenge entrepreneurship by embarking on a journey to become a self-taught pastry chef of a award-winning patisserie. By 2011, he was managing 3 cafes and a central kitchen that caters for functions and events. Before this passion in pastries and desserts began, he was also very successful in a networking marketing business which saw him globetrotting for 2 years right after graduation.
In 2012, he met his mentor Lusi Lim, as he realized after working so hard for almost 10 years, something is still missing which he could not pin point. Within a short conversion, the answer is apparent - personal growth to become a person of Influence. He went on to participate in every single course that Lusi Group provided.
For Mac, learning through Lusi's courses was not enough to satisfy his craving for more skills set and wisdom. He went on to sell off his F&B business which was doing very well at that point particularly after the coaching and training from Lusi Group.
He joined Lusi Group to embark on a more rewarding and purposeful career.
Now, after 3 years of solid grooming and training with Lusi, Mac is the only 3-stars specialist in Lusi Group, and is also a highly sought after coach for Behavioural Competency. He has also been invited to many private and government agencies like NACLI, Great Eastern, Finexis, SMU, etc, to deliver training, to share his valuable life experiences and journey to his success.
Partner & Venue Sponsor

Notes:
Please take note registration starts at 4:00pm and the seminar will start on time at 4:30pm. Availability of seats in our seminar room will be on a first-come, first-served basis. So as to avoid disappointment, please come early or on time, as Lusi Group reserves the right to deny entry for late-comers.
Lusi Group values your privacy. In accordance with the DNC regulations, by and upon registration, you are consenting us, where necessary, to contact you with regards to the seating reservation and arrangement for this event only.
Date and Time
Location
Plugin @ BLK71
71 Ayer Rajah Crescent
#02-01
Singapore, Singapore 139951
Singapore