How to Build a Second Income SAFELY using Cryptocurrency Without Quitting Y...
Description
Discover How to Build A Second Income SAFELY using Cryptocurrency Without Quitting Your Job!
---
This Workshop includes Networking Session

---
You would probably have heard about Bitcoin & Cryptocurrencies that has created many Millionaires and Billionaires over the past years.
Do you feel that you have missed out on this opportunity to make money?
Do you want to start making money but not sure how to start?
Ever wondered how your friends & many others are building profitable income streams through cryptocurrencies?
Now you probably want to how you can reach your financial goals as well or simply get more familiar with the blockchain technology that is making it all possible.
With technologies moving fast into the future, we should also start our education and take part in this amazing new digital technology revolution called "Blockchain"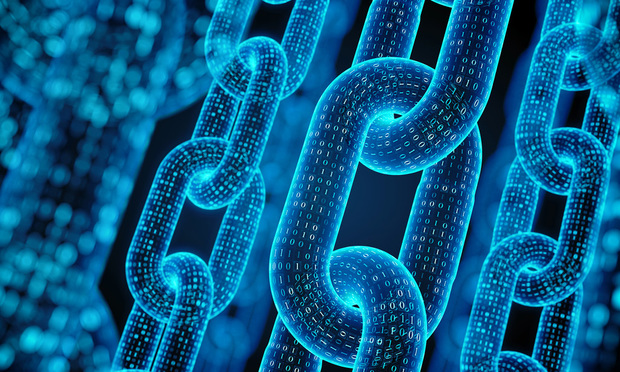 In this 2 hour Workshop , You will Discover:
- More about Bitcoin and other Cryptocurrencies & How Millionaires were made!
- What is Blockchain technology & Why this is the Future!
- What are the differences between Bitcoin & other Altcoins?
- How to get started with Bitcoin and other Cryptocurrencies in Singapore and the world?
- What is Cryptocurrency Mining, & how you can generate profits by setting up the Mining rig?
- How to build more Income from Cryptocurrency?
And many and many more !!!!
Register NOW! ONLY 7 EARLY BIRDS SEATS LEFT at NO COST.
For more questions : SMS or Whatsapp: +65 9750 9060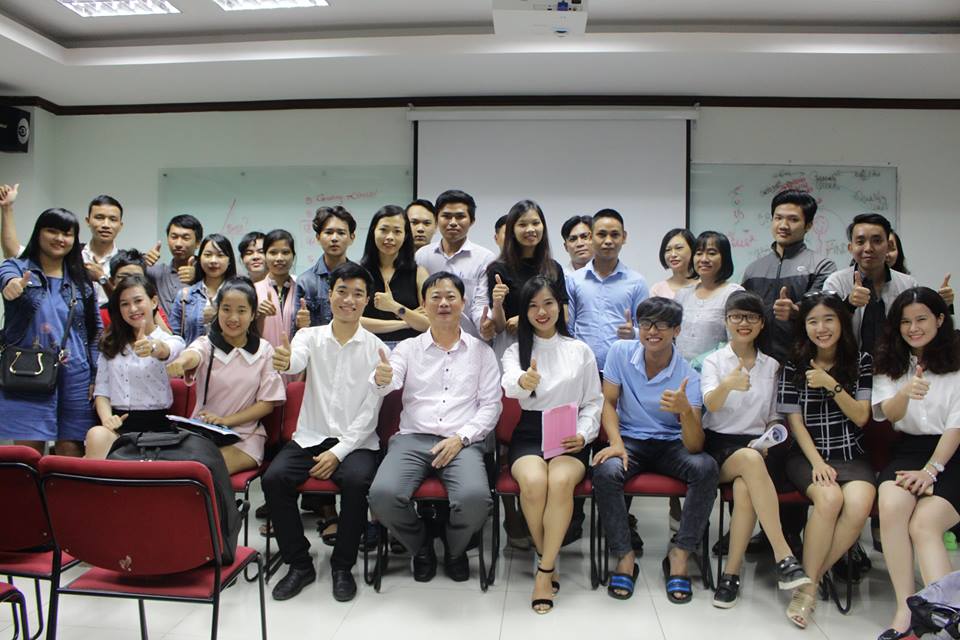 Here's Your Chance To Learn from the BEST, And How You Too, can achieve profits from cryptocurrencies

"Only 7 more people will get to join us for FREE as we reveal to you, blueprint on how ordinary people are making money through cryptocurrencies. We've already given out nearly all the tickets, so to be among this 7, you need to act fast."
Date: 13 June 2018 (Wednesday)/ 15 June 2018 (Friday)
Time: 3.30pm-5pm, 7 pm to 8.30pm
Workshop Venue: 10 Eunos Road 8, Singpost Paya Lebar #13-09, Singapore 408600
We are expecting a huge turnover and we have a long waiting list.
Please register NOW! Limited Seat Available. Join us for this opportunity to learn and network with each other