Description
The first step in setting the right educational goals for your child is to get a good understanding of your child's strengths, concerns and abilities – where your child is at now.
An accurate understanding of your child's current level of ability is essential for both parent and child in developing achievable goals towards building a successful educational pathway.
Join us in our complimentary talk presented by Madeline Bolohan, an Admission Consultant specialises in guiding and supporting parents and students in different chapters of their lives.
4 REASONS TO ATTEND:
Understanding MOE's Education Pathway

Knowing More About Your Child

Identifying Your Child's Concern and Goals

Working Towards Achieving Your Child's Goals
WHO SHOULD ATTEND?
Parent (and students) who wish to know more about the education pathway options and understanding of themselves or their child.
---
Our Speaker: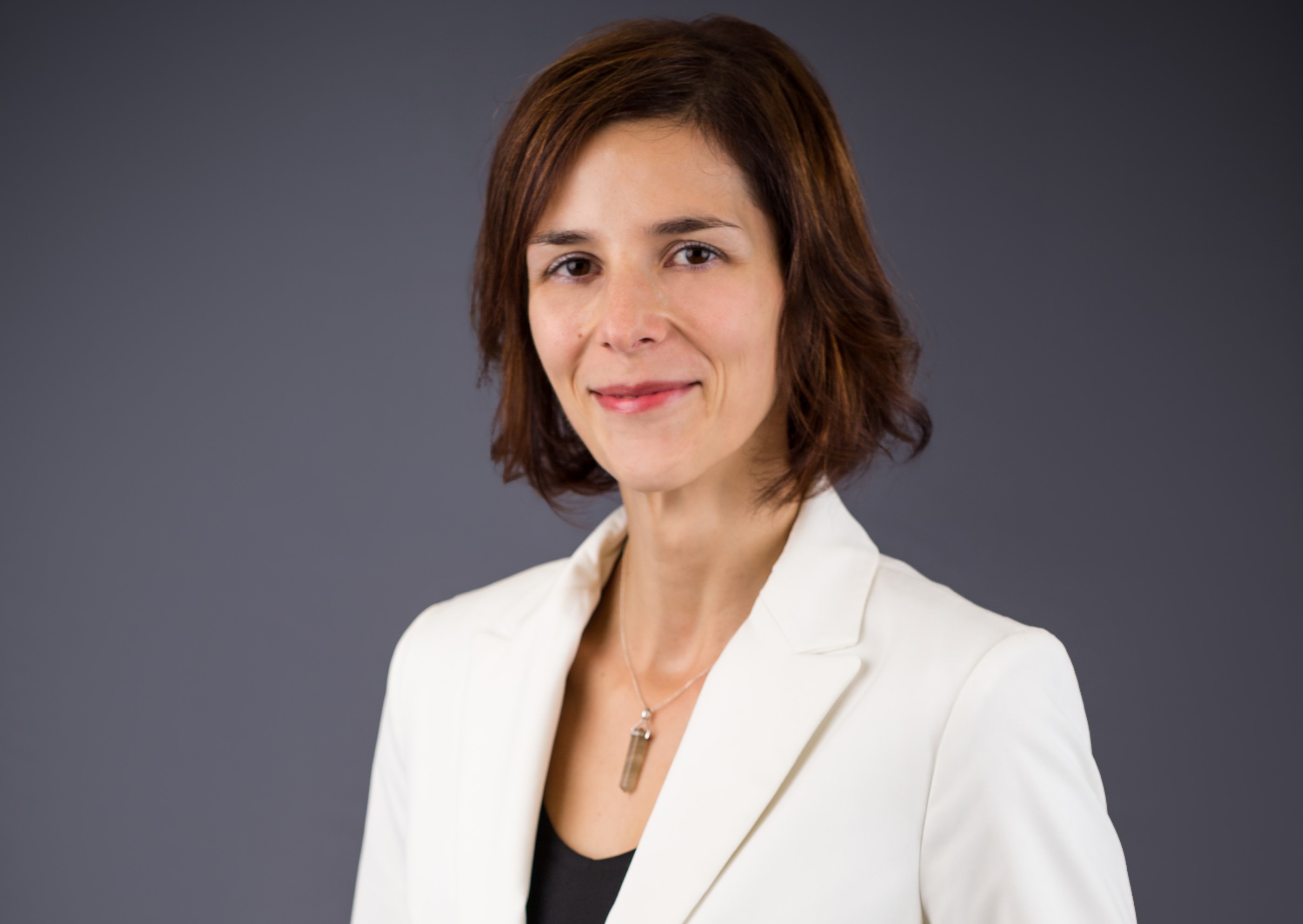 MADELINE BOLOHAN
PGD Peace and Conflict Studies (St Andrews), BA Politics and East European Studies (UCL), BA Applied Modern Languages (UVT)
Admission Consultant
==================================
Having lived, worked and studied in over eight countries over the past twelve years, Madeline has been based in Singapore since 2015.
Madeline has graduated with a PGD in Peace and Conflict Studies from the University of Saint Andrews a double-major BA in Applied Modern Languages – English and French – from The Western University of Timisoara, and one in Politics and East European Studies from University College London. She draws on seven years of training experience, development work and consulting in conflict and change management to enable people, communities and businesses to overcome tense situations, advance their performance and their goals.
Her work as an Admissions Consultant flows from being attuned, passionate and informed about the opportunities available to academic achievers who want to explore and develop their potential beyond their current reality. Madeline's own educational path in Europe and SE Asia, as well as the current preparation for a PhD candidature are the basis for her empathetic connection with students. Given her diverse past experience, Madeline is keen and able to help them reach their educational goals and to support their transition between educational institutions, cultural settings and chapters of their lives.
==================================
Event Information:
Date: 17 March 2018, Saturday
Time: 2pm - 3pm
Venue: Ang Mo Kio Community Centre, Tea Arts Room
Admission Fee: Complimentary
For more information about us, visit our website:www.theedgelearning.com.sg
Contact us: 9061 3479 (Janice) / 6265 5054