How to build and construct a retirement income portfolio by yourself (using...
Description
Heard about the need to plan for retirement but not sure on how to go about building a sound investment portfolio that provides you with passive income?
Join me in this specially organised seminar where I will share with you key concepts on portfolio management to help you build an investment portfolio that will allow you to sleep soundly at night or during your retirement years.
For further enquiries, please contact 97509313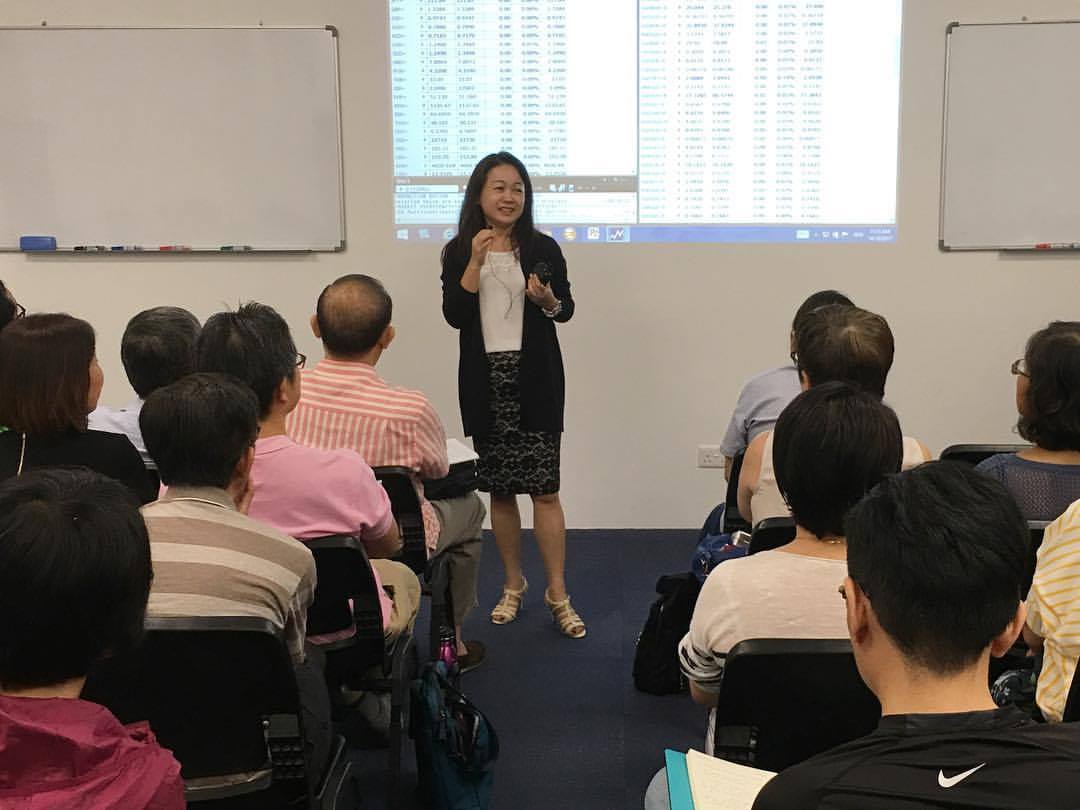 Speaker Profile: Ms Ellain Tan, CFA, CFP
Industry Experience: >15 years in securities and wealth management
Value Added Services
- Investment Portfolio Review
- Retirement Income Portfolio Planning
- Financial Planning Review
IMPORTANT NOTES FOR SEMINARS
Please note that under the Singapore Personal Data Protection Act (PDPA) 2012, Phillip Securities Pte Ltd respects the privacy of all our customers and visitors, and are committed to safeguarding the personal information you provided to us. For event registrations, you will be requested to provide your personal particulars, which include but are not limited to the following:
a) Full Name
b) Contact details, including telephone number/s and/ or email address
Please note that Phillip Securities Pte Ltd will send out "Email Confirmation", Short Message Service (SMS), and events/seminars via email to all registrants for all Phillip Securities Pte Ltd events. All personal data held by Phillip Securities Pte Ltd will be kept confidential, will not use and disclose to third parties.