Description
Download Sapio now to get your ticket at $20 by using promo code UPYOURGAME: http://bit.ly/downloadsapioRIGHTNOW
Have big dreams but not sure where to start or focus your energy on? When should you welcome new opportunities and when should you say "no"?
Regardless of which of her many hats she's wearing - agency marketer, entrepreneur, part-time actress, singer or mother - learning and growing is second nature for Aarika. Whether you're an aspiring entrepreneur or fresh graduate, don't miss this chance to hear exclusive insights on how to balance it all.
---
Learning Outcomes

- Deciding which projects are most important to you - and which battles to pick in your own life

- How to selectively agree to unpaid projects without over-committing or diluting your personal brand

- How to leverage on past working relationships and skill-sets to take your current initiatives forward
- Knowing nothing is 'beneath' you: cultivating a willingness to learn and start from scratch

---
Sapio Session hosted by:
Aarika Lee

Musician, Marketing Director, Mother, Fashion Icon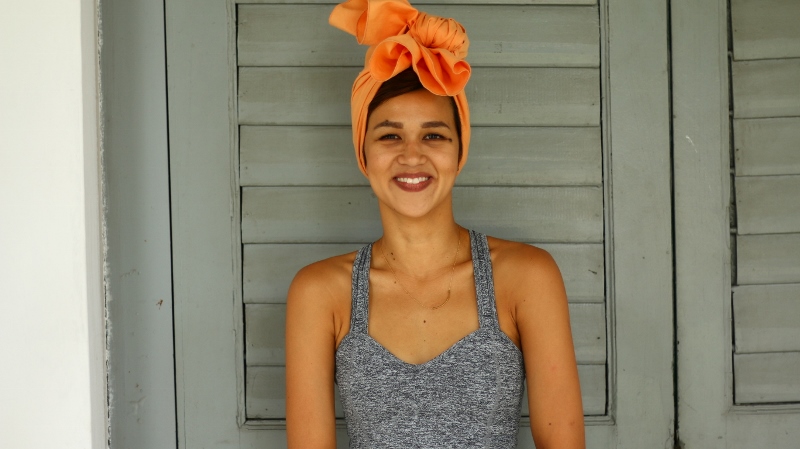 Aarika Lee was born, raised and is based in Singapore. She spent much of her 20s studying abroad and now lives in the vibrant city she calls home with her husband, THELIONCITYBOY, where they raise their two children, Zola Mae and Ari Jon. She is also a Founding member and Marketing Director at Elementary Co. Aarika is also a resident artist at The Mad Men Attic Bar on Tuesday nights alongside her band The Next Movement.
Download Sapio now to get your ticket at $20 by using promo code UPYOURGAME: http://bit.ly/downloadsapioRIGHTNOW