Description
You don't have to put a ring on it if you don't want to. You can play by your own rules and build an incredible, fulfilling life for yourself.
What it means to be an empowered woman today?
Today, women are empowered. We're encouraged to be strong and independent, free to chart our own course in life.
We are a community of "Singles" above 35 years old. Being successful in our respective professional career, settling down or starting a family has taken a back seat over the years. However we do realise the importance of being independent (financially and socially) as Singles in Singapore. Singles can help Singles in many ways, in this like-minded and positive thinking community, our mission is to build friendship and help everyone increase your wealth in preparation of retirement.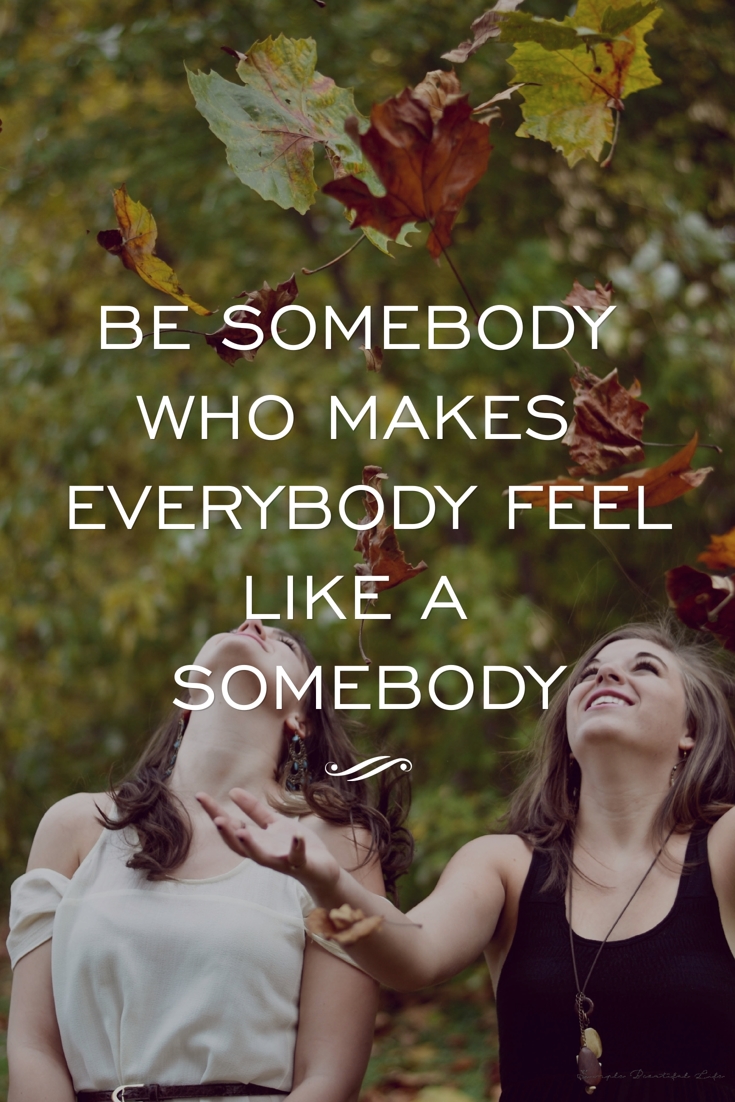 Lets applause bold, independent women for being go-getters who're crushing our career and other life goals.
Join our networking session to find out more ....