Description
Download Sapio now to get your ticket at $20 by using promo code UPYOURGAME: http://bit.ly/downloadsapioRIGHTNOW
Launching a new venture often involves many moving parts, and it's crucial to develop a growth strategy that is compatible with your product roadmap. Founders tend to silo business, growth and technology functions without realizing how crucial it is for them to work in tandem.
Find out what works for you - whether you're getting ready to launch an early-stage startup or driving market expansion for your company.
---
Learning Outcomes

- Understanding your market landscape, addressable audience and end goal

- Planning your product launch: is it scalable for the next 12-24 months?

- How do you structure a team that is aligned with your business development and product development?
- Exploring alternative revenue opportunities and a constant growth engine even without external funding

---
Sapio Session hosted by:
Eunice Cheng

Founder, Indiependence; Fintech Startup Growth Consultant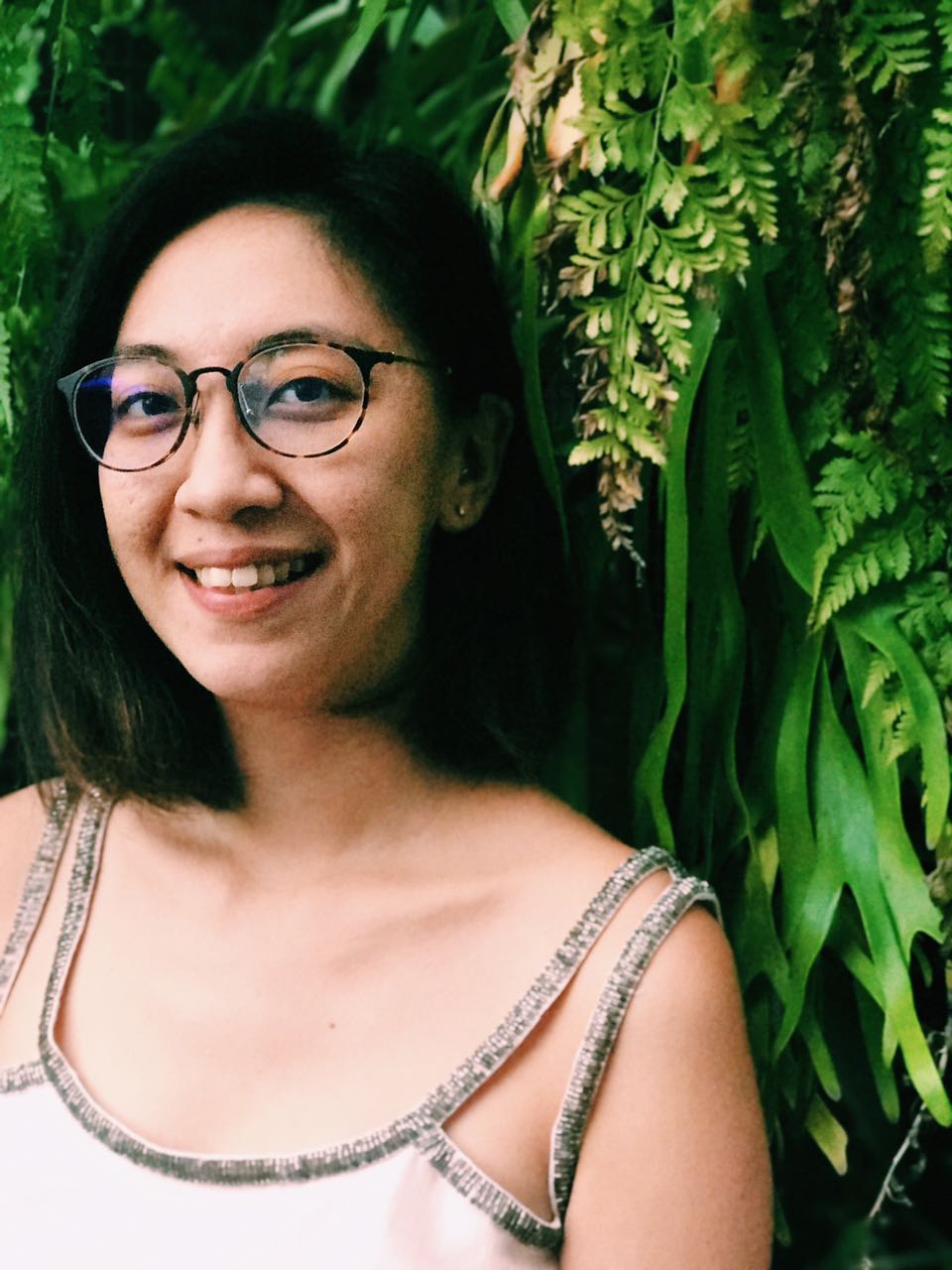 Eunice is the founder of Indiependence, a marketing consultancy helping startups achieve scale across all phases of growth. Prior to her entrepreneurial journey, she spent 12 years in digital marketing in agency & client-side roles. As VP of Growth at a Singapore based fintech start-up, in 18 months she achieved 30x growth in user base, winning notable international awards. She is passionate about problem-solving and dynamic growth.

Download Sapio now to get your ticket at $20 by using promo code UPYOURGAME: http://bit.ly/downloadsapioRIGHTNOW