Description
If you already have a strong interest for China, you might know the answer already: WeChat. But to a lot of people living outside China, the name of the ubiquitous messaging application might be very unfamiliar. However, in China, WeChat marketing is a shorthand for marketing in general.
So, let's dig into the biggest phenomenon on the Chinese market, and see how you can leverage it to promote your own business to over 1 billion WeChat active users as of 2018 includes over 1.2 million new immigrants in Singapore.
If you've not started, there's really no reason stopping you from at least taking that first step.
In the workshop, you will learn:
How to instantly connected to other during networking

How to build your personal branding

How to build your marketing strategy

What is WeChat Official Account and WeChat Pay

How can WeChat Official Account and WeChat Pay help your business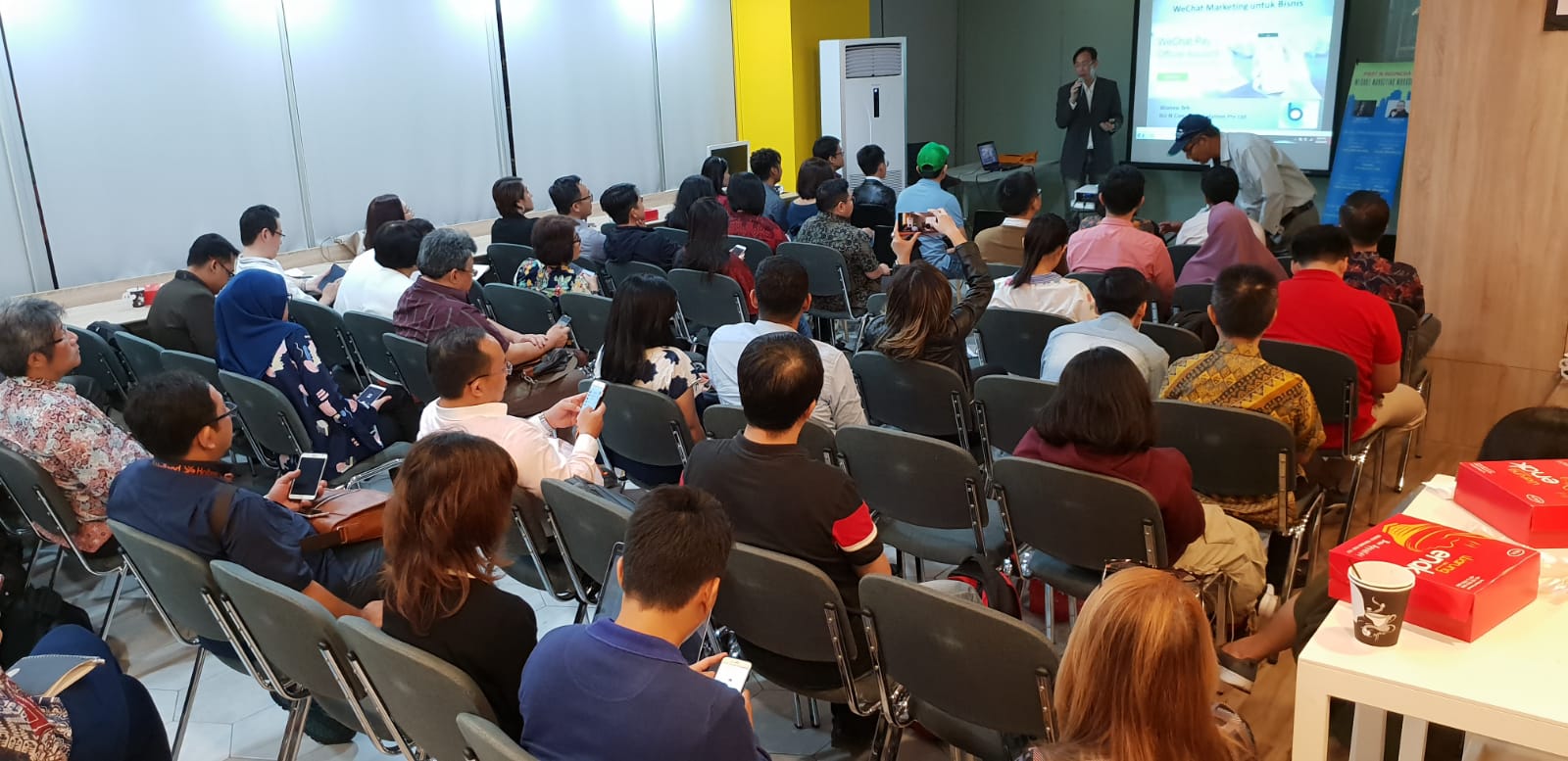 Who's it for?
Business Entreprises
Seeking to reach out China/ Chinese market.

Career Changers
Attempting to start an exciting career in the mobile commerce industry.
Marketing Professionals
Stand one step ahead of your peers knowing this Chinese social media.
This workshop is conducted in English and can explain in Mandarin upon request.
Up to 20 seats only, reserve your seat now!