Description
Get your free ticket by sending the

name of a role model you admire

to

hello@sapio.com

- limited to the first 5!



Sick of being just an order-taker and want to finally do something worthwhile? How do you make the most of your rich corporate experience when pivoting to starting something new? How do you sustain and scale just a "cool idea"?
Christina has been headhunted multiple times in her career across multiple regions, and has a wealth of experience. Hear from Christina first-hand on why it's not enough just to have "experience", but a clear value proposition for yourself.
---
Learning Outcomes

- How to spot synergies and transferable skills between corporate work culture and startup environments

- Why it is crucial to put yourself out there - finding your niche and understanding where you fit into the bigger picture

- How to leverage the snowball effect - how to harness LinkedIn, networking and community-building to grow and sustain your business

- How to build a stellar career that can insure you against obsolescence

---
Sapio Session hosted by:
Christina Teo

Founder, Startup Asia Women and WantThingsDone.com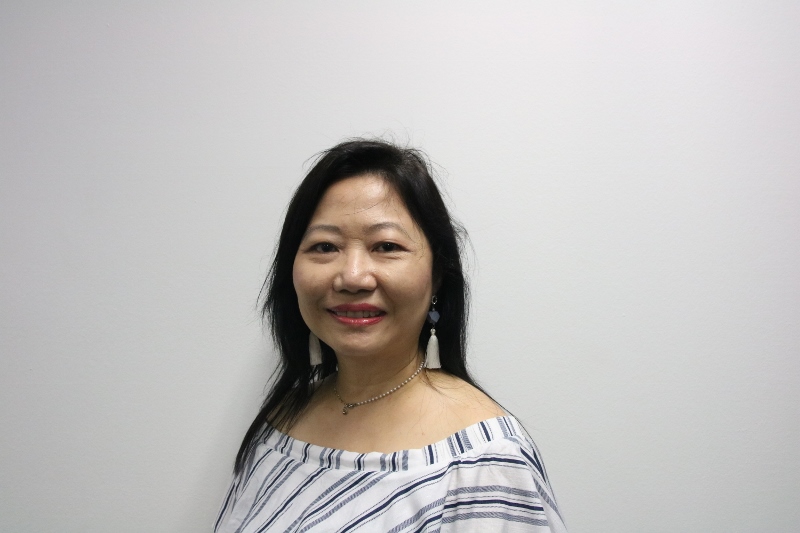 Christina has 22 years of senior management experience in the technology, media and telecoms (TMT) space, including a stint as General Manager at Yahoo! Singapore. As a regional Vice President at at O2, she took the brand to unprecedented heights, launching the world's first Windows Smartphone. After living in Europe, New York and Asia, she founded Startup Asia Women in Singapore, an entrepreneurial community and Want Things Done, a matching platform for clients with freelancers and experts. She became country manager for Acer at 29, and previously worked at IBM, DEC, 3com.
Download Sapio now to get your ticket at $10 by using promo code UPYOURGAME: http://bit.ly/downloadsapioRIGHTNOW