Description
Join us for this rare, enlightening and inspiring talk by the Artistic Director and President of the Vienna Boys Choir, Professor Gerald Wirth as he shares with you how to identify, develop and encourage musical talent in your child. Let your child be inspired and exposed to other child musical talents.

This event is suitable for children between 6-12.

The event is divided into 2 parts.
1) Talk : How to identify, develop and encourage musical talent in your child by Professor Gerald Wirth. Professor Wirth will share valuable tips on how to spot outstanding musical talent, how to encourage your child to have a love of music and share with everyone about the education at the Vienna Boys Choir.
(930a.m-1130a.m)
2) Buffet Lunch, meet and greet with the Vienna Boys Choir. Get up close and personal with the Vienna Boys Choir! (1130a.m-130p.m). Mingle and have lunch with the Vienna Boys Choir.

Talk and Buffet lunch for 1 adult and 1 child at only $120 (Early Bird Price). Normal Price is $135. Comes with a goodie bag worth $150.

Please get your tickets early to avoid disappointment!

About the Vienna Boys Choir
The Vienna Boys Choir is one of the oldest boys choirs in the world. For nearly 500 years, it has been one of the enduring symbols of Austria. The Vienna Boys Choir is made up of boy sopranos and altos based in Austria and around the world. The choir is a not-for-profit organization. There are approximately 100 choristers between the ages of ten and fourteen. The boys are selected to join the choir's full-time training through worldwide auditions. They have their own full-time school at the Augartenpalis - a baroque palace and former imperial hunting lodge in Vienna.

About Professor Gerald Wirth
Professor Gerald Wirth is the President and Artistic Director of the Vienna Boys Choir. He is also the founder of the Wirth Music Academy. He received his first musical education as a chorister of the Vienna Boys Choir. In 1998, he returned to the venue of his early musical education - The Vienna Boys Choir, where he was appointed Artistic Director in 2001 and President of this renowned Institutions in 2013. It is our privilege and honor to have him share the 500-year-old system of voice training used by the Vienna Boys Choir, who have been the experts and leading specialist in music education for young people in the world.

Official Hotel: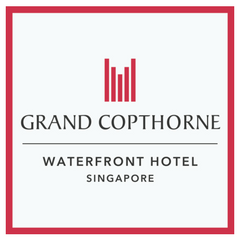 Media Partner: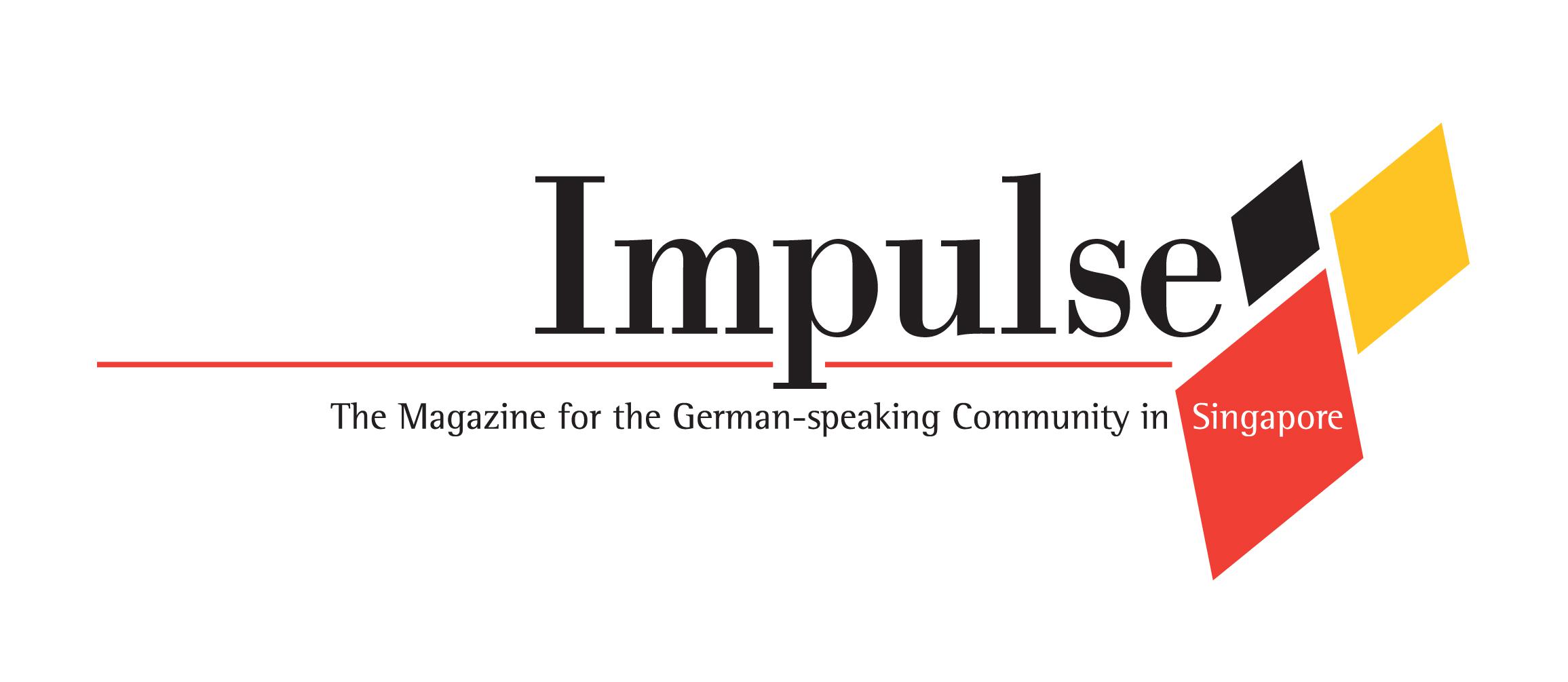 Event Partner: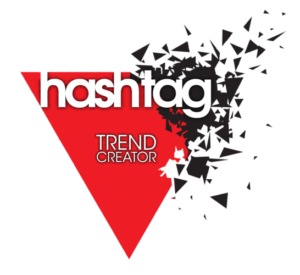 Marketing Partners:


Participating Music School: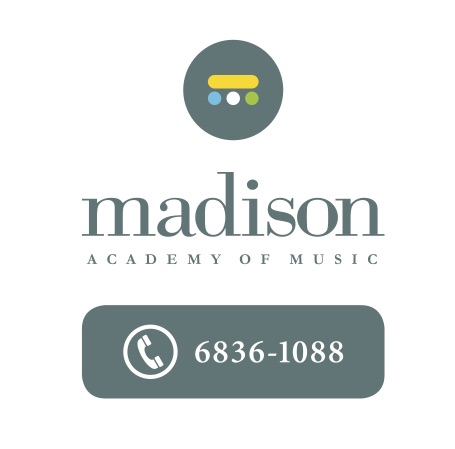 Education Partner: