Description
WeChat has grow into a very popular and influential social network. There are over 1 billion WeChat users worldwide. One effect of the banning of western social media platforms like Facebook, Google, YouTube in China, WeChat becomes the best platform for reaching Chinese community
Other than WeChat personal account for daily usage, WeChat Official Account help businesses to promote their brands to billions of WeChat users, thus reducing propagation cost, raising brand popularity, and building up more influential brand images.
To meet the increasing demand for shopping from Chinese travelers, WeChat Pay have started to expand their overseas presence since last year, and to cooperate with more local enterprises.
If you've not started, there's really no reason stopping you from at least taking that first step.
In the workshop, you will learn:
How to instantly connected to other during networking

How to build your personal branding

How to build your marketing strategy

What is WeChat Official Account and WeChat Pay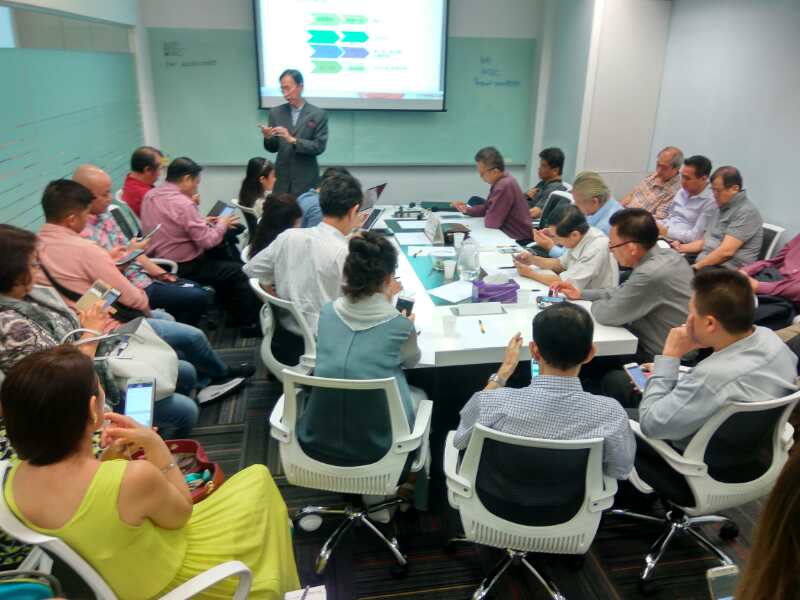 Who's it for?
Business Entreprises
Seeking to reach out China/ Chinese market.

Career Changers
Attempting to start an exciting career in digital marketing industry.
Marketing Professionals
Stand one step ahead of your peers knowing this Chinese social media.

Seats are limited, reserve your seat now!