Description


Feel like you've made great contributions to your company, but still with zero recognition by your boss? Is your superior suppressing your potential with their micromanaging ways?
Find out how you can win them over and make them your best supporter and coach. From a career in consulting to start-ups to now Google, hear first-hand insights from Felipe on why bosses are not meant to be feared, but leveraged.

---
Learning Outcomes

- Why it is crucial to see your boss as a coach and ally rather than a threat or judge

- How to create and maintain a mutually-dependent partnership with your boss that leaves room for negotiation and constructive feedback

- How to leverage your boss's influence in the organisation on your behalf for your personal development
- Making yourself indispensable: finding the right problems to solve that will augment your strengths and downplay your weaknesses

---
Sapio Session hosted by:
Felipe Daguila

Head of JAPAC, Strategic Products & Strategic Partnerships, Google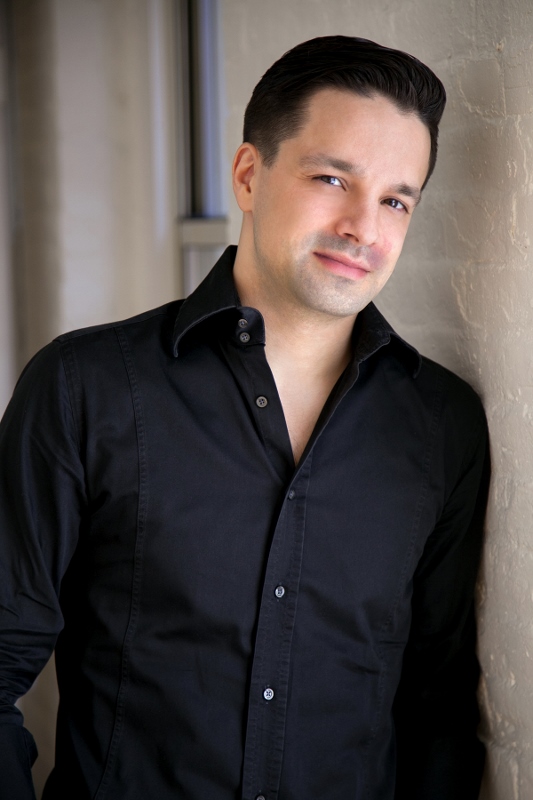 Felipe Daguila is a global executive leader committed to developing people and implementing business models and technology solutions that change the way customers view an organization, trust its reputation and use its products and services. Over 18+ years, he has led Fortune 500 and startups worldwide in increasing revenue, profitability, market share, and customer loyalty by deploying digital and technology strategies.