How To Make 100% Returns Based On High ROI in Real Estate Investment?
Description
1) Learn how to look for properties with high rental returns
2) How does high rental returns impact the investment decision in 5 years or 10 years
3) Why do you need to look at cash flow closely
4) How does that translate into 100% returns
5) How you will have certainty of profits using this high ROI strategy
About the speaker:
Ms Tracy Goh has been in the real estate business for more than 2 decades. She believes with the right strategies, everyone can make big money in real estate in good and bad times with minimal risk.
She helps clients to buy, sell and manage properties portfolios for wealth multiplication anf passive income.
She is also the author of 2 books: Multiplication Strategies in Real Estate and PEACE Investing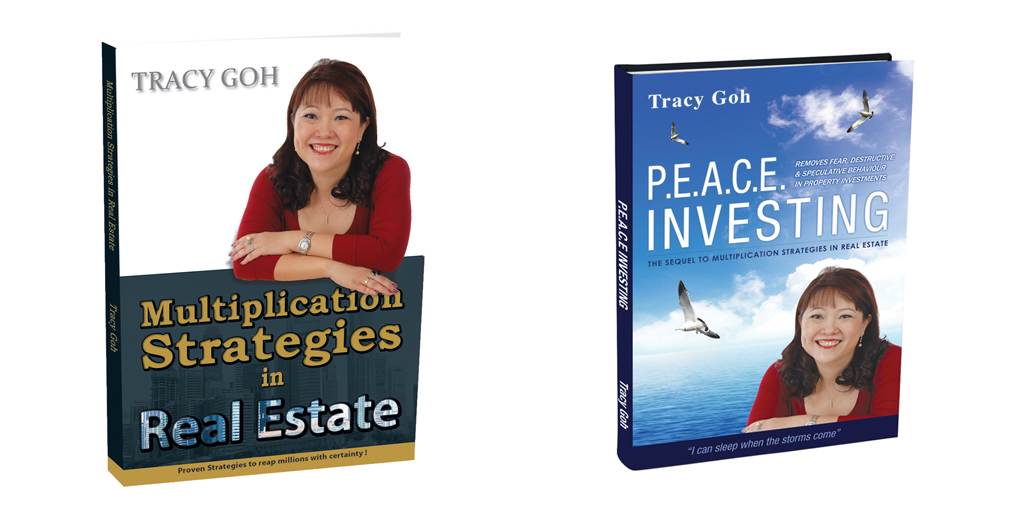 Testimony by book reader, Kenny Shui:
After reading your book, I am inspired by your profound insights contrary to the general belief in property investments. I would say that this book is the first book I read, which teaches people how to invest in property market, not just in Singapore but also in different countries, with strategies such as Rental Returns, High & Higher and High-Low Strategies, etc.
Go to www.tracygoh.sg for more information.
FAQs
How can I contact the organiser with any questions?
You can send an email to enquiry@highpoint.com.sg.
What's the refund policy?
This event is non refundable. You may pass your ticket to someone to attend on your behalf.