Description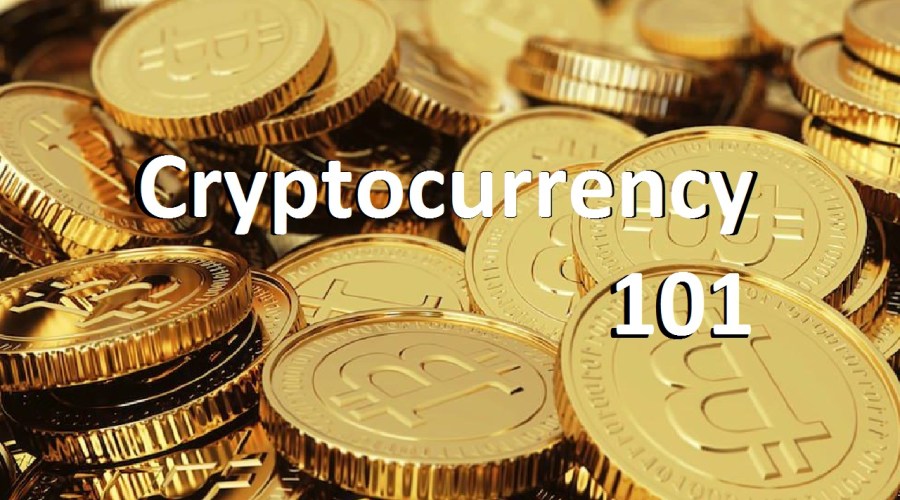 What is Cryptocurrency?
Why is it taking the World By Storm?
Bitcoin is having its moment in the limelight. Do

you want to be a Part of It?


In this 2 hour sharing, you will learn
- How to get started in Cryptocurrency Investment?
- What is Cryptocurrency and Blockchain Technology?
- Explanation of Bitcoin? Why is it useful?
- Is Bitcoin in a Finance Bubble?
- Live case study - how to turn 10K into 100K in 90 days with Cryptocurrency?
- How to buy Bitcoin?
Register for this FREE Seminar to find out if Bitcoin or Cryptocurrency belong to your investment portfolio.