Description
Recall the last time you had an argument with someone and it left you feeling frustrated and helpless; what was the main cause of it? Does it have to do with instructions poorly communicated? Does it have to do with mismatch of expectations?
Truth to be told, so long as there are human interactions, there will always bound to be differences. And we all know that if a conflict is not managed well, it may lead to disastrous consequences. In a work place, it may lead to drop in productivity, and often blow your chances to get promoted or earn your well-deserved pay raise.
Can conflict management help in dealing with personal relationships? You bet! A study shows that the number 1 reason why couples break up is due to their inability to effectively deal with conflicts. So in order for us to truly enjoy any relationship, learning to deal with conflicts is a MUST!
Join us for this 3-hour seminar and you will walk away with practical strategies on how to handle people with different personalities, how to have better self-management, leading to more cohesive and happier relationships!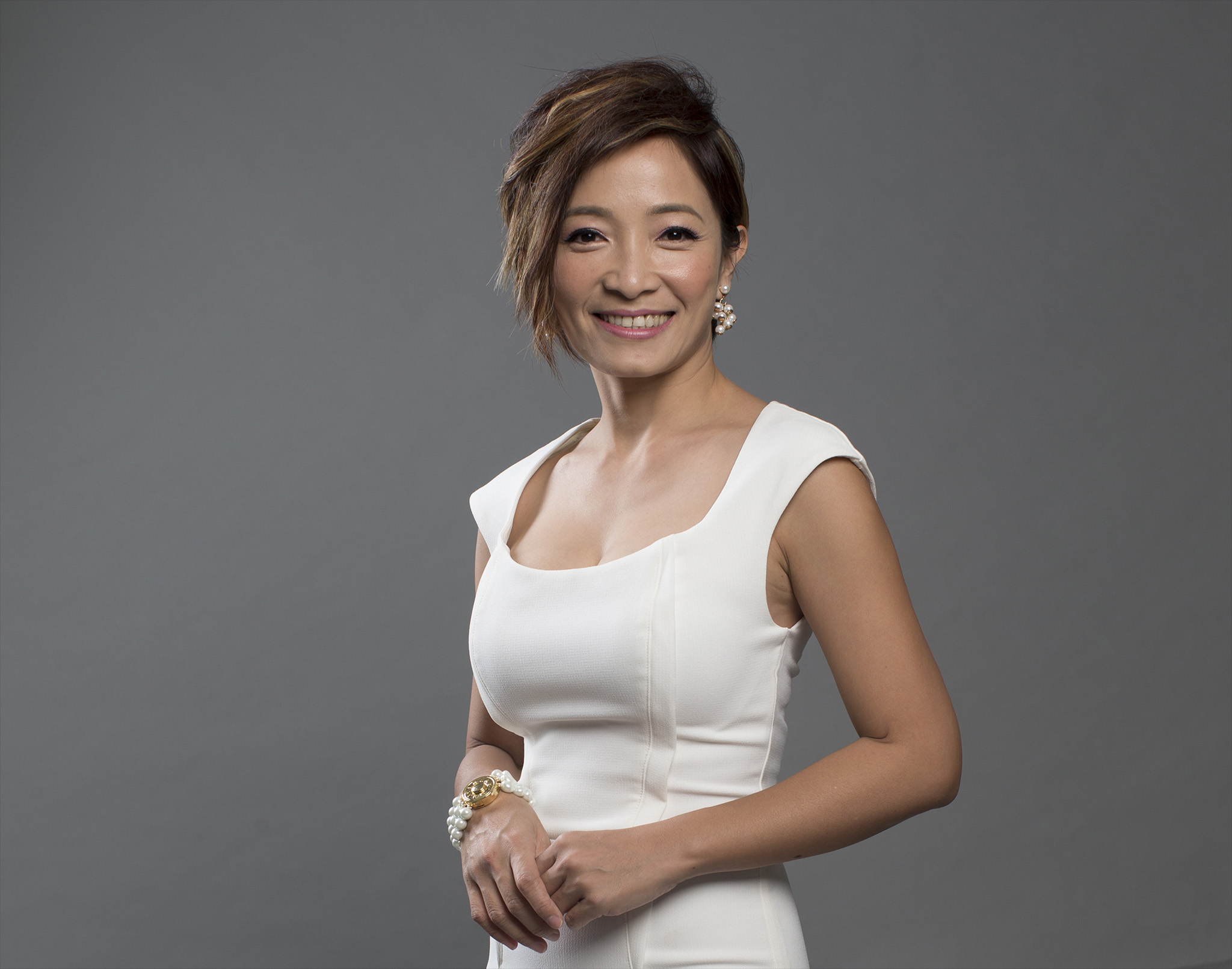 SPEAKER PROFILE
Lusi Lim is winner of the TOYP (Ten Outstanding Young Persons Award) 2012 as well as the only double awards winner of the Singapore Women's Weekly's Great Women of Our Time 2012 under "Finance & Commerce" and "Most Inspiring Woman" categories. She is a highly sought-after life coach who has transformed the lives of thousands of people.
Lusi's meteoric rise includes an Accounting Scholarship from London School of Economics, making her first million at age 27 and earning an amazing 9 career promotions in just 8 years – She rose from a junior sales consultant to become the youngest and first female COO of a multi-national investment company. And she is comfortably retired at the age of 35.
The secret behind her success lies in the set of soft skills that she has methodised and inculcated over her entire lifetime.