Description
Download Sapio now to get your ticket at $18 by using promo code UPYOURGAME: http://bit.ly/downloadsapioRIGHTNOW
Do you have a brilliant idea but are unsure if it will work? Perhaps you've seen Kickstarter campaigns with average products and wondered to yourself how that attracted so much funding?
Perhaps it's time to get some inside knowledge on how to do it once - and well. With a track record of raising a total of $2m across different campaigns, Joel will show you how to ensure your crowdfunding efforts don't go to waste.

---
Learning Outcomes

- Identifying whether your product or service is suitable for a crowdfunding campaign

- How to strategically plan your timelines and resource allocation prior to your campaign

- Knowing your audience and the best methods and marketing platforms to reach them

- How to make the most of your early adopters as a community for further market validation


---
Sapio Session hosted by:
Joel Leong

Founder-Consultant, Sidekick Marketing & CEO, GroupHunt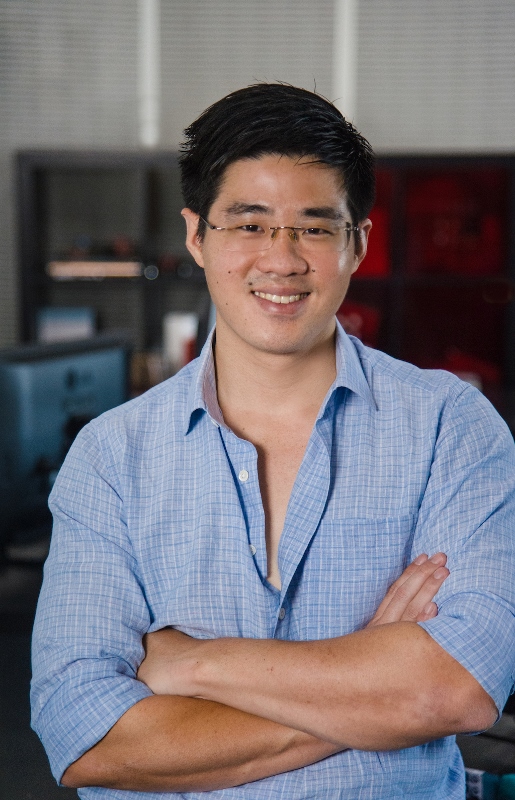 Joel is the Founder-Consultant at Sidekick Marketing, where to date, he has helped crowdfunding campaigns raise a total north of $2 million. He is also Founder of GroupHunt, Singapore's largest group-buying community for crowd-sourced discounts. The website is heavily driven by the community, with products being sourced if they gain more than 25 votes.
Download Sapio now to get your ticket at $18 by using promo code UPYOURGAME: http://bit.ly/downloadsapioRIGHTNOW