Sales Have Ended
Registrations are closed
Thank you for your interest, look out for our next event.
Sales Have Ended
Registrations are closed
Thank you for your interest, look out for our next event.
About this Event
WHAT IS PASSIVE INCOME?
Passive income is income that's received automatically with little requirement for maintenance. It is getting regular payments for little or no effort. In contrast, active income can only be earned by directly trading your time for money. With active income, when you don't work, you can't earn. Most people live in accordance to an active-income belief. They earn only based on the time that they work.
The 5 REASONS WHY PASSIVE INCOME IS SO IMPORTANT
#1 — Passive income frees up a huge chunk of your time
Time is far more valuable than money. After that time has passed, it's gone forever.
When you have freedom of time because you're not engaged in active-income work, you're free to do as you please. Granted that you'll still have to put in work every now and then, but the rest of your time belongs to you and you alone. The choice is yours. You have the freedom to choose because you have the freedom of time. That's the power of passive income.
#2 — It reduces your stress, anxiety and fear of the future
There's nothing worse than worrying about the ability to pay your bills. Anxiety and fear sets in and you get stressed out thinking about the future. Anytime we live in fear of the future, it's hard to enjoy the present.
Passive income helps to remove your fears because you aren't worried about losing your job or having your income reduced due to cost-cutting. You'll have more energy and are more motivated to achieve more because passive income also helps to build that all-important financial momentum in life.
#3 Doing things you want or love to do vs doing things you HAVE to do
A large of the working population has this dilemma. You love doing a particular thing. It could be mountain climbing, or writing or photography. But on the other hand, you have this other job that —although you may not like it as much—lets you earn enough to pay the bills. So you choose the second option.
And then, for the rest of your working life, you spend all your time and energy on the work you don't like but need. Whatever free time you have, you try to spend resting instead because tomorrow will be the same hard grind all over again.
When you learn how to make passive income, you'll realize that not only do you have a lot of free time and energy, you actually get the opportunity to pursue things you love.
#4 It gives you the ability to live and work from anywhere
When you have passive income, you can fulfill your wanderlust or choose anywhere to live and work. And why not when you have the financial ability to do so?
To get passive income, you just need to set a goal, focus and move towards that goal with persistent action on a daily basis. It all just depends on how badly you want it and how important it is to you at the end of the day.
#5 Financial stability is within reach
As soon as your passive-income generates enough money to cover your monthly bills and expenses, you can begin exploring new ideas to further grow and strengthen your financial stability.
For most people, the reason they go into passive income opportunities is not for themselves but mainly for their success, their families, their children.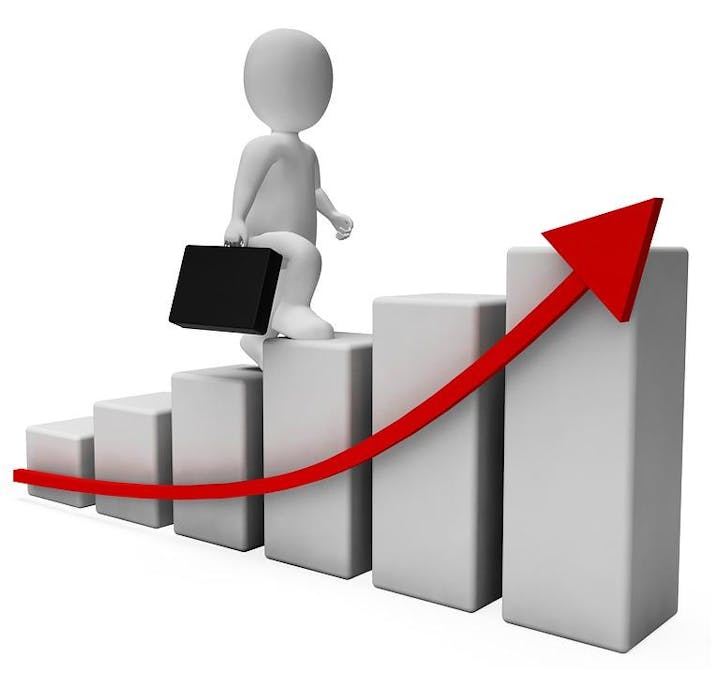 #ecommerce #onlinebusiness #financialfreedom #passiveincome #secondincome #stayathomejob #homebasedjob #beyourownboss