Description
2017 Singapore PM Lee National Day Speech
"One big reason for ill health in old age is diabetes. Almost a third of those over the age of 60 have diabetes. At first, diabetes is an invisible disease. But over time, its consequences are severe – blindness, heart disease, kidney failure, amputated limbs.
This is why we must go all out to fight diabetes."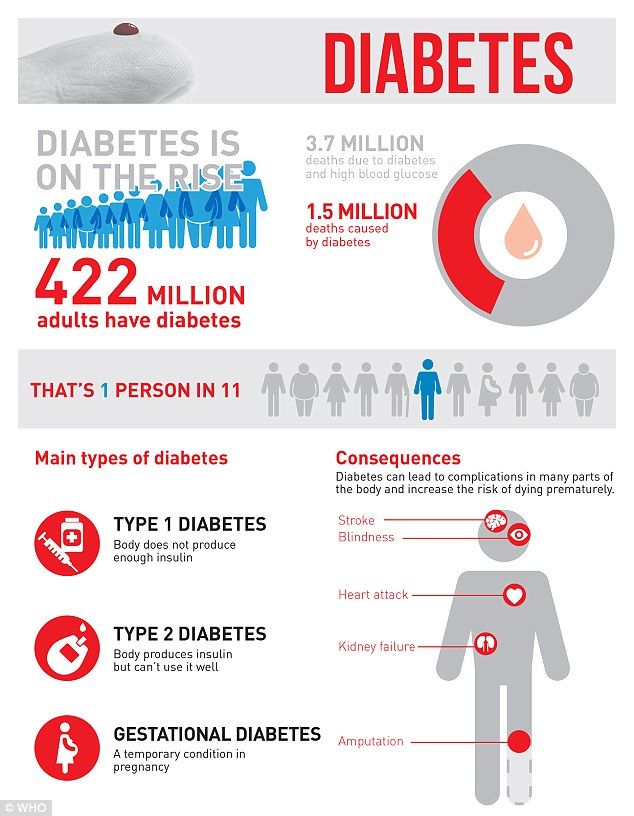 Do you know that DNA Damage, Oxidation Stress and Inflammation are the underlying causes of Aging?
Diabetes is a chronic disease caused by inflammaiton. What if there is a way to prevent inflammation?
Dr Vincent Giampapa, Nobel Prize Nominated doctor has proven that Reversing Aging Disease (including Diabetes) is now possible !!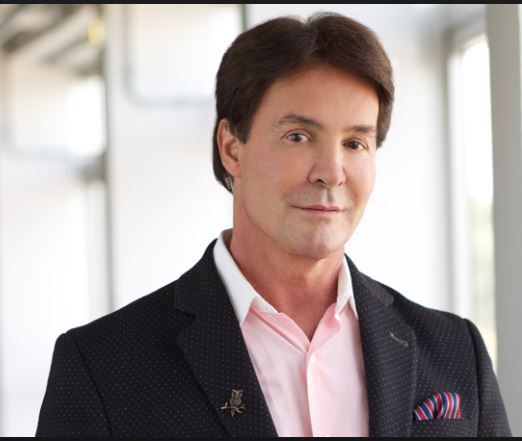 Dr. Giampapa is internationally recognized as an innovator in new cosmetic and surgical techniques and instrumentation as well as, a pioneer in the field of anti-aging medicine. He focus on his research on improving the function of Adult Stem Cells through Epigenetic modifications
Can you Imagine that the next generation of Human Beings can live a life free of Diseases including Diabetes?
Generation Young is a new way of life, new vision of aging based on solid scientific evidence. The Science today can go much further than just treating disease or saving lives.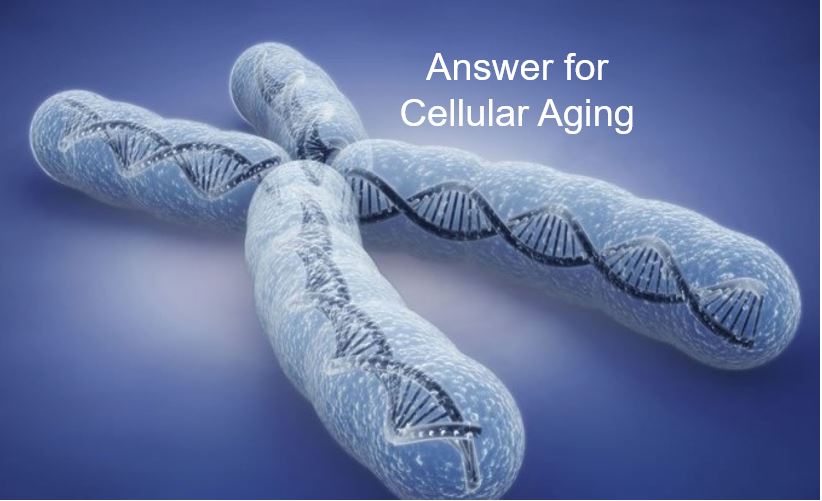 While aging is a process that occurs naturally, our body's ability to repair DNA repair and perform citical biological processed will dictate your health and longevity.
In this workshop, you will learn a new revolutionary approach to cell aging - beyong what vitamins and medicines alone can do.
Topics to be cover include:
- DNA Repair
- Stem Cell Maintenance
- Telomere Protection
- Free Radical Scavengers
- Cell Regulation Complex
- Calorie Restriction
You are in control of 70% of your future health. At the end of the workshop, you will learn how to get our genes to work to their optimal performance.
We can move towards living a healthy lifestyle, free of diseases.