About this Event
The biggest challenge for any startup founder is to achieve high productivity from a lean team with a tight budget. Shortages in local talent and stiff competition from larger employers are major obstacles that startups in Singapore must overcome in order to succeed. Many local startup founders already hire diverse talent only to struggle with integrating teams of different capabilities, genders, ages and cultural backgrounds.
Join Roslina Chai and Laurindo Garcia from Catalyse Consulting for a panel discussion with Beverly Dolor from WeWork.
At this discussion, founders and hiring managers will be able to:
Learn how inclusive recruitment practices can help startups gain the competitive edge in the Singapore talent market.
Gain tips on nurturing an inclusive workplace culture that enables diverse teams to become high performing teams.
Hear case studies of Singapore startups who have led successfully through inclusion.
Roslina and Laurindo are both serial entrepreneurs with a background in tech startups in Asia. Catalyse Consulting is a proud member of the WeWork Community.
Speaker Profiles: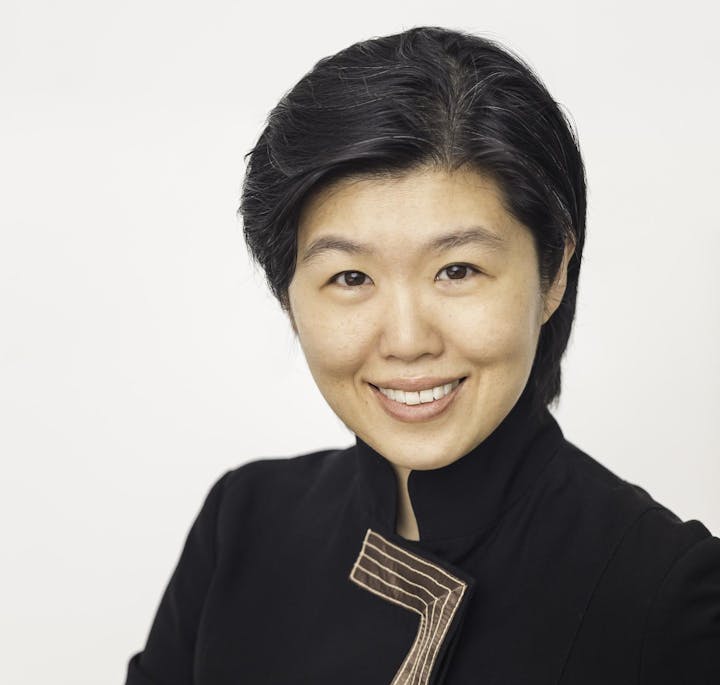 Roslina Chai , the Managing Director of Catalyse Consulting, is a serial entrepreneur and a veteran innovation practitioner. She works with senior leadership teams on strategy, innovation and high-stakes communication as a coach, consultant and facilitator.
A lawyer by training, Roslina has built and nurtured high performing teams several times over in 3 continents, in the corporate, SME and public sector in New Zealand, Malaysia, China and Singapore. Her industry expertise include private equity, Formula 1 technology, F&B, digital technology, and executive education. As a consultant and workshop designer, Roslina's signature is widely acknowledged as creating embodied learning experiences that facilitate deep mindset shifts.
Roslina holds three degrees in Law, Arts, and Commerce from the University of Canterbury, and is currently completing a doctorate with École des Ponts, researching the intersection of innovation, authenticity, and conversations.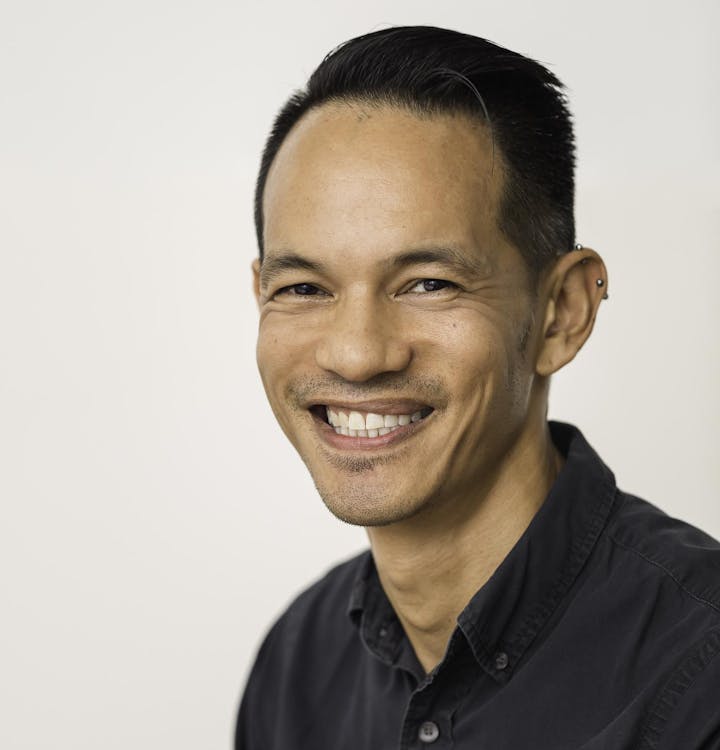 Laurindo Garcia is a technologist and former broadcast journalist who applies his skills as Content Lead at Catalyse Consulting.
Through a social enterprise that he founded, Laurindo helps companies in Asia attract diverse talent through a registry of inclusive businesses. He was elected an Ashoka Fellow in 2015.
Beverly Dolor is the Director of Engineering (Technology) at WeWork.
At the heart of Beverly's 18-year engineering career is the belief that building great software means creating products and tools that help people live with more ease, efficiency, and enjoyment.
Continuing her passion by leading WeWork Singapore's Engineering team, Beverly oversees the development of applications towards a better digital experience by enabling spaces to be more self-sufficient and interactive.