Description
Hub Crawl

Bringing together the startup, social enterprise and entrepreneur communities!
Once a month, Hub Crawl and DrinkEntrepreneurs offer a relaxed environment for driven and motivated entrepreneurs, their friends and entrepreneurship aficionados to get together, share good conversations and inspire one another! There are no name tags, stuffy environments or boring presentations— just laugh and learn, socialize and network!
Expect a diverse group of fellow entrepreneurs, innovators and more from the wider startup ecosystem and the opportunity to connect and network with a good drink in hand. Come chat or introduce yourself also to Kirsty from the Hub Team and Philipp organiser of DrinkEntrepreneurs.
---
This Month: A Featured event for GEW !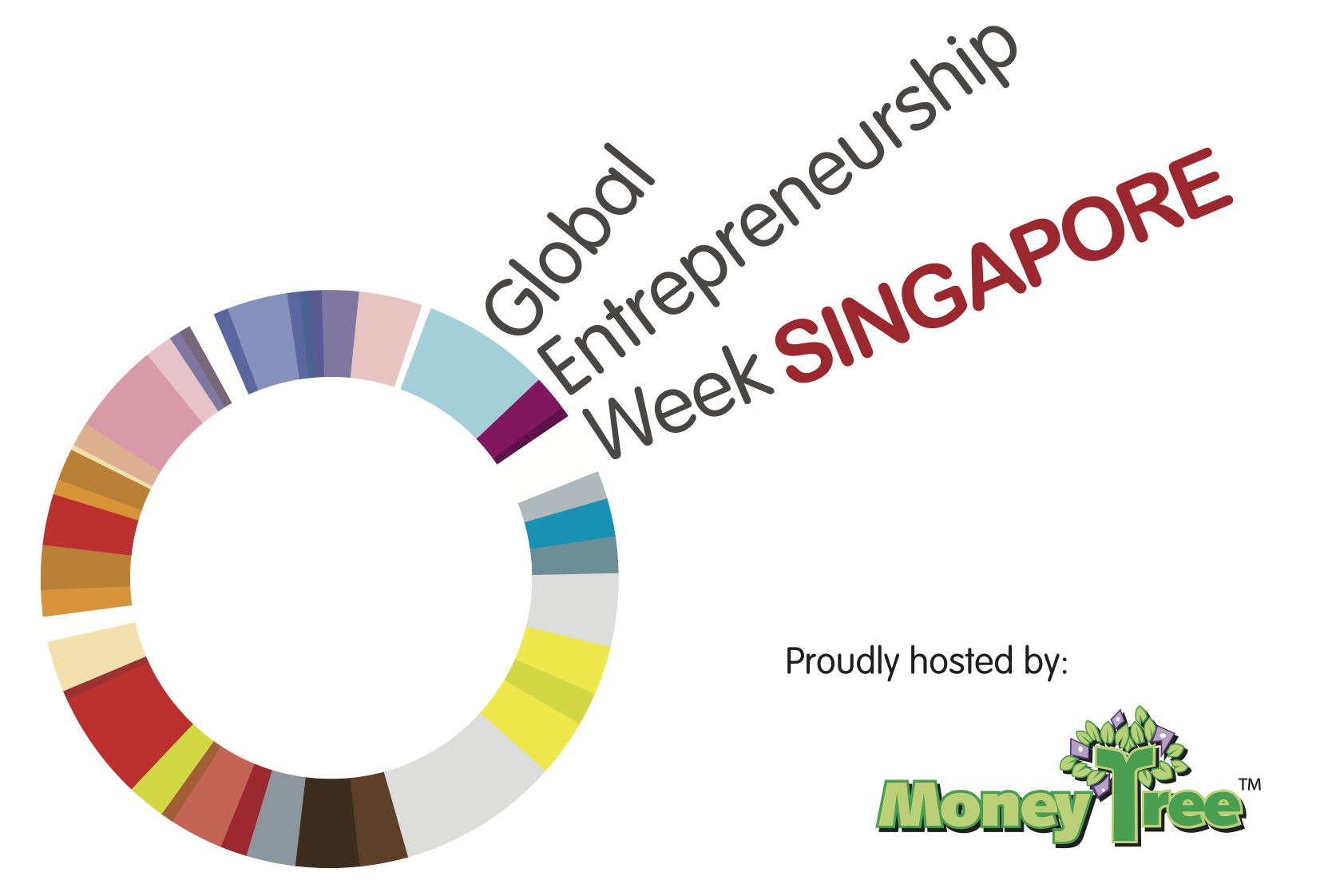 Hub Crawl is a featured event during the The Singapore Global Entrepreneurship Week (GEW)
This worldwide not-for-profit movement aims to inspire, motivate, inform and connect entrepreneurs and aspiring entrepreneurs across the Globe. This November 17th – 23rd, Singapore will join over 140 countries worldwide encouraging start-up culture and spreading the spirit of enterprise amongst youths both in the cities and in rural areas.
During one week each November, GEW inspires people everywhere through local, national and global activities designed to help them explore their potential as self-starters and innovators. These activities, from large scale competitions and events to intimate networking gatherings, connect participants to potential collaborators, mentors and even investors-introducing them to new possibilities and exciting opportunities.
---
Date: Thursday, 20 November 2014
Time: 8 - 11pm
Venue: Canvas (formerly HOME CLUB)
Free: Just Register Above
---