[Hubbers Exclusive] In The Hot Seat with Jean-Baptiste Morin and Sandra Loeb

Monday, June 8, 2015 from 6:00 PM to 8:00 PM (Singapore Standard Time Singapore Time)
Event Details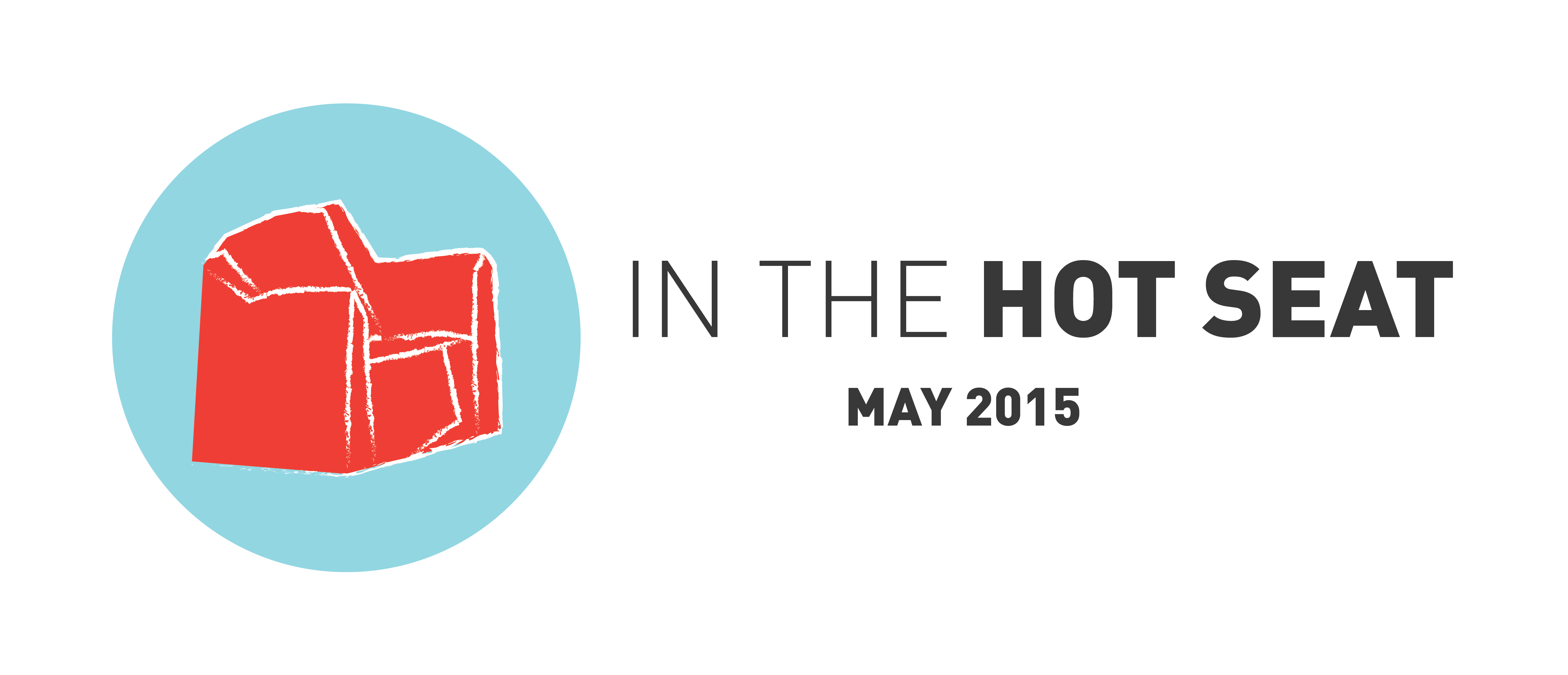 Jean-Baptiste Morin and Sandra Loeb
"In The Hot Seat"
a sizzling HUB programme!
Get one-on-one consultancy with experts in specific fields (eg. mobile, social media, branding, funding, etc.) to answer the challenges/problems you are currently facing. 
Every month, a different expert from The Hub community will jump on the hot seat, and be available exclusively for member of The Hub weekly for two hours.
This May, join Jean-Baptiste Morin and Sandra Loeb on the red hot couch and get some expertise!
Jean-Baptiste will be available on June 8th and 15th from 6pm to 8pm.
Sandra Loeb will be available on June 24th from 6pm to 8pm. 
Find out what they can be of help with below, and book your slot with the experts via GCal.
Members only Appointments can be booked here:
30 min slots in June : http://goo.gl/CT8vhZ
Specialisation:
Financing Innovation Consulting
Personal Statement:
You can ask me anything about the PIC (Productivity and Innovation Credit) Scheme, how do claim it, how to maximize, how to secure.
About:
Jean-Baptiste Morin is graduated with a Master Degree of Sciences in Engineering from French Grande Ecole ENSTA Bretagne since 2009. After having worked for more than 2 years GAC in France and mastered the French R&D Tax Credit, he spent two years in an Indonesian University as a lecturer for students and an innovation consultant for the university's directorate. Convinced that Southeast Asia and especially Singapore is becoming a very promising hub for innovation, the end of his Indonesian duties matched with significant growth of GAC in Singapore. Jean-Baptiste is now financing innovation consultant for GAC in Singapore and Productivity and Innovation Credit (PIC) expert. - See more at: http://www.fccsingapore.com/events/how-leverage-pic-scheme-grow-your-business#sthash.vbFQNwOc.dpuf
Date: June 8th and 15th 
Time: 6pm - 8pm
---
Sandra Loeb
Specialisation:
Marketing
Personal Statement:
I am an experienced passionate Marketeer and you can ask me about communication, brand strategy, product design, PR, digital marketing. Having worked for 12 years in Marketing in an international FMCG company I'll be happy to share my experiences to help you build your own marketing strategy.I also have a lot of experience with project management that can be useful beyond marketing.
About:
Sandra Loeb has over 12 years' experience working in Marketing in a Fast Consumer Goods Company. She has been working in various areas of marketing : from product design, communication, PR, brand strategy or digital marketing as well as project management. As such is keen to offer assistance to who need support on Marketing and Communication.
Date: June 24th
Time: 6pm - 8pm
---
Venue: The HUB Singapore, Ground Floor, on the Red Couch 
Book your time with them here: http://goo.gl/CT8vhZ
When & Where

The Hub Singapore
National Youth Council Academy
113 Somerset Road
Singapore, Singapore 238165
Singapore

Monday, June 8, 2015 from 6:00 PM to 8:00 PM (Singapore Standard Time Singapore Time)
Add to my calendar
Organizer
VIBRANT COMMUNITY. INSPIRING SPACE. MEANINGFUL CONTENT.
The Hub is Singapore's largest community of entrepreneurs, creatives and techies. We are a co-working space and community in Singapore, located in the heart of the museum, arts and design precinct. The Hub offers mentorship, incubation, workshops, inspiring events, networking opportunities, and corporate innovation labs.

Whether you are an entrepreneur, social entrepreneur, techie, designer, creative, corporate professional, freelancer, student or in the midst of a mid-life career change – join our collaborative community as we prototype the future of business, technology and society.
To subscribe via GCal or iCal, click here.
Learn more about memberships, and view our space at http://thehub.sg