Join us for a time of worship and celebration!
About this event
Huios Generation 4th Anniversary!!!!
We want to give praise and thanks for God's goodness and faithfulness to us through the past 4 years. There is a need now more than ever to seek the Lord in these perilous times and just like the prodigal son, it is time to return to the Father's House.
This year's theme is "Home Forever" which signifies the home that the Lord has given us in Huios Generation, and the eternal home that awaits us. We would like to invite you to join us at this service as we seek to align ourselves back to Him and pray for REVIVAL to sweep across Singapore.
Each registrant will receive 1 free t-shirt* to be collected in-person on the day of the event.
*Due to limited sizes available, the T-shirts will be on a first come first serve basis.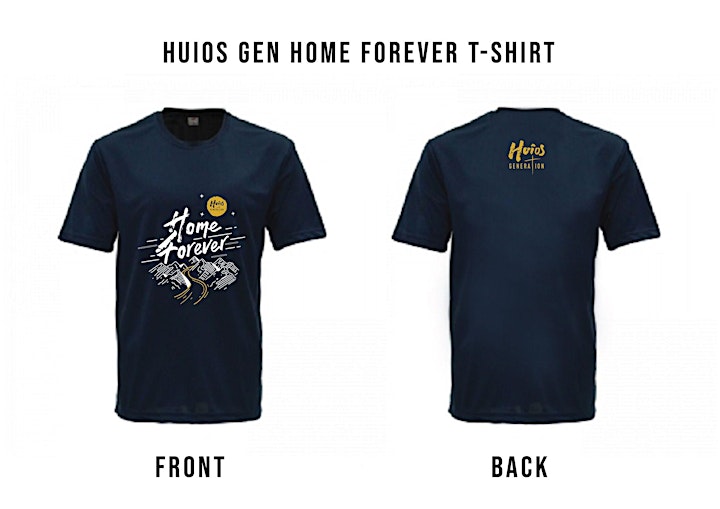 We look forward to seeing you on 6th November 2021!!
Organiser of HUIOS Generation 4th Anniversary - 6 November 2021