Sales Have Ended
Registrations are closed
Registrations are closed. Thank you for your interest.
Sales Have Ended
Registrations are closed
Registrations are closed. Thank you for your interest.
Human x Nature: Unnatural Stories
About this event
[Converted to online workshop - 22 May 2021]
In this workshop, artists Darel Seow and Lee Xin Li reveal how they combined their varied interests in architecture, culture and nature to create the site-specific mural "An Unnatural History" that explores the struggle between man and nature along Queen Street.
Learn more about the basics of illustration as they share tips and techniques on how to craft narratives and incorporate stories visually, based on their own experience and collaboration. Participants will get to develop their own artworks during the session.
Remember to do the following before the workshop!
1. Choose a neighbourhood that you wish to be inspired by for your illustration.
2. Bring along some interesting images and stories on the history of your chosen neighbourhood, as well as elements of nature that interest you.
3. Bonus: For inspiration, check out the Human X Nature exhibition at National Library to discover more about Singapore's natural environment before attending the workshop.
Note:
- Drawing materials will be provided.
- Please observe safe management measures while you are enjoying the workshop.
Check out the "An Unnatural History" mural and explore a series of upcoming online talks organised by the creators here.
Investigates how art and science are linked to natural history as artist Robert Zhao shares his experience and work in the session on 8 May 2021.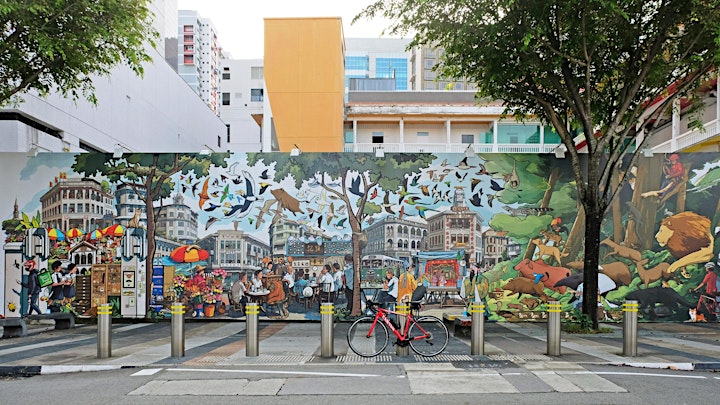 About the Workshop Facilitator - Darel Seow
Darel Seow is a visual storyteller who illustrates tales of the natural world with his unique brand of wry wit and the whimsy. The illustration graduate from Central Saint Martins believes in using storytelling as a means of engagement to create experiences that simultaneously excite and educate. He has worked with The British Museum, National Museum of Singapore, Asian Civilisations Museum and other cultural institutions on projects that encourage learning through the power of imagination and play.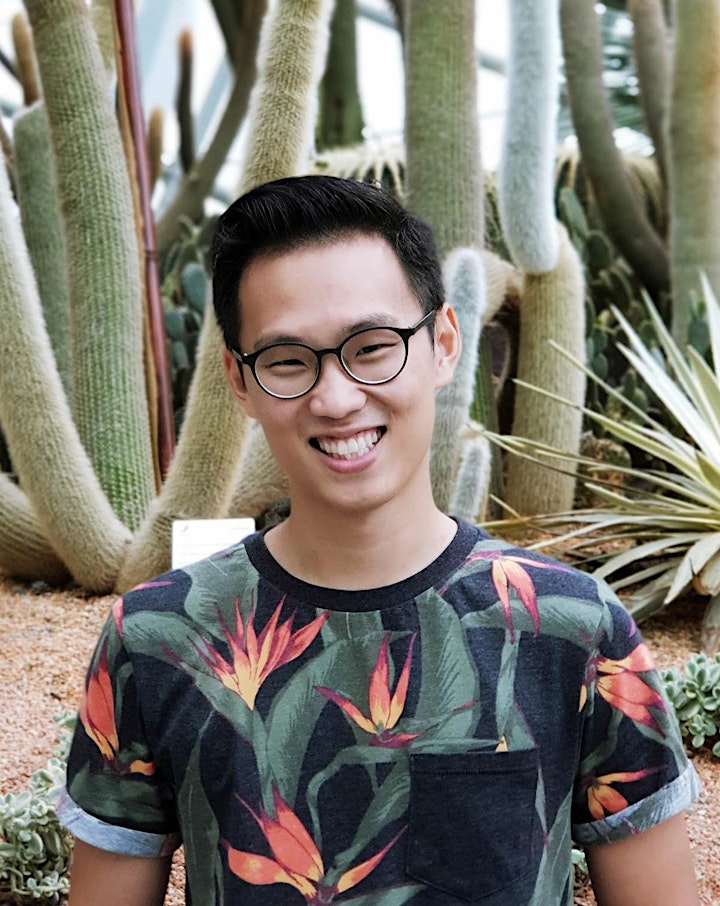 About the Workshop Facilitator - Lee Xin Li
Lee Xin Li is an independent illustrator. Based in Singapore, Lee finds inspiration in the environment in which he grew up, drawing on culture, food, architecture and history. An architecture graduate from the National University of Singapore, his love for the comic series The Adventures of Tin Tin by Hergé and Guy Delisle's travel chronicles motivated him to begin drawing in 2013. His notable works include the Kueh series and Peta Singapura.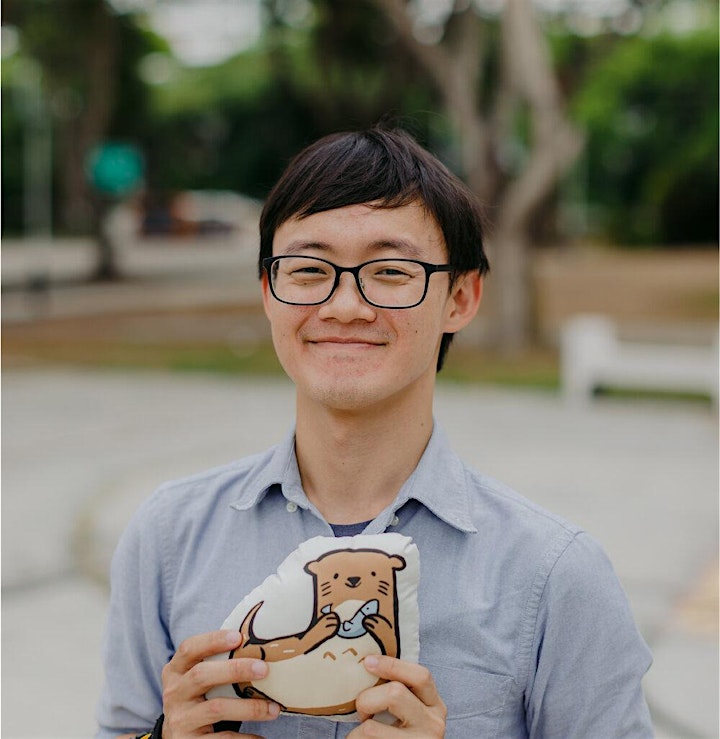 Organiser of Human x Nature: Unnatural Stories
The National Library Board (NLB) manages a network of 27 public libraries, the National Library and the National Archives of Singapore. NLB promotes reading, learning and information literacy by providing a trusted, accessible and globally-connected library and information service through the National Library and a comprehensive network of Public Libraries.