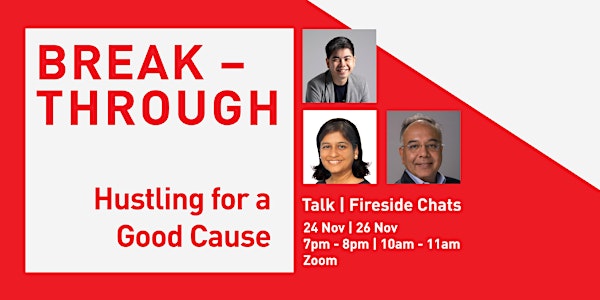 Hustling for a Good Cause | Breakthrough
Hear from these hustlers on what drives them and keep them going!
About this event
In the age of the Great Resignation and Quiet Quitting, hustlers who seem to have infinite energy to keep their passions alive are rare. In this Breakthrough session, you will be hearing from two founders who are working hard for the greater good, helping and giving back to the community. What drives them to keep going  especially in the current wave of general apathy and burnout towards one's career? Sign up to hear their hero's journey and be inspired to set up your own!
This event will be held in two parts on different days:
1. Talk on 24 Nov, 7-8pm
2. Fireside Chat on 26 Nov, 10-11am
Both parts will be held on Zoom. The zoom link to part 2 - the Fireside Chat, will be sent separately.
About the speakers
Marvin Kang is a policy officer by day, community volunteer by night, always on the lookout for how he can help create a more meaningful world. At The Astronauts Collective, he is responsible for throwing out random new ideas at an alarmingly regular rate, which he hopes can help youths be like courageous astronauts to explore the confusing world of work.
Seema Mishra is a passionate leader with two-plus decades of diverse industry experience in digital transformation launching products and driving innovation for retail, financial institutions, and healthcare companies in the US, Europe, and Singapore. In 2017, she co-founded Pinkstripes - a career platform to help women launch or grow their careers through upskilling, mentoring, and access to the right opportunities and networks. 
About the moderator
Jit Nagpal is the founder/CEO of Sciente group which has won 30+ awards during 15 years with business interests in business technology consulting within banking, insurance industries and technology talent management services across the industries. He is a board member of WWF Singapore. Living a meaningful life is the purpose Jit lives by every day.
About Breakthrough
Breakthrough is a series on entrepreneurship and innovation that hopes to inspiring aspiring entrepreneurs to step up and start-up!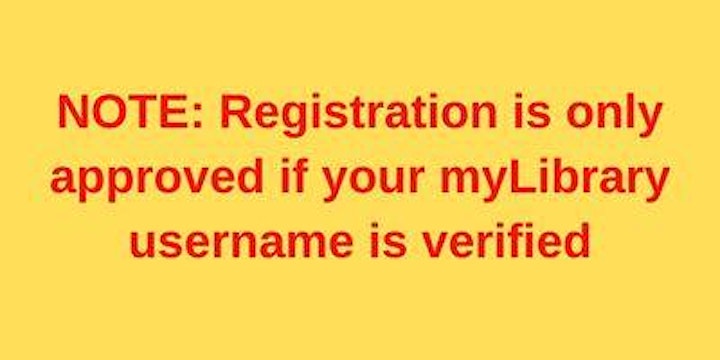 Important Notice
This programme/event is open to members of the National Library Board, Singapore. Please ensure you have your myLibrary username on hand before proceeding with the registration. If you do not have a myLibrary username, you can create one here: https://account.nlb.gov.sg/