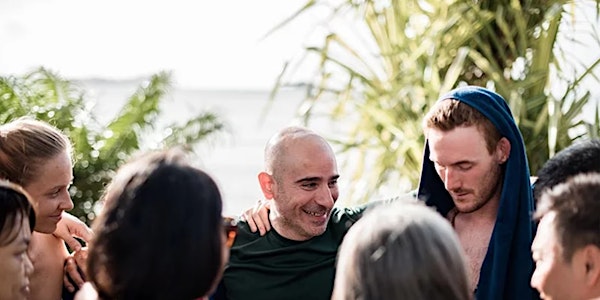 Hybrid Event: How to Find Your Balance
TEC CommunityTM Presents
When and where
Location
The Executive Centre - One Raffles Quay | Serviced & Virtual Offices and Workspace One Raffles Quay, North Tower Level 49 Singapore, 048583 Singapore
About this event
How to find your Balance - as a Leader, Partner, Parent and Friend
The demands of modern life can be taxing for our well-being as we are pulled in different directions in an attempt to fulfil all our different and competing roles: professional, relational, and personal. We are called upon by our children, our partner, our employer and our friends... How can we give each role its right place and time to support the people within it, without feeling overstretched and drained? Is it even possible?
Join us for this Wellness Workshop session in partnership with OM-ICE, where you can find out more on tools to shift our mindset and practices to better balance ourselves and our needs.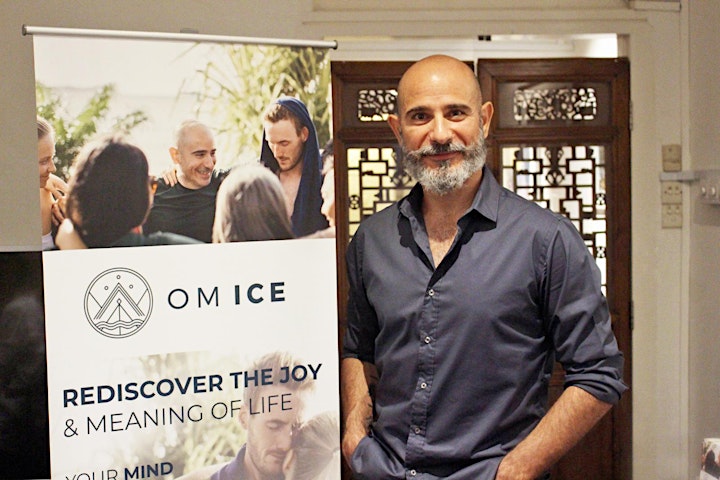 Dr Oberdan Marianetti - Chartered FCIPD, is a qualified psychologist and clinical sexologist with over 15 years of international experience. First as an in-house psychologist for financial institutions and then as an independent professional. Dr Oberdan opened his first clinic in Singapore in 2015 to serve the local community, focusing on relationship and sexuality challenges. He has worked with both corporates and individuals. Having successfully transitioned out of the corporate world twice, he is well-versed in navigating and understanding the challenges of modern life from both ends of the spectrum.
Dr Oberdan is always searching for new theories, approaches and techniques as part of his commitment to find more impactful ways to help his clients rediscover their power and purpose in their lives. In 2018, Dr Marianetti founded the OM-ICE Process, a programme he designed to help participants break through their limiting beliefs and rediscover a life of purpose. Leveraging his training as a psychologist, boosted with learnings from being a Wim Hof Method instructor and an Oxygen Advantage instructor, he created a unique set of psychology led processes, blended with a careful balance of breath-work, movement, and cold exposure to transform individuals. OM-ICE retreats are for everyone wanting to find a more fulfilling and meaningful life.
He is dedicated to maintaining a healthy body and mind. Cycling, practising yoga, and taking ice baths are daily rituals in his schedule.