Description
Are you HUNGRY for SUCCESS and success seems to have eluded you every time?
Are you URGENTLY looking for passive income that could really help/improve your current lifestyle? Please join us for this workshop and you would benefit tremendously.
Presenter: Award-Winning Teacher, Trainer, Loving Mom and Dotting Dad
The event will be conducted by An award winning ex-MOE teacher who left her teaching career and start off with homepreneurship. She started her own online business at home and generates a 6-figure income monthly.Today she goes around sharing and empowering more women to start their own online business too.
She will be sharing the following key points to let you kick-off your passive income instantly.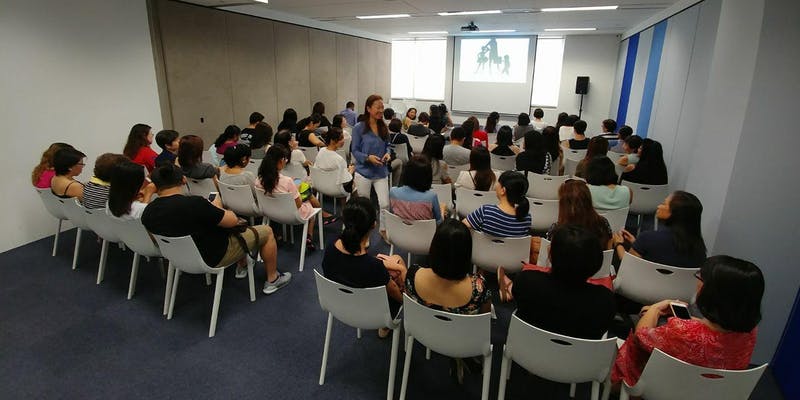 Topic:
1. The cheapest way to start your business online en without IT skills
2. What business should you start online
3. How to start your own online business without having to buy stocks or ship products
4. What are the latest trends online proven to make money
5. How to build a 5 figure revenue online business without high overheads like staff and office rental
6. and much more...
Secure your seat today as limited seats available.